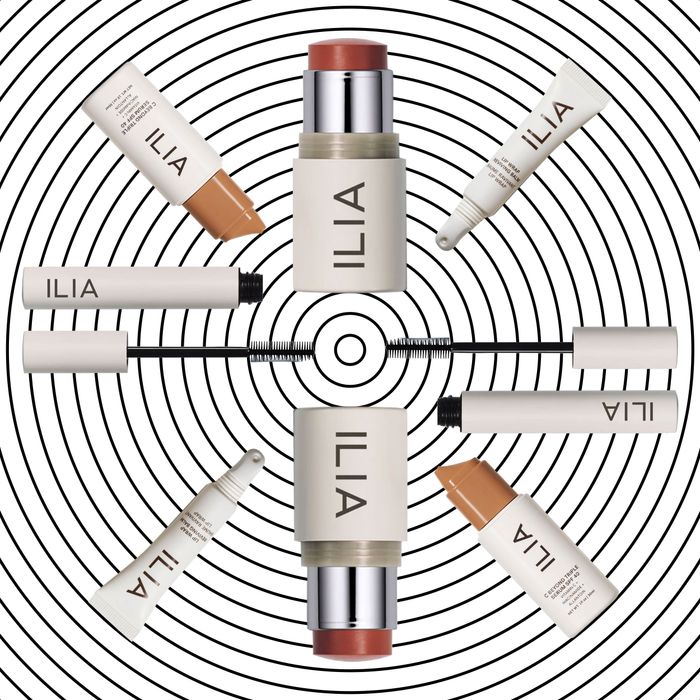 Photo-Illustration: by The Cut; Photos: Retailer
Bianca Nieves, shopping editor, wearing 5 different Ilia Beauty products.
Photo: Bianca Nieves
From today, June 7, until June 12, Ilia Beauty is offering 20 percent off orders of $75 and up. And if you are a no-makeup-makeup enthusiast like myself, I encourage you to stock up on some. And not in a "I'm simply letting you know there's a sale, do with that information what you will" type of way, but in a "These are tried and true products I'm actually restocking as a shopping editor and I believe they're worth the hype" type of way.
Don't just take my word for it though, because past Why Is Your Skin So Good subjects like Jhoanna Marissa and Oleema Miller have their own Ilia Beauty faves which are also worth adding to cart. (Use the code ILIA20 during checkout to do so.)
There are 5, out of 12 Ilia products that I've tried, that are always in my makeup rotation. Read below to see the products that brought together the look (a.k.a. my go-to look) shown above and that survived New York City's first 90 degree weekend without melting off of my face.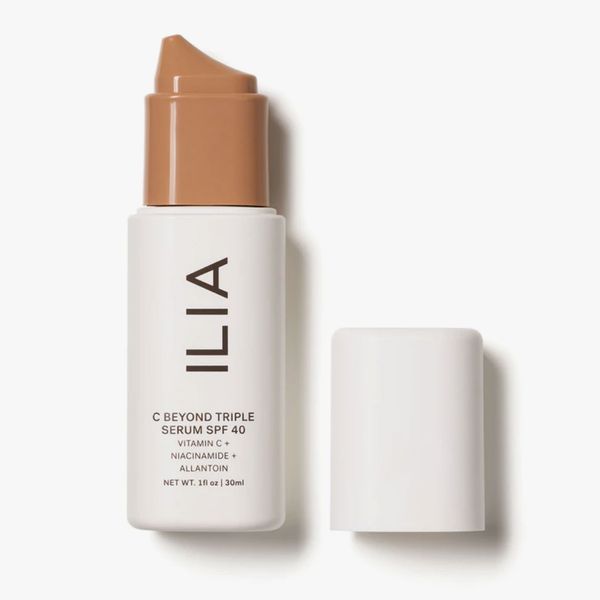 I can't shut up about this serum, seriously. I've been using it nonstop since a week prior to its launch last month and I still have enough product for the rest of June. It's lightweight with the right amount of dew that leaves your skin glowing. I use it in Tone 2 over my usual sunscreen because you can never have enough protection, and it doesn't feel like it's sliding off my face even on the hottest of days.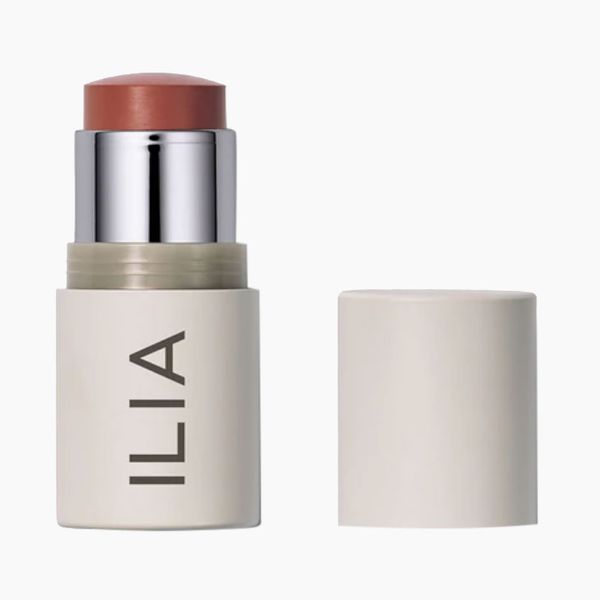 A good thing about using a blush from the same brand as your tinted serum or foundation is that the chances that in runs your makeup are slimmer. This multi-stick is great when you want to freshen up between Zoom calls and for all your summer travels since you can use it as blush, lipstick, and even an eyeshadow. I always gravitate toward the shade Dreamer.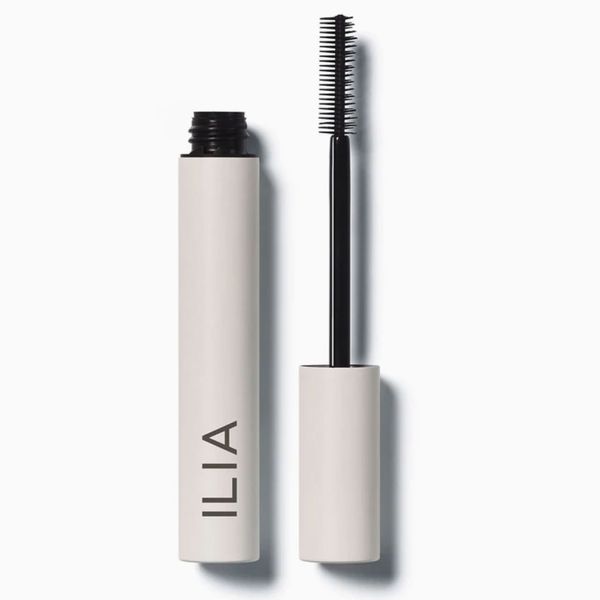 The bristles of this mascara might seem dainty, but they're quite powerful and are able to build up your preferred look. Plus, it's so easy to take off at the end of the day. One swipe after cleansing my face and most of it is gone.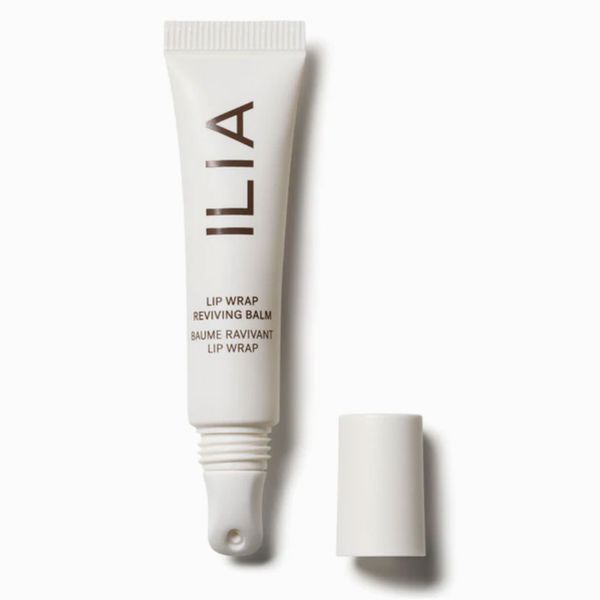 Ilia Beauty's Lip Wrap Reviving Balm did indeed revive my lips during this past winter and now it's always in my purse. Even though their Balmy Tint Hydrating Lip Balm is indeed hydrating, I always appreciate more hydration.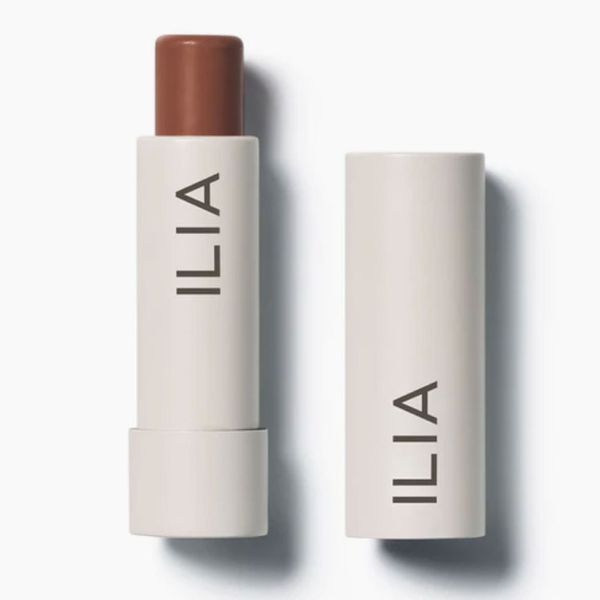 Speaking of the Balmy Tint Hydrating Lip Balm: It's the perfect product to finish off your no-makeup-makeup look since it all of the shades available are quite subtle when applied so your natural beauty is always enhanced. I think I've gone through three of them in the shade Faded. It's a great cocoa color, especially if you used to swear by Glossier's Generation G lipstick in Leo.