New cosmetics are flourishing, with numerous launches leading to sometimes difficult choices. This year, for the 36th edition of the Prix d'Excellence awards, Marie Claire editors from around the globe tested dozens of new products, debating the most innovative ones to include. After months of deliberating, we landed on six international prizes, six U.S. winners, and one transatlantic honoree. Clean coloring, ethical skincare, natural makeup, comforting balms, regenerating serums: Discover the best new beauty products in the world.
International Awards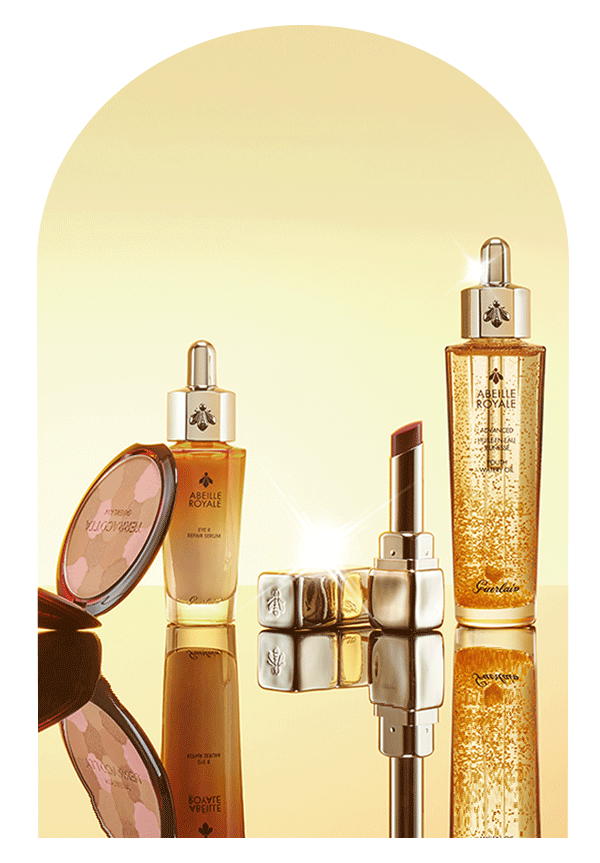 Terracotta The Bronzing Powder, Abeille Royale Eye R Repair Serum, KissKiss Shine Bloom Lipstick, and Abeille Royale Advanced Youth Watery Oil by Guerlain
At Guerlain, recognizing the circular economy, practicing nature conservation, and creating eco-formulas are long-standing pillars. The company's goal is to achieve carbon neutrality by 2030, with cleaner formulas that never lose efficiency or sensory appeal. The proof: The mythical Terracotta bronzer ($56) and bright KissKiss lipstick ($40) are revisited with compositions containing ingredients that are more than 95 percent natural, while products from the hive (honey, royal jelly)—active ingredients featured in the Abeille Royale range (from $54)—outperform in a lifting eye serum and oil-serum, thanks to exceptional restorative properties.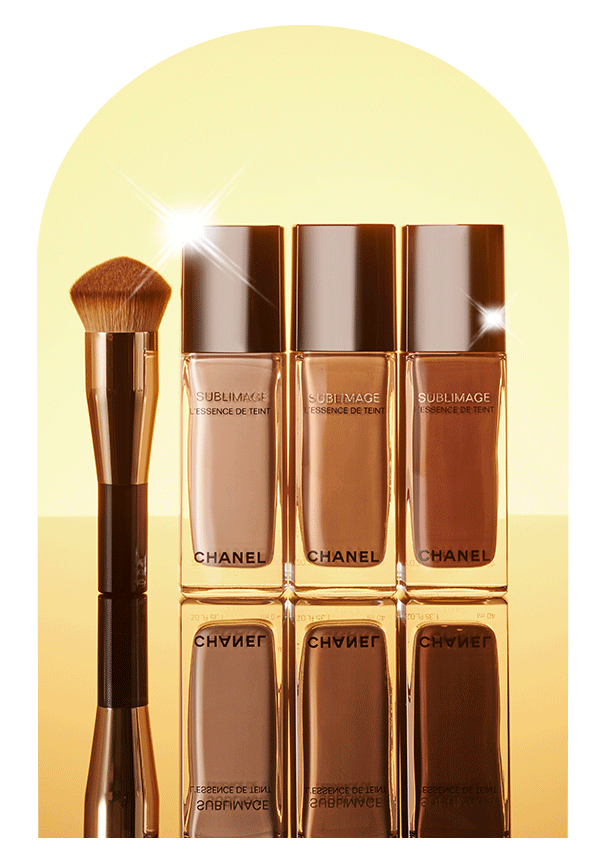 Sublimage L'Essence de Teint by Chanel
Somewhere between skincare and makeup, this hybrid serum foundation ($150) works to reveal an impeccable complexion throughout the day. Lightweight but ultra-efficient, it combines serious sensuality and active treatment. Its secret? It illuminates and gives a satin finish via light-reflective particles; it also moisturizes and protects against environmental stressors, thanks to ingredients from Vanilla planifolia, which have proven anti-aging and antioxidant properties.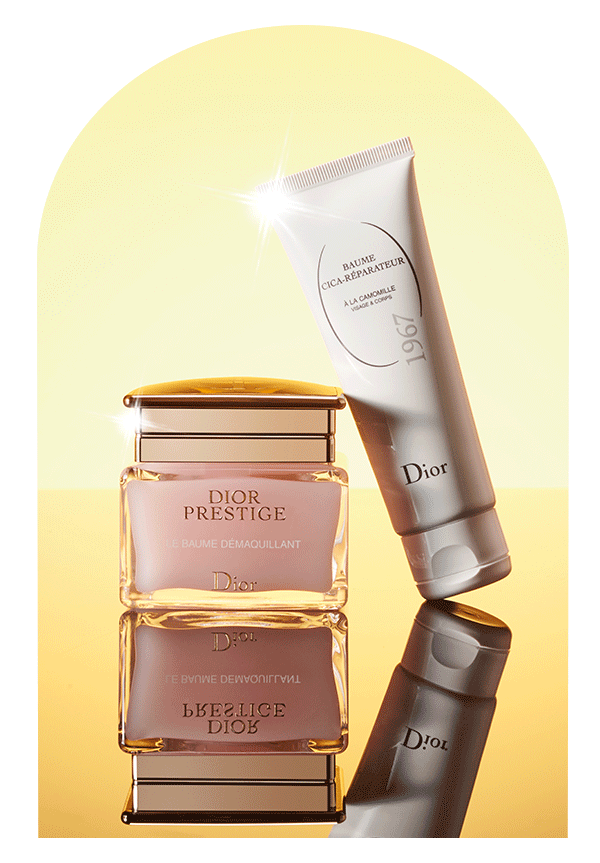 Dior Prestige Le Baume Démaquillant and Cica Recover Balm by Dior
Two feel-good treatments with particularly delicious textures: An effective makeup remover with wax and micronutrients made from Granville roses, Dior Prestige Le Baume Démaquillant ($110) offers a seductively transformative texture that changes from a balm to an oil when massaged onto the skin, or a milk when in contact with water. Cica Recover Balm ($60) comes in a sleek, slightly retro tube, with a sweet and comforting herbal tea scent. Enriched with a regenerating complex of chamomile extract and Centella asiatica, it repairs dry and irritated areas without being greasy. As Cristina Torlaschi of Marie Claire Italy says, "it's a must for sensitive and fragile skin."
Global Prize for a Brand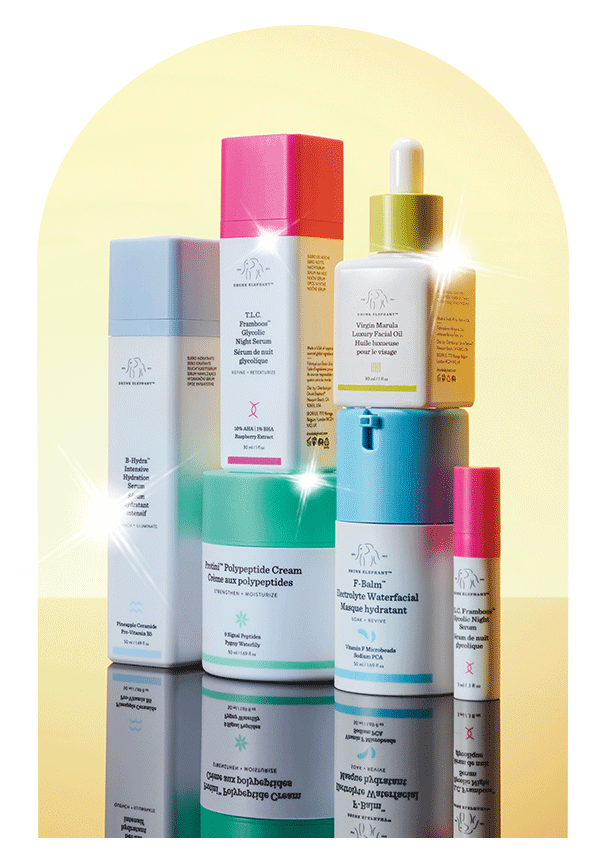 Drunk Elephant
When, in 2012, California entrepreneur Tiffany Masterson created Drunk Elephant (a wink to the African marula, the fruits off which elephants get "drunk"), it was first to solve her own skin problems. Her goal? Propose a completely clean routine. The resulting treatments (from $18 to $134), full of reputed effective ingredients, playfully mix to form targeted skin "smoothies." "It's a super cool brand offering the right active ingredients, packaging, and results," says Paola Santos Deodoro from Marie Claire Brazil.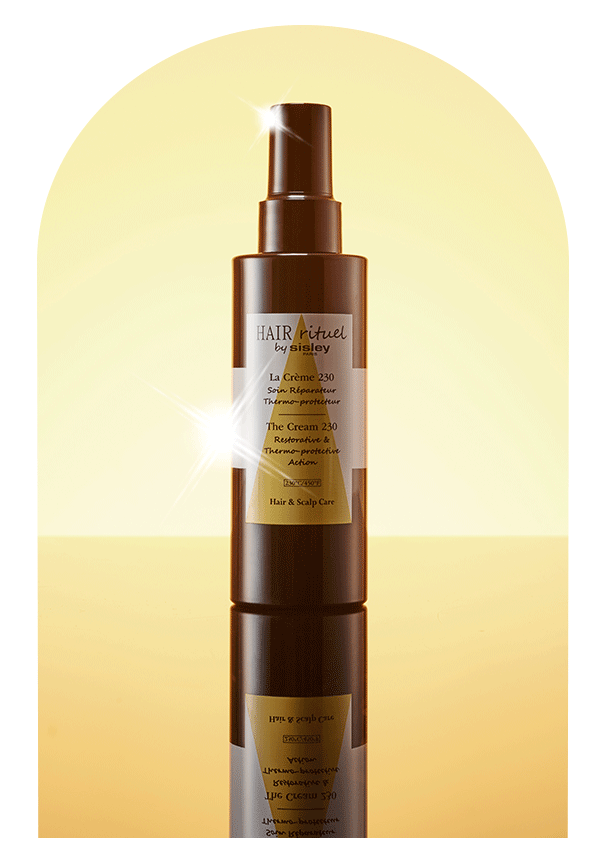 Hair Rituel The Cream 230 by Sisley-Paris
This transforms hot air directed at hair follicles into an asset, thanks to a unique thermo-active technology. The brilliant leave-in treatment ($105) protects the fiber up to 446°F, then repairs by filling and strengthening the follicles. The double-action formula has nourishing oils (camellia and moringa), fortifying cotton proteins, and reconstituting ionic polymers, restoring shine and strength to the hair while eliminating frizz.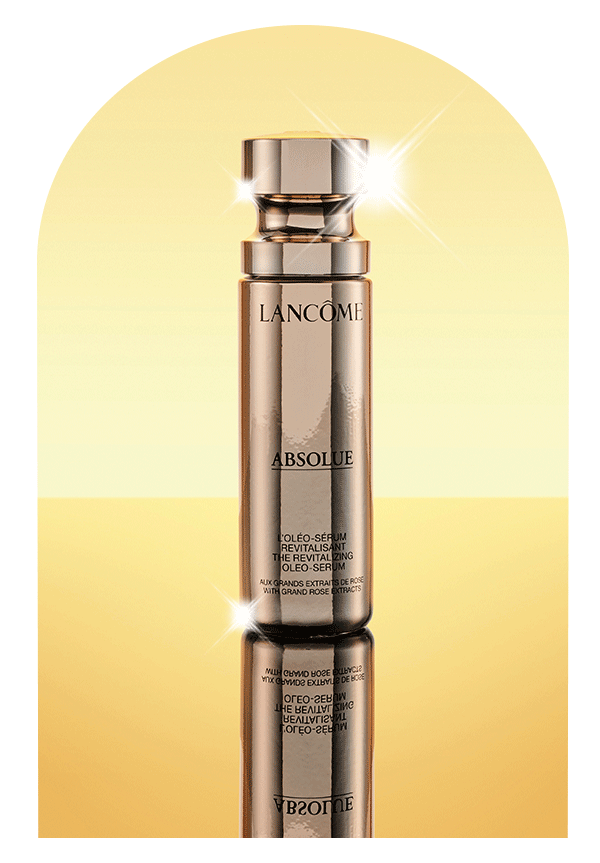 Absolue The Revitalizing Oleo-Serum by Lancôme
This is the latest representative from a line that's existed since 1965. The featherweight yet powerful serum ($200) draws inspiration from nature's ability to self-regenerate, giving skin a plump, firm, and glowy youthfulness. The key ingredient, Rose Perpétuelle Absolue, is grown in the south of France and selected for its energizing AMPK (activated protein kinase), a regulatory molecule present in each of our cells that slows down the skin's aging process. The premium bottle is made of recycled glass and is refillable.
American Winners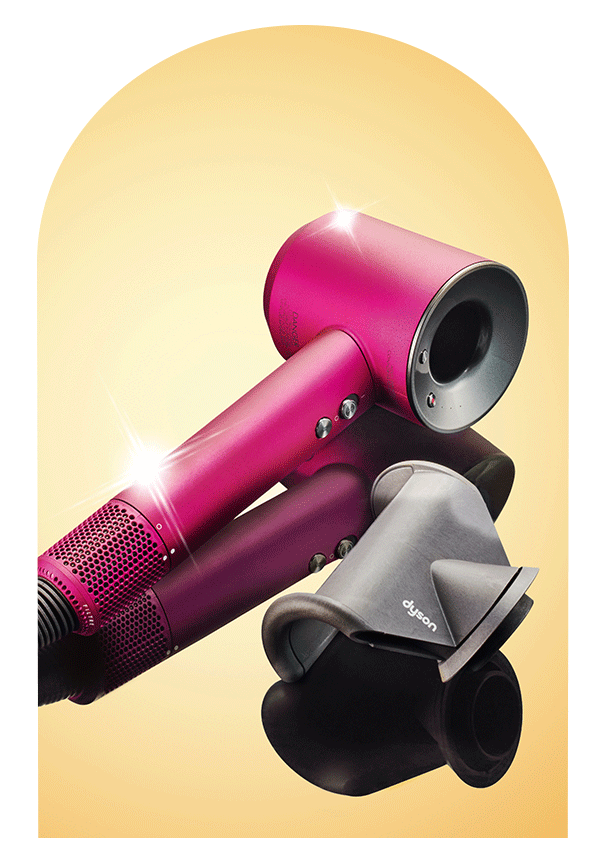 Flyaway Attachment by Dyson
Dyson engineers gathered more than 1.14 billion pieces of professional styling data (captured over the course of 10,000 hours of professional stylist trials) to create the new addition to the much-loved Dyson Supersonic hairdryer. The attachment ($40) smoothes flyaways without extreme heat by harnessing the Coanda effect— the concept of air or liquid adhering and flowing along flat and curved surfaces. It sounds complicated, but using it is simple: Hold the attachment at the top of your head until your hair is attracted to it, then run it along the length of your hair without pressing down.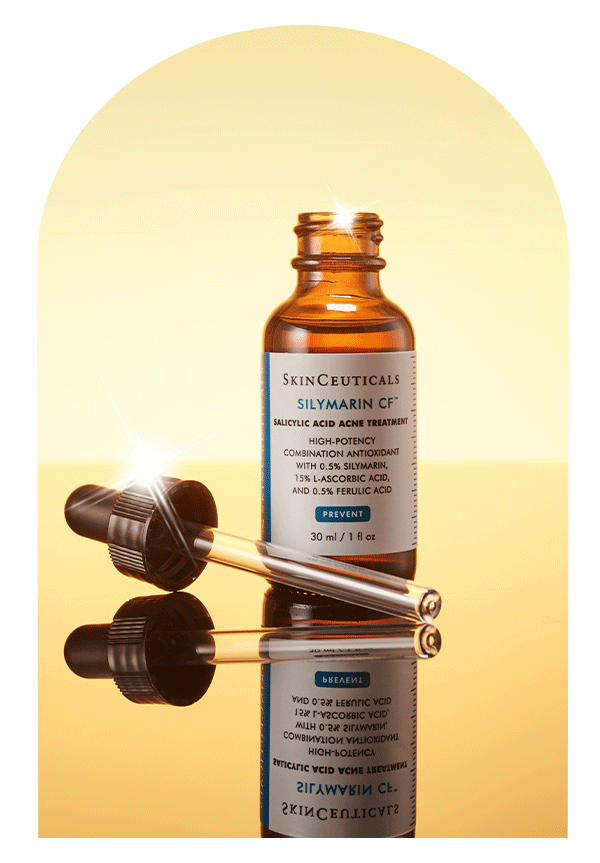 Silymarin CF by SkinCeuticals
Science is the backbone of this skincare brand that centers on three main pillars: prevent, protect, and correct. The Silymarin CF ($169) is the perfect example of this mission—it's a powerhouse vitamin C serum that combines silymarin (also known as milk thistle extract), l-ascorbic acid, ferulic acid, and salicylic acid to minimize breakouts and reduce future signs of aging. It's a great option for those who prefer oil-free formulas, and perfect for anyone in need of a smooth skin texture.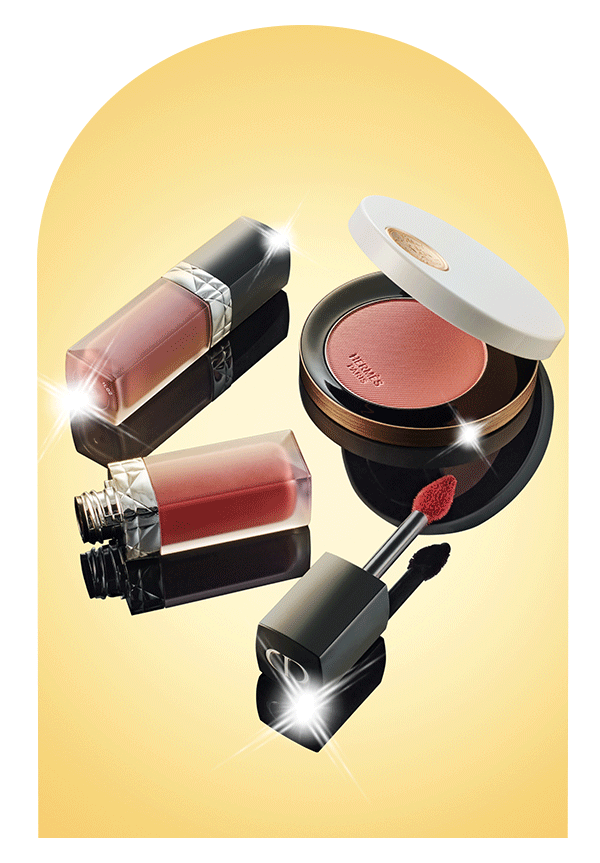 Rouge Forever Liquid Lipstick by Dior and Rose Hermès Silky Blush Powder by Hermès
If you want to treat yourself to a harmonious mix of deep pigment with a smooth finish, the Dior Rouge Forever Liquid Lipstick ($39) delivers in the most refined way. Available in 11 luxe colors, the matte lipstick easily satisfies just about anyone's liquid lipstick requirements. It promises optimal coverage for up to 12 hours and it's transfer-proof and so lightweight you'll hardly notice it's there. As it dries down, it won't settle into lip lines and creases; all you're left with is a mess-free finish that lasts.
Hermès understands that regardless of where you are in your makeup journey, a powder blush is a must for a natural glow. This semi-matte blush ($78), embossed with a silky texture, clings to skin without amplifying pores or dry areas. Tone it down for a muted, blurred effect, or layer on to define your cheekbones. Travel enthusiasts will love its sleek case and off-center mirror, making it a total gem for touch-ups on the go or a quick tzjuzh. Or keep the compact, designed by Pierre Hardy, on display on your vanity.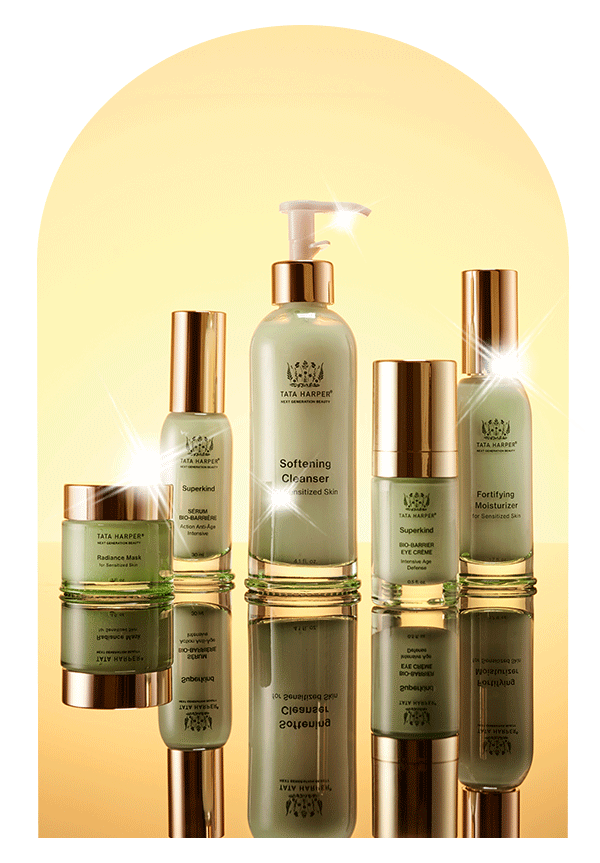 Superkind Radiance Mask, Bio-Barrier Serum, Softening Cleanser, Bio-Barrier Eye Crème, and Fortifying Moisturizer by Tata Harper
Tata Harper is committed to ensuring you never compromise your skincare ideals. Rooted in the belief that you shouldn't choose between your health and results, or between natural and high-performance, the Superkind collection (from $65 to $120) is hypoallergenic and vegan, while also free of fragrances, essential oils, and more than 85 common allergens and irritants. It's hard to find a fault within the line—each product fortifies the skin barrier, leaving it with the ability to retain moisture and protect itself against pollutants.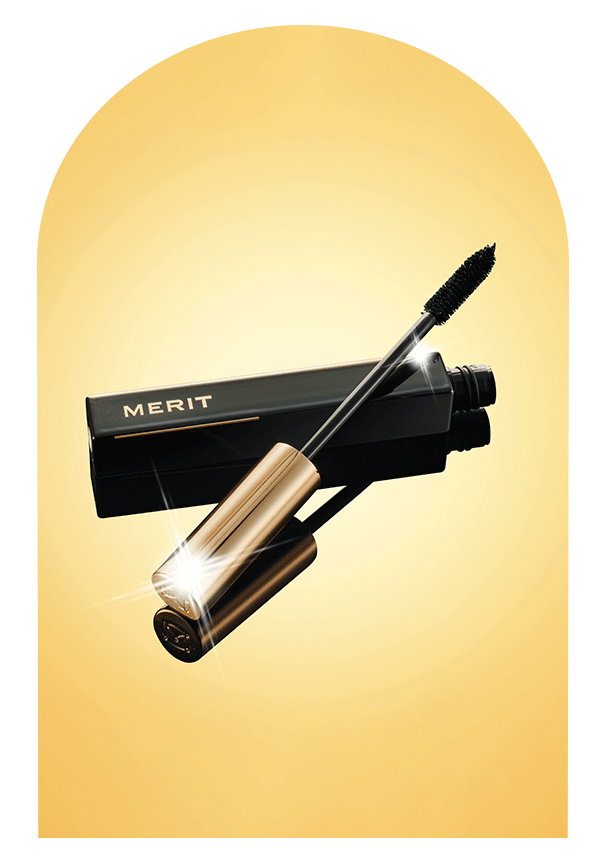 Clean Lash Lengthening Tubing Mascara by Merit
It's no secret that mascara is your ticket to long, voluminous lashes, but what's less well known are tubing mascaras. Unlike standard mascaras with formulas that sit atop your lashes, tubing mascaras have polymers that create tiny cylinders around each lash, adding length without the smudging and clumping. Merit mastered this concept in its latest vegan product ($26). It's formulated with fatty acids and olive oil esters, making application effortless. What's more? Merit is committed to lowering its environmental footprint by eliminating as much plastic as possible from products and operations.
Transatlantic Winner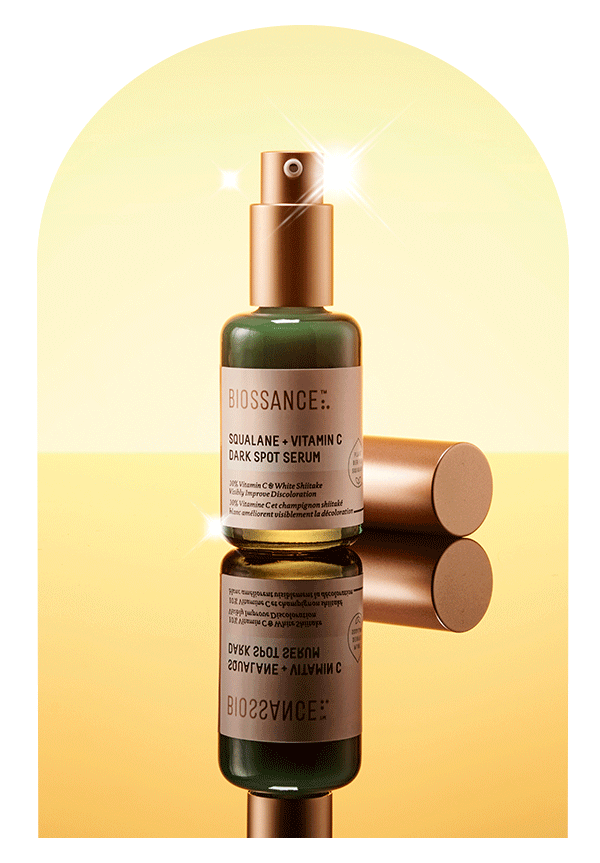 Squalane + Vitamin C Dark Spot Serum by Biossance
Just when you thought vitamin C couldn't get any better, Biossance combines it with white shiitake mushrooms to deliver a serum ($62) that simultaneously fades dark spots and brightens your skin. It's a favorite for skincare lovers on both sides of the pond, but the appeal—and benefits—are global. The brand is focused on clean, plant-based ingredients with a nod to sustainability. Products are encased in recyclable tubes and cartons made from renewable sugarcane paper. Finally, you can appease your sensitive skin while being environmentally friendly.