RACINE — After seeing only 10 businesses open their doors in Downtown Racine in 2020, the area has bounced back this year with a record-breaking 30 new storefronts, despite the challenges of the COVID-19 pandemic.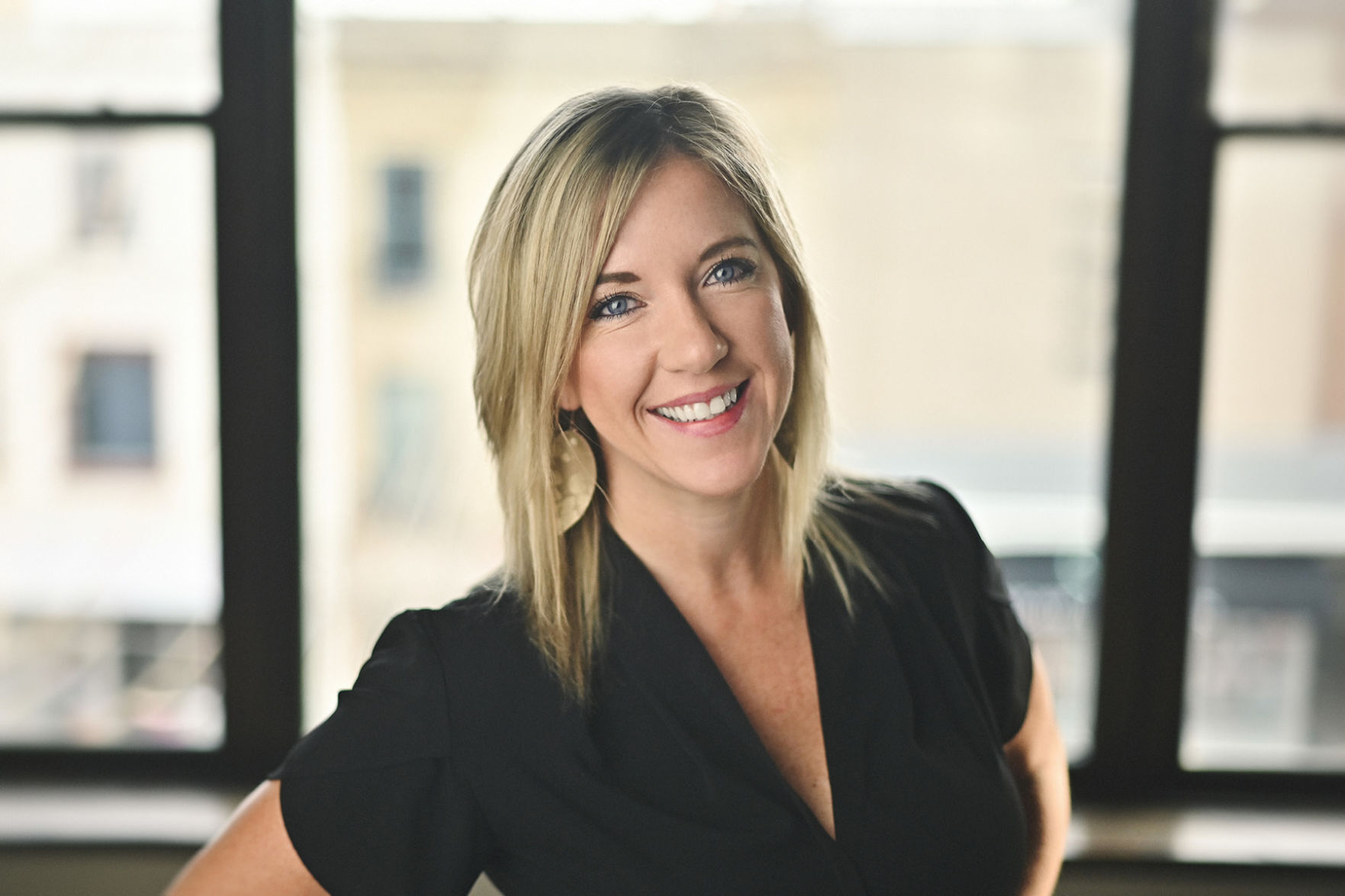 And with more than a month to go, Downtown Racine Corp. Executive Director Kelly Kruse is still fielding calls, writing grants and taking other steps to recruit more potential newcomers. "It's pretty, pretty incredible," she said.
The DRC is a nonprofit organization dedicated to providing resources and hosting events for businesses in the Downtown district. Most recently, it hosted events like the holiday parade and tree lighting, the Beer and Bacon Walk inviting attendees to try craft brews and bacon-infused bites, and the Candy Crawl trick-or-treat event for Halloween.
Most new businesses opening this year are service-based, like beauty parlors and some office spaces, with a few restaurants and retailers.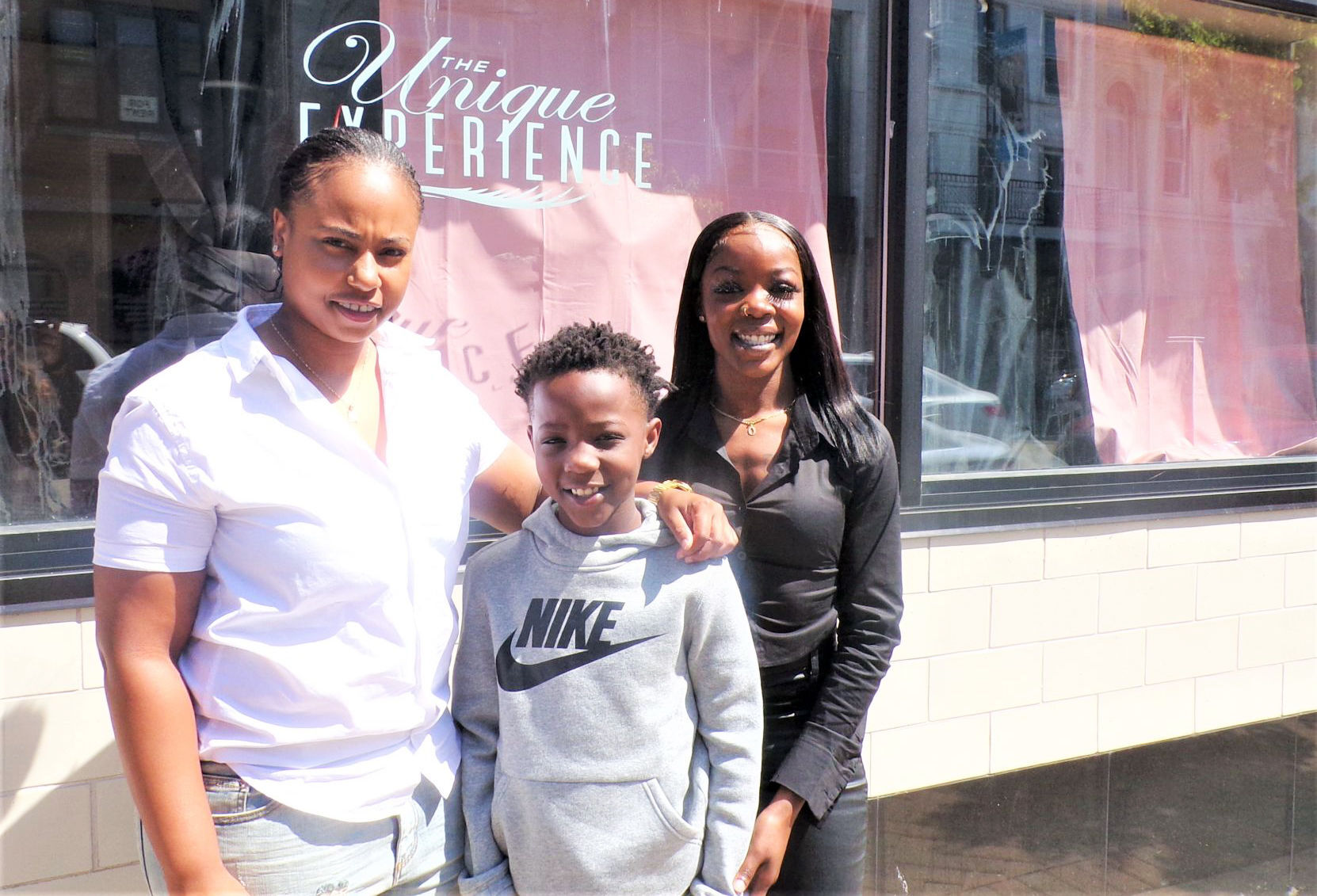 The spike in new businesses is record-breaking for the organization. In 2019, before the pandemic, the DRC welcomed 24 new businesses, so the drop down to 10 was unexpected in the year COVID-19 hit.
"Everybody just sort of froze, like a deer in headlights," Kruse said of the initial stages of the pandemic.
"Coming out of COVID, Downtown Racine remained resilient, even in 2020," she said.
Kruse said the increase in new businesses may also be the result of people realizing they would like to work for themselves, possibly after being laid off from a longtime job.
"People are taking work into their own hands by starting that small business they always dreamed of," she said.
Grant opportunities provided in the state this year — such as the Main Street Bounceback Grants announced in August — have also allowed businesses to spring forward.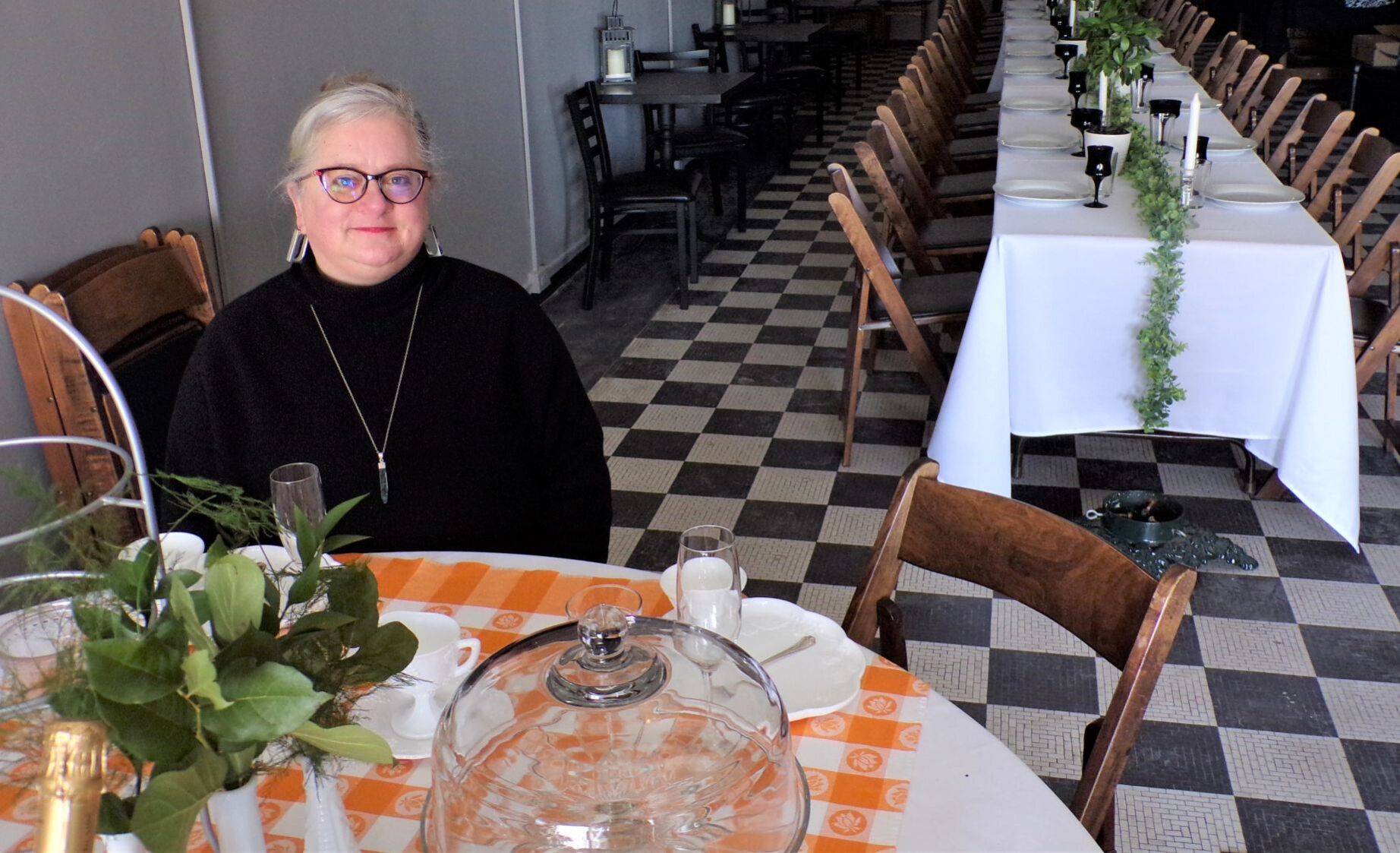 The Main Street Bounceback program offers $10,000 grants to new and existing businesses, as well as nonprofits, that are considering moving into vacant commercial spaces in Wisconsin.
"They can cover rent with that, merchandise, whatever to get their feet on the ground (with) how fragile the first year of a small business can be. And then in addition, it's filling up our Downtown," Kruse said.
In Photos: 2021 Racine Holiday Parade
2021 Racine Holiday Parade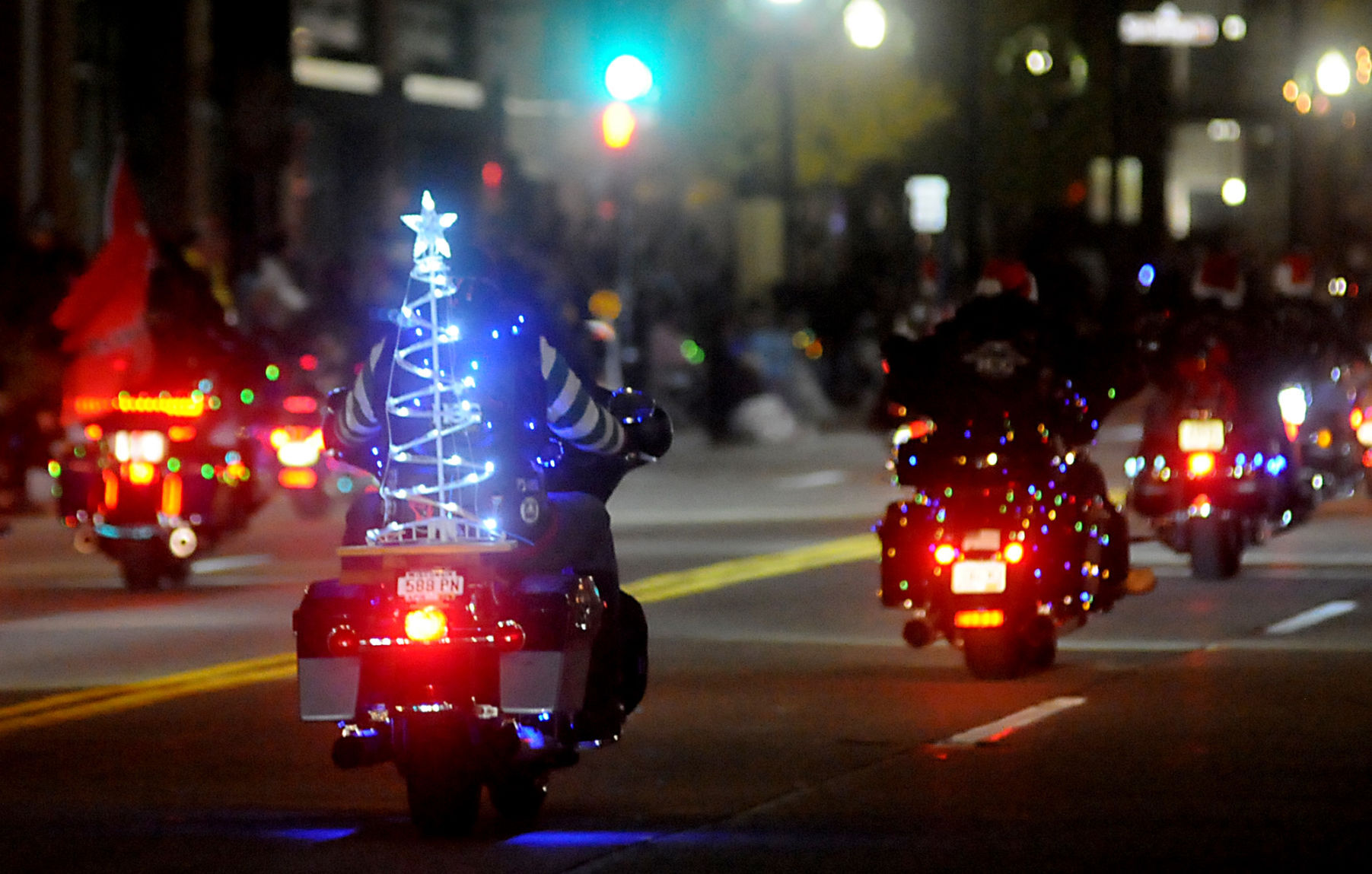 2021 Racine Holiday Parade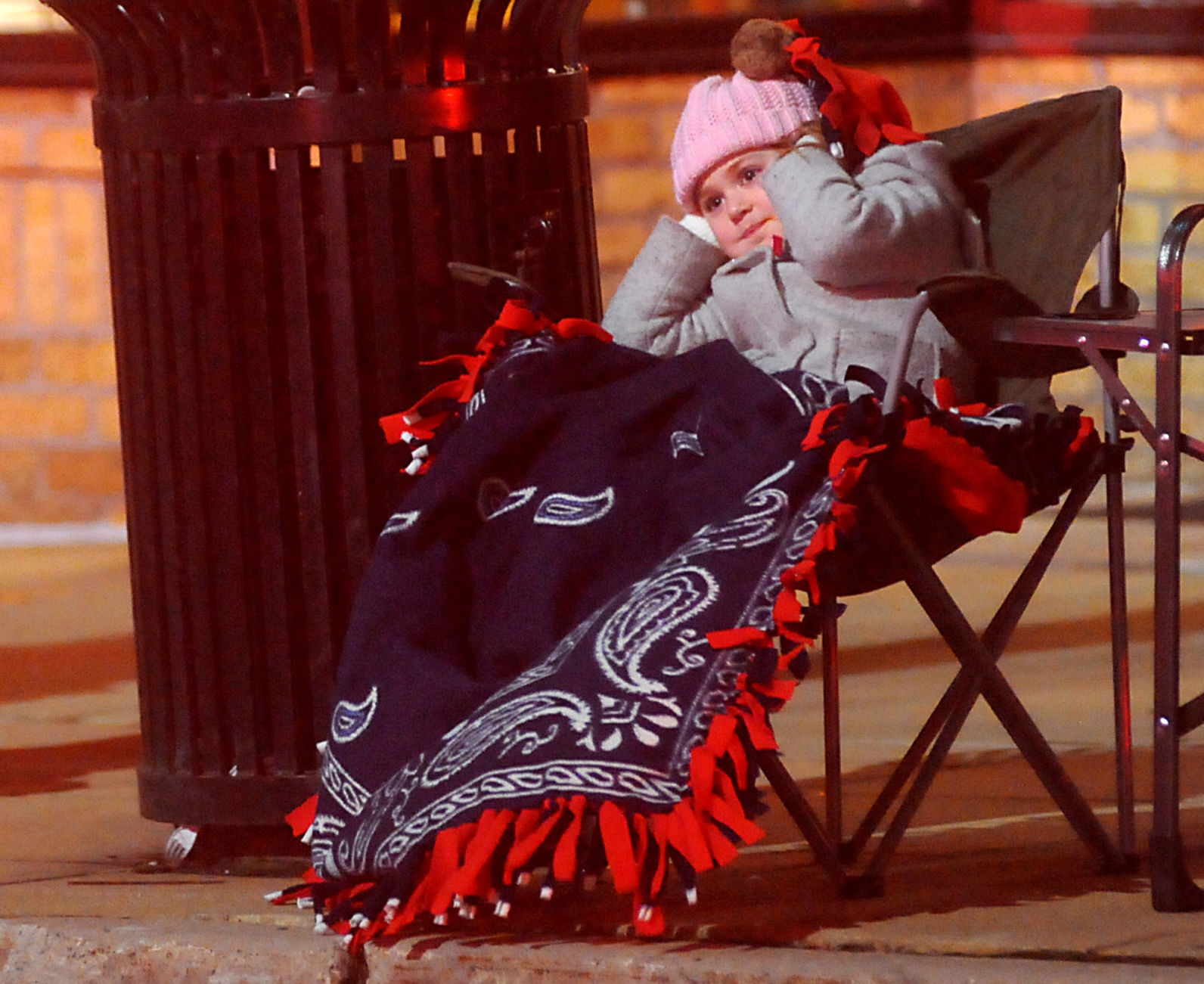 2021 Racine Holiday Parade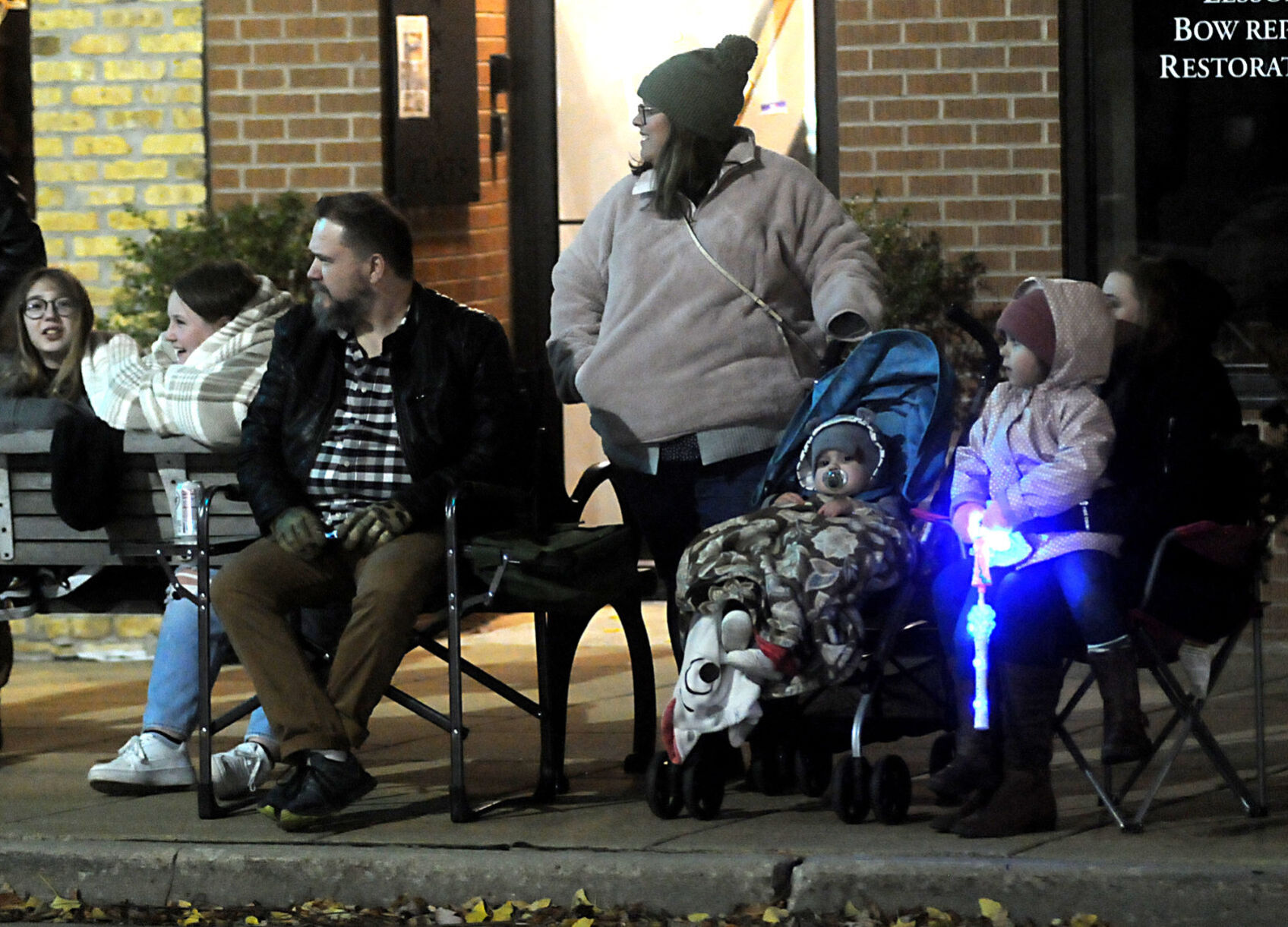 2021 Racine Holiday Parade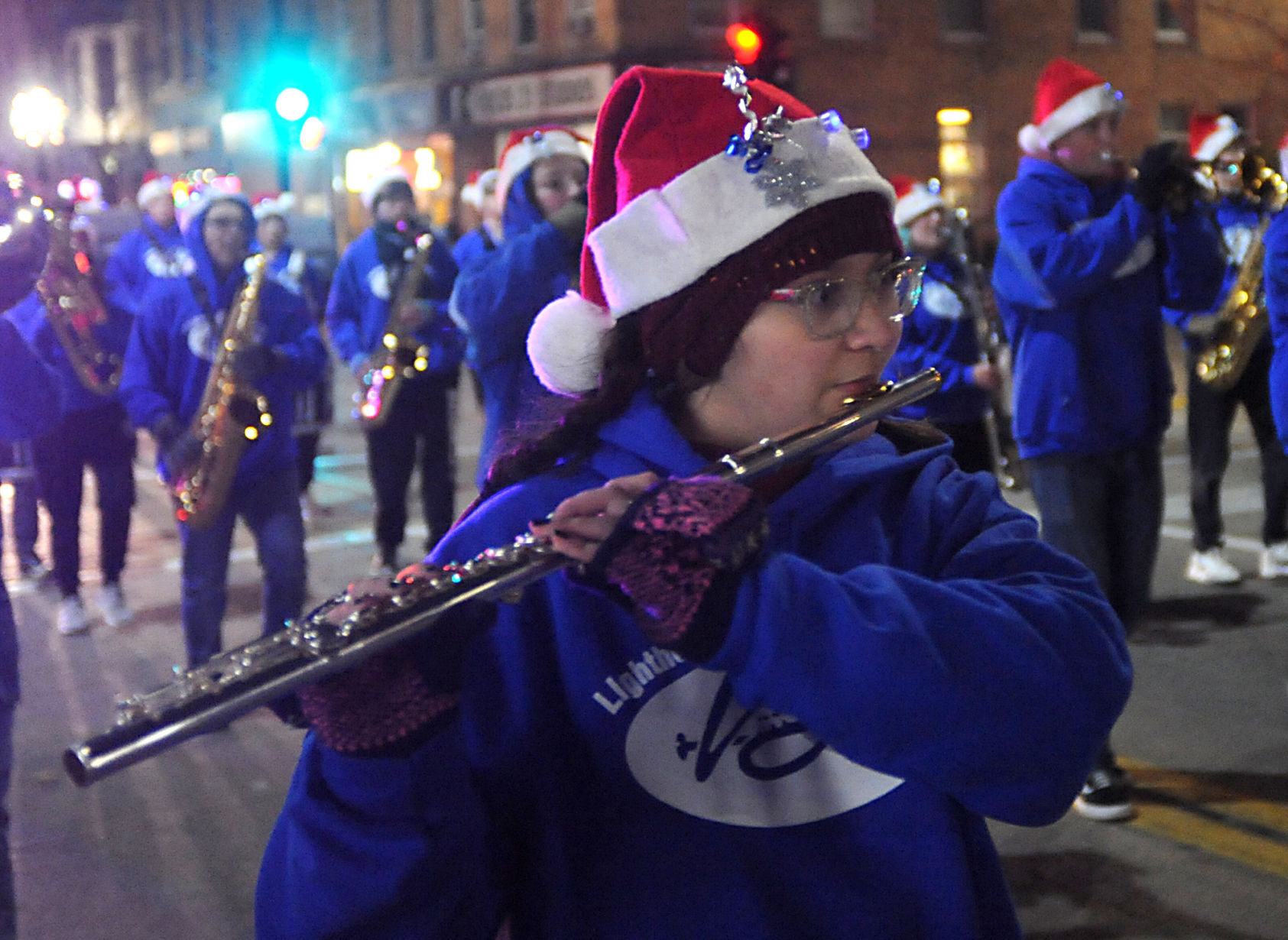 2021 Racine Holiday Parade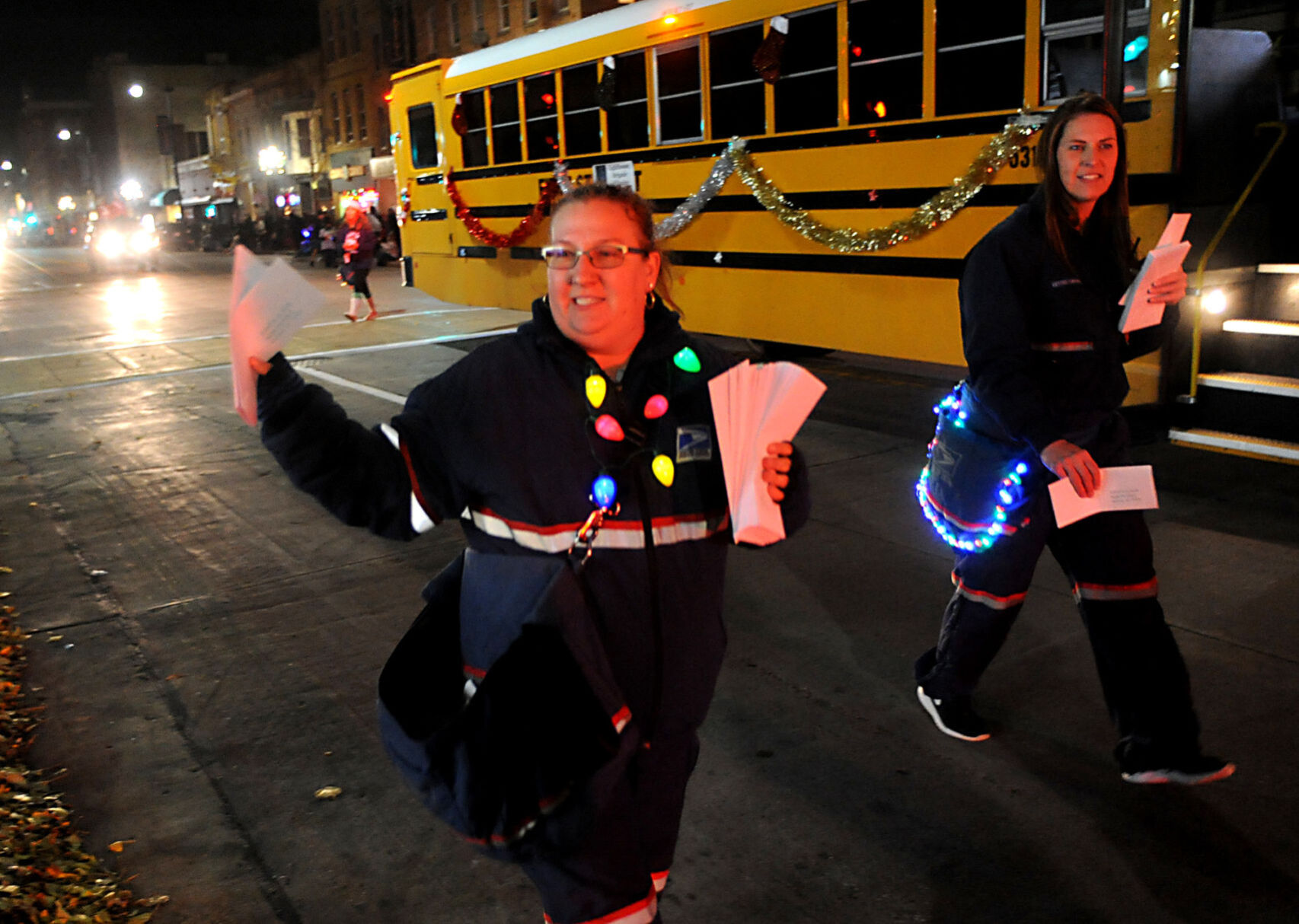 2021 Racine Holiday Parade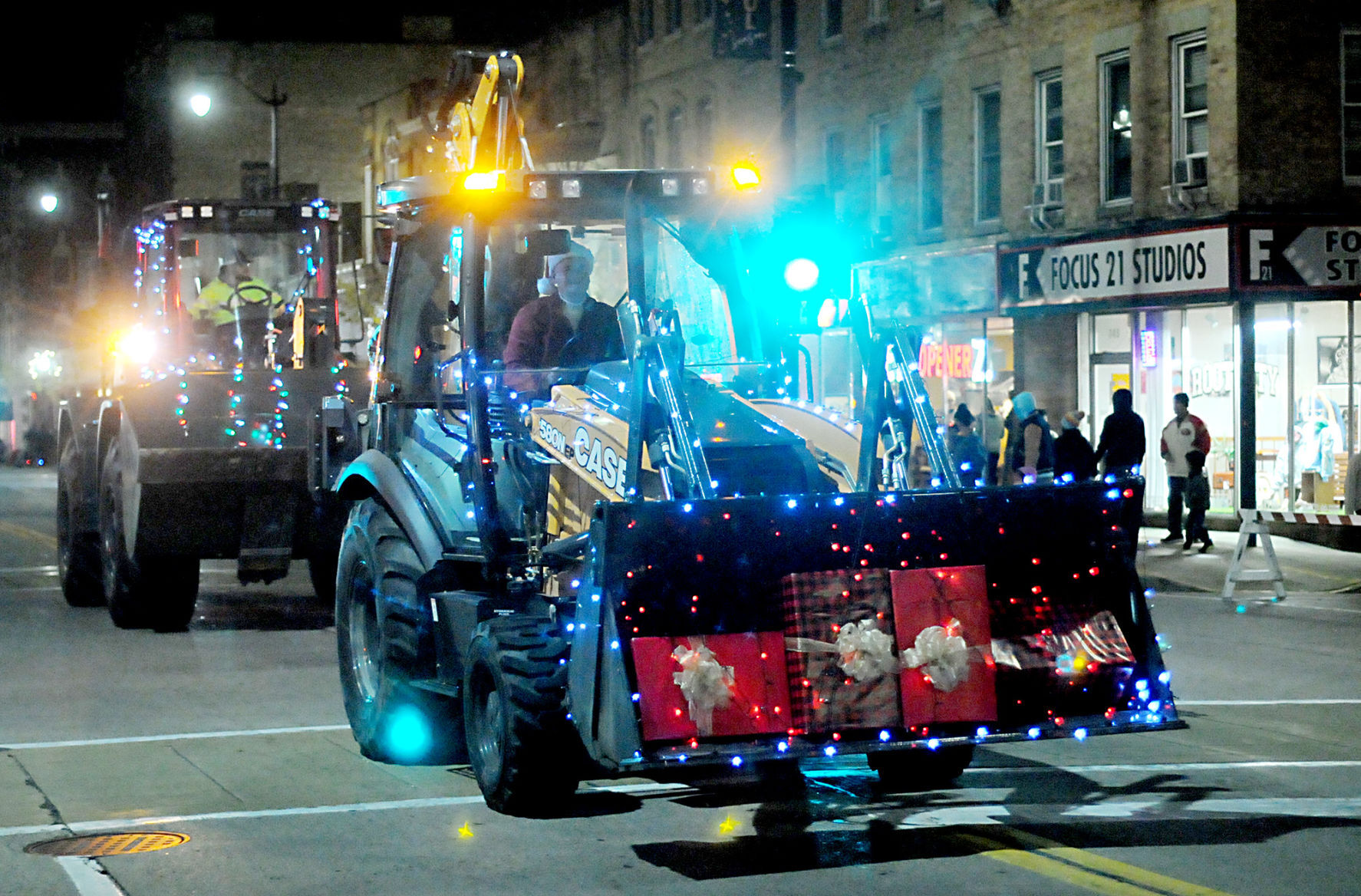 2021 Racine Holiday Parade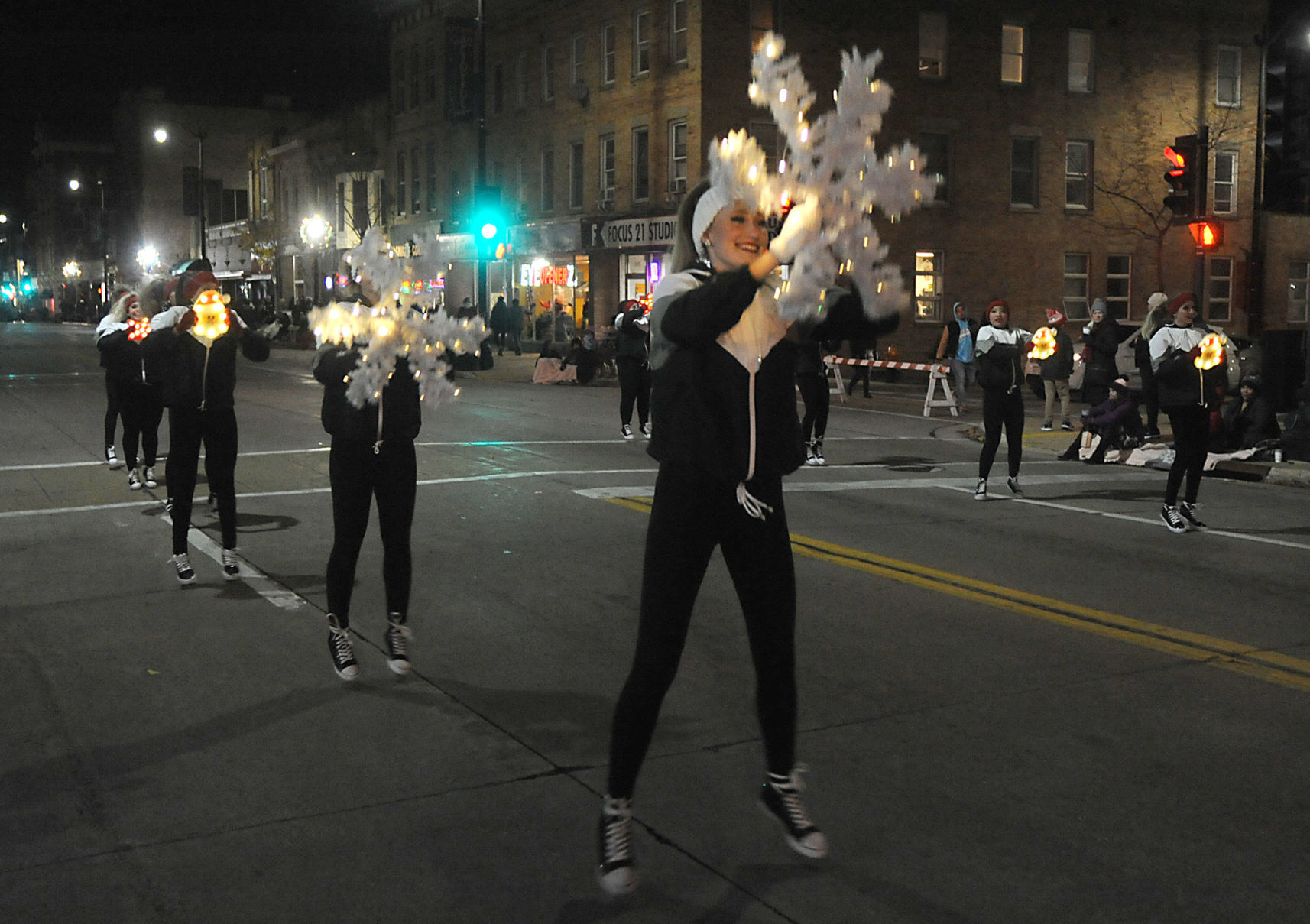 2021 Racine Holiday Parade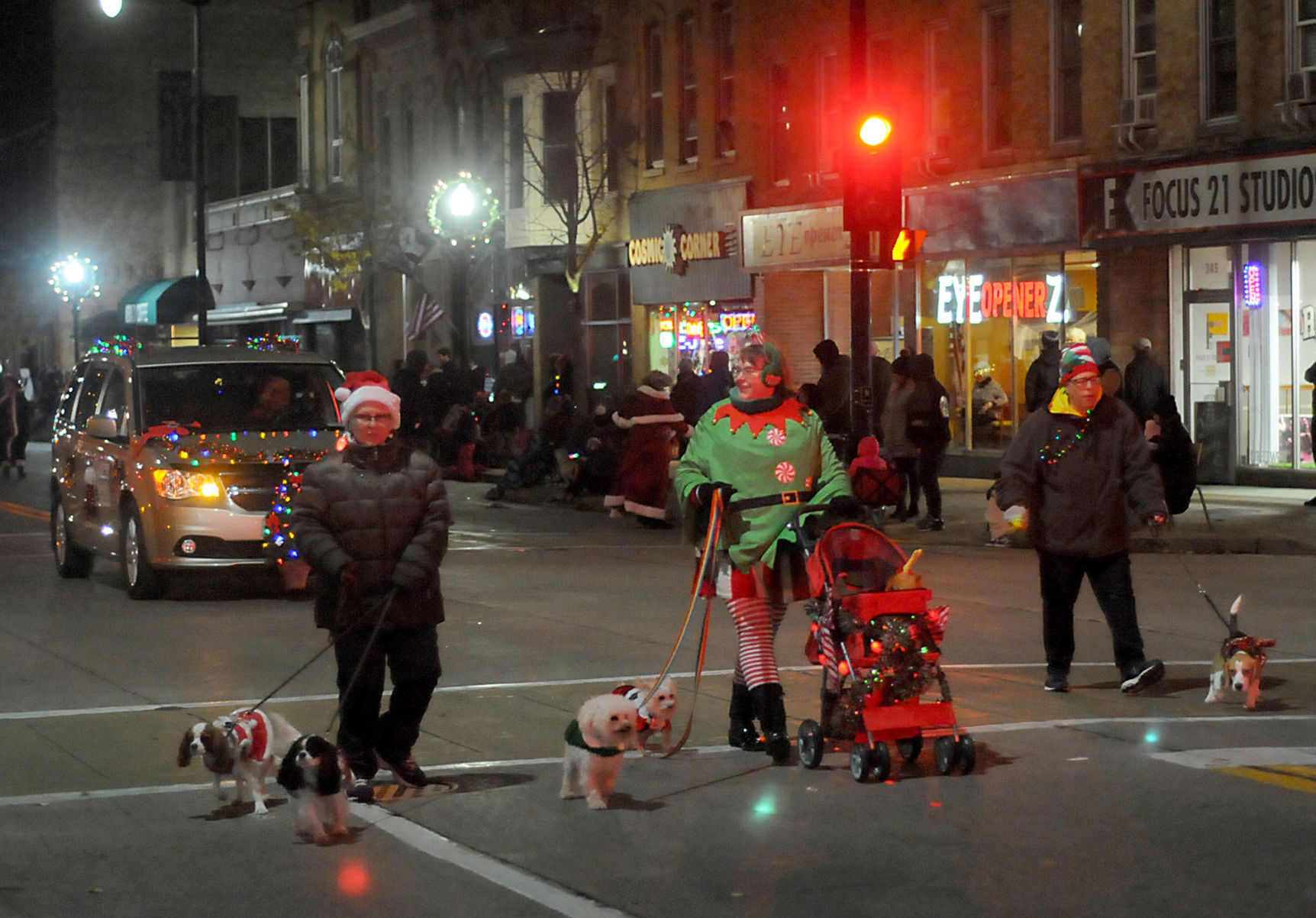 2021 Racine Holiday Parade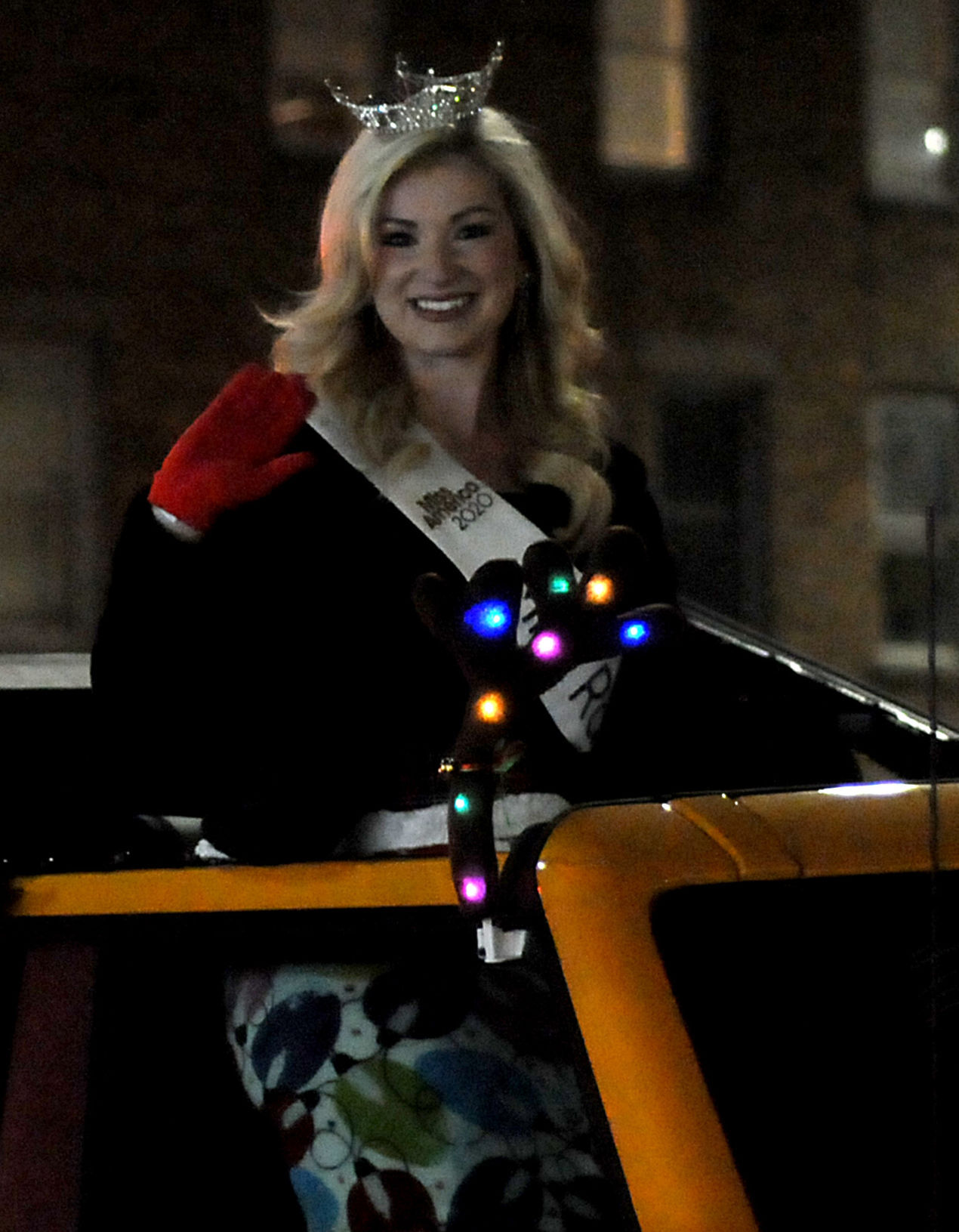 2021 Racine Holiday Parade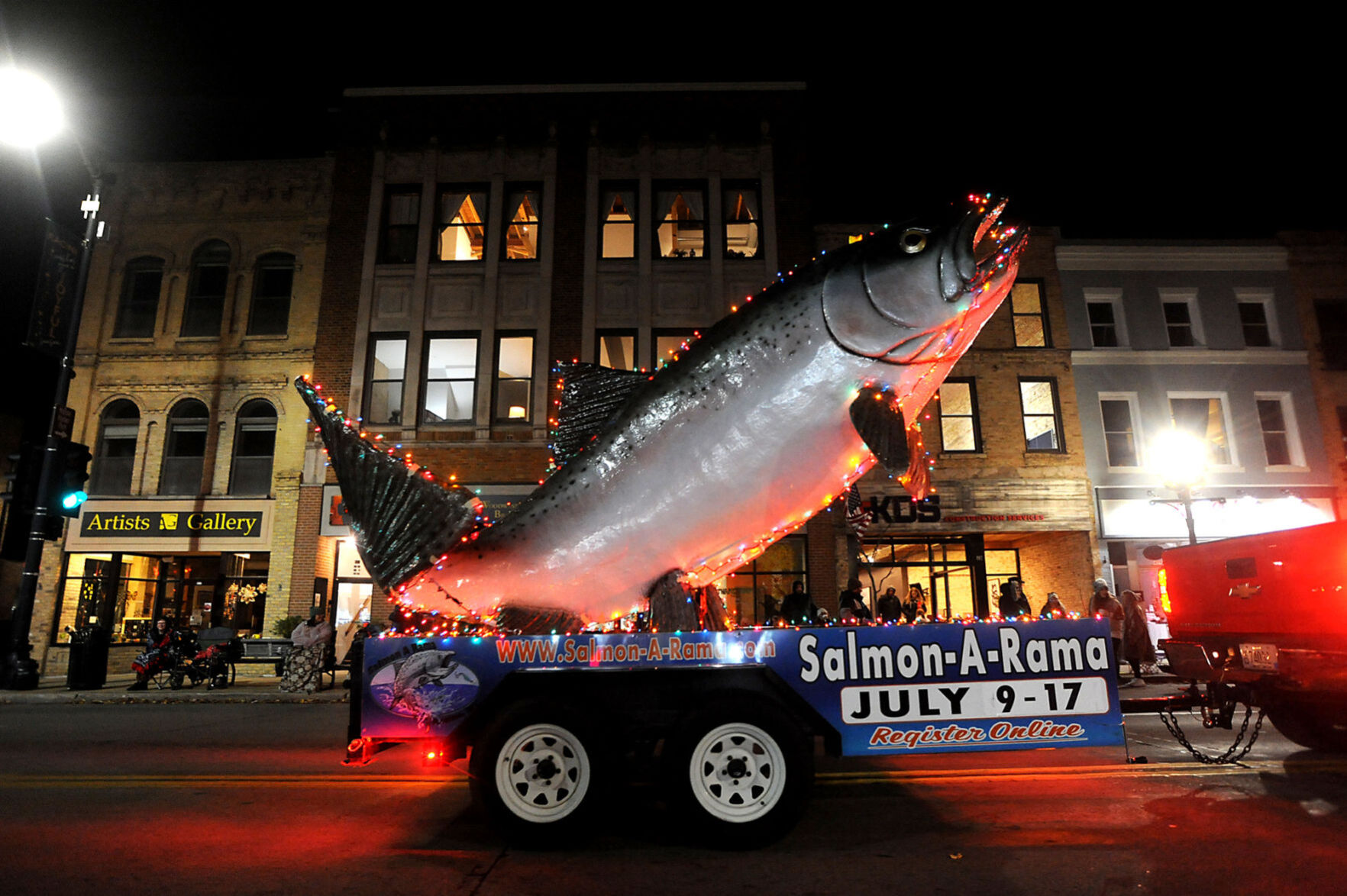 2021 Racine Holiday Parade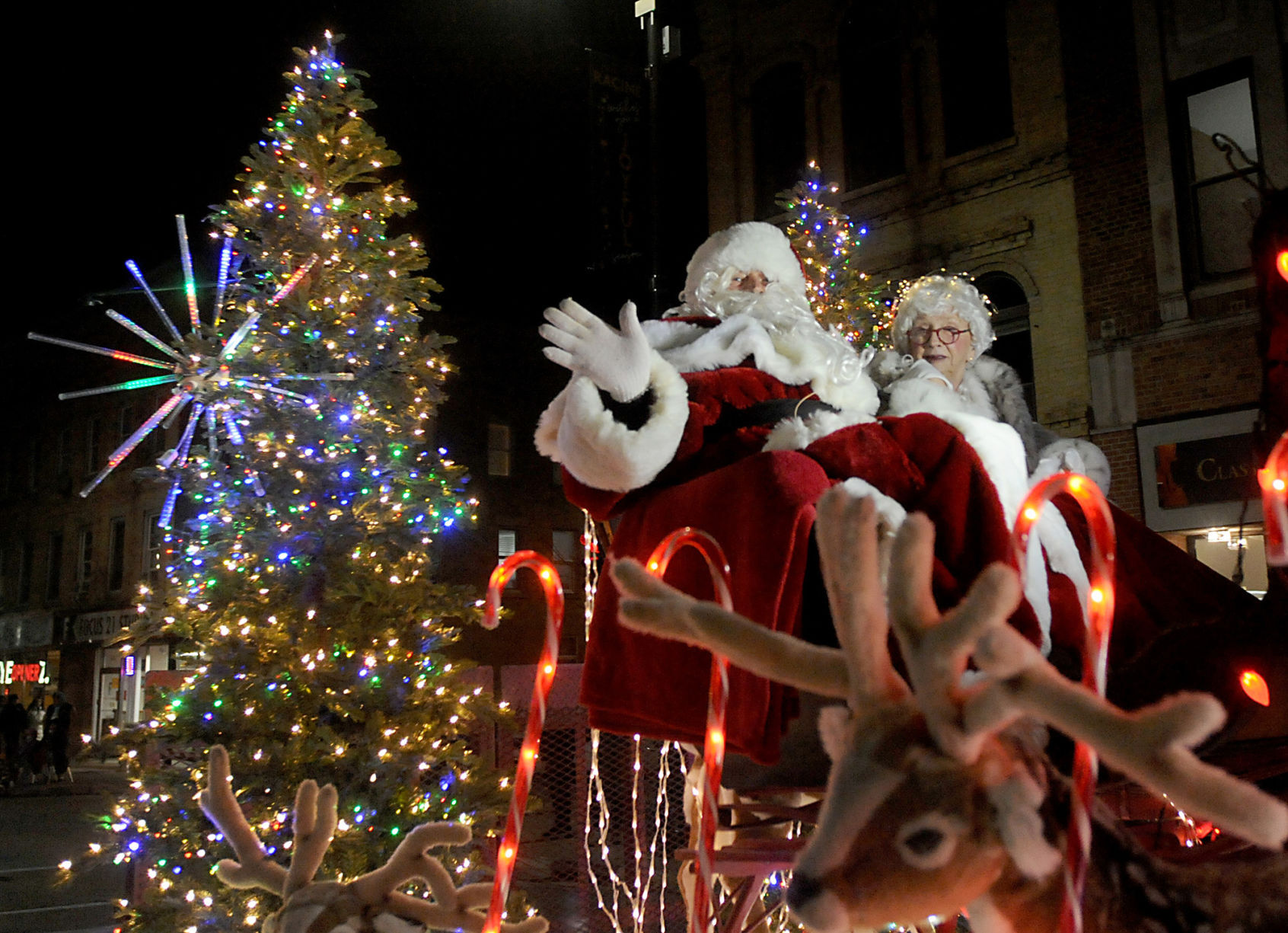 2021 Racine Holiday Parade