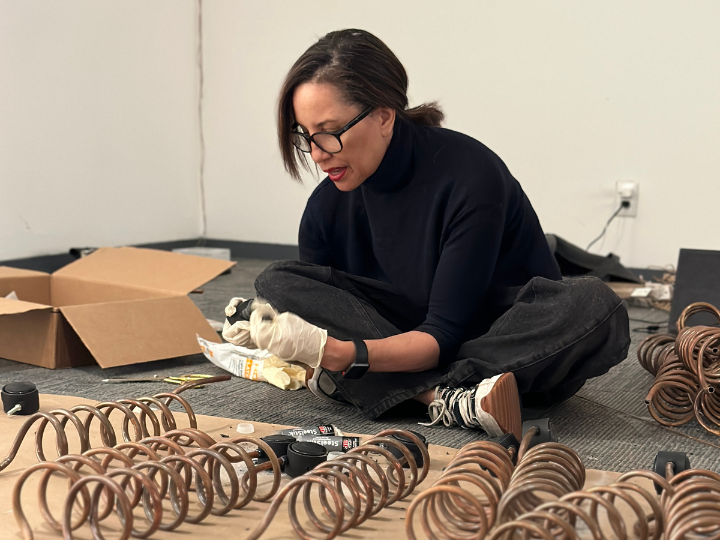 A new exhibition celebrating the electric power, magnificence and architectural likely of Black diasporic hair practices will be debuted at the College of Houston on Thursday, Feb. 2 to kick off Black Heritage Thirty day period.
"Hair Salon" will screen artwork, style and design and architectural performs influenced by Black hair and its one of a kind product attributes. The exhibition builds on study that looks to common African material lifestyle and techniques in the Americas that can be leveraged as a supply of new architectural systems.
The operate at UH, funded by the Graham Basis, is led by Sheryl Tucker de Vazquez, instructional associate professor at the Gerald D. Hines University of Architecture and Design and style and interim director of the interior architecture system.
"Very little African product culture survived the Trans-Atlantic slave trade," reported de Vazquez. "But the exclusive content properties of Black hair, a lot more than any other genetic trait, signifies Blackness, and Black hair care procedures are a lively, living inheritance through African diasporic cultures."
She explains that her operate at the exhibition will combine materials and metals to recreate the inherent stiffness and materiality of Black hair. Since the Black hair strand grows straight up, she claimed, it defies gravity, does not want aid, and can obviously enclose and include space. Added exhibition pieces highlighted will attract on the plasticity of pure Black hair and the techniques of joining utilized in braiding, African threading, twisting and locking.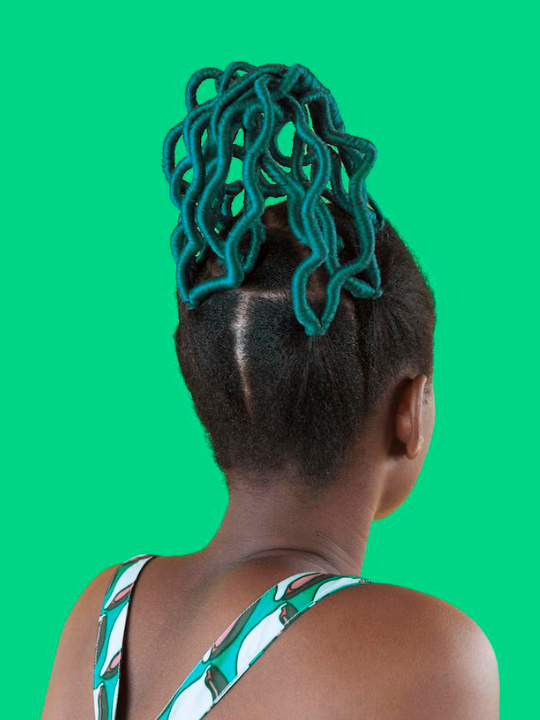 The multi-faceted exhibition team is manufactured up of de Vazquez Marcella del Signore, director of graduate scientific studies in architecture, urban, and regional setting up at New York Institute of Technological innovation (NYIT) Tatiana Teixeira, teacher at NYIT William D. Williams, associate professor of architecture at the University of Cincinnati Felecia Davis, Pennsylvania Condition University associate professor of architecture and director of Softlab Dijana Handonović, assistant professor of interior architecture at UH Medina Dugger, photographer Francois Beaurain, photographer/multi-media artist and Rabéa Ballin, professor of artwork at Lone Star College or university.
Who: "Hair Salon" team
What: Artwork, style and architectural will work influenced by Black hair
When: Exhibition opens Thursday, Feb. 2 at 6 p.m. It will be on display by way of February.
The place: Gerald D. Hines University of Architecture and Style, 4200 Elgin St., Houston, TX 77204 (Map).