Journal Times staff

MOUNT PLEASANT — One man is dead after being shot outside a Mount Pleasant hair salon Saturday afternoon, law enforcement has confirmed.
The alleged shooter surrendered to police, the Mount Pleasant Police Department, an eyewitness account and video from the scene show.
"There is no active threat to the community, this incident was a matter between two individuals," the Mount Pleasant Police Department said in a news release late Saturday afternoon.
Shooting
Police responded to Angel's Beauty Salon, 2221 Durand Ave., just after 2:34 p.m. Saturday for a report of a shooting.
Upon arrival, one man was taken into custody at gunpoint; he was not resisting and allowed himself to be handcuffed while he was on his knees in the street near the salon, according to Facebook Live video.
Simultaneously, first responders performed CPR on a person on the pavement in the parking lot who had been shot.
"Officers arriving on-scene immediately attempted life-saving measures, which was continued by the South Shore Fire Department Paramedics, however the victim succumbed to his wounds. The suspect that remained on-scene was immediately taken into custody," according to the MPPD release.
People heard speaking in the Facebook Live video say they overheard officers saying "one down" as officers swarmed the area, setting up a perimeter. Officers were also seen taking statements from witnesses.
Within minutes of law enforcement arriving, the scene appeared calm.
Responding to the scene were the South Shore Fire Department, Racine Police Department, Mount Pleasant Police Department, State Patrol Reconstruction Unit and Racine Fire Bells.
Angel's Beauty Salon sits across Kearney Avenue from AutoZone Auto Parts.
The names of the victim and the alleged shooter have not been released.
53 photos showing what life has been like in Racine County throughout this infamous year: 2020
Two families ripped apart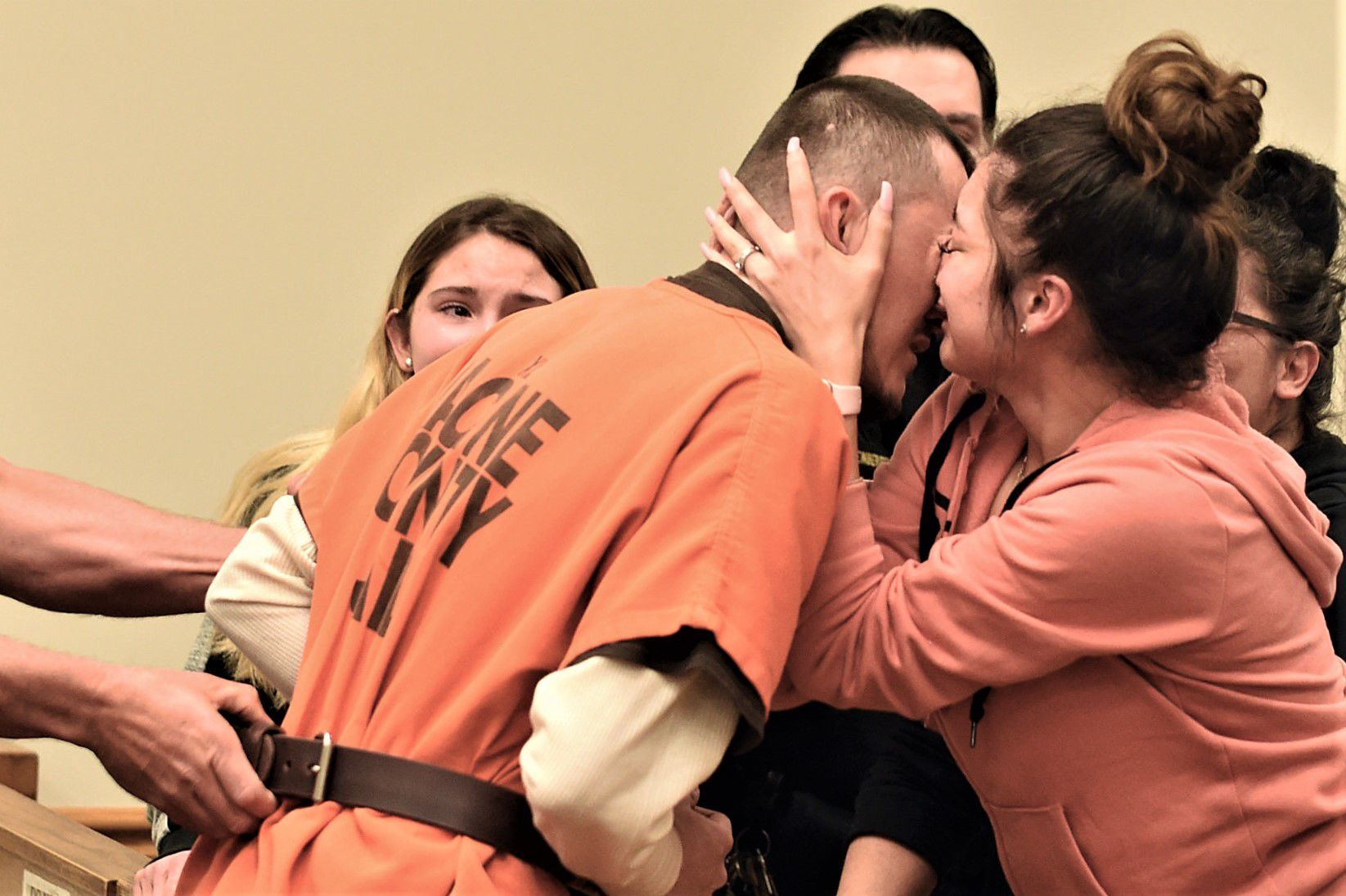 Empty Walmart shelves
Lonely churches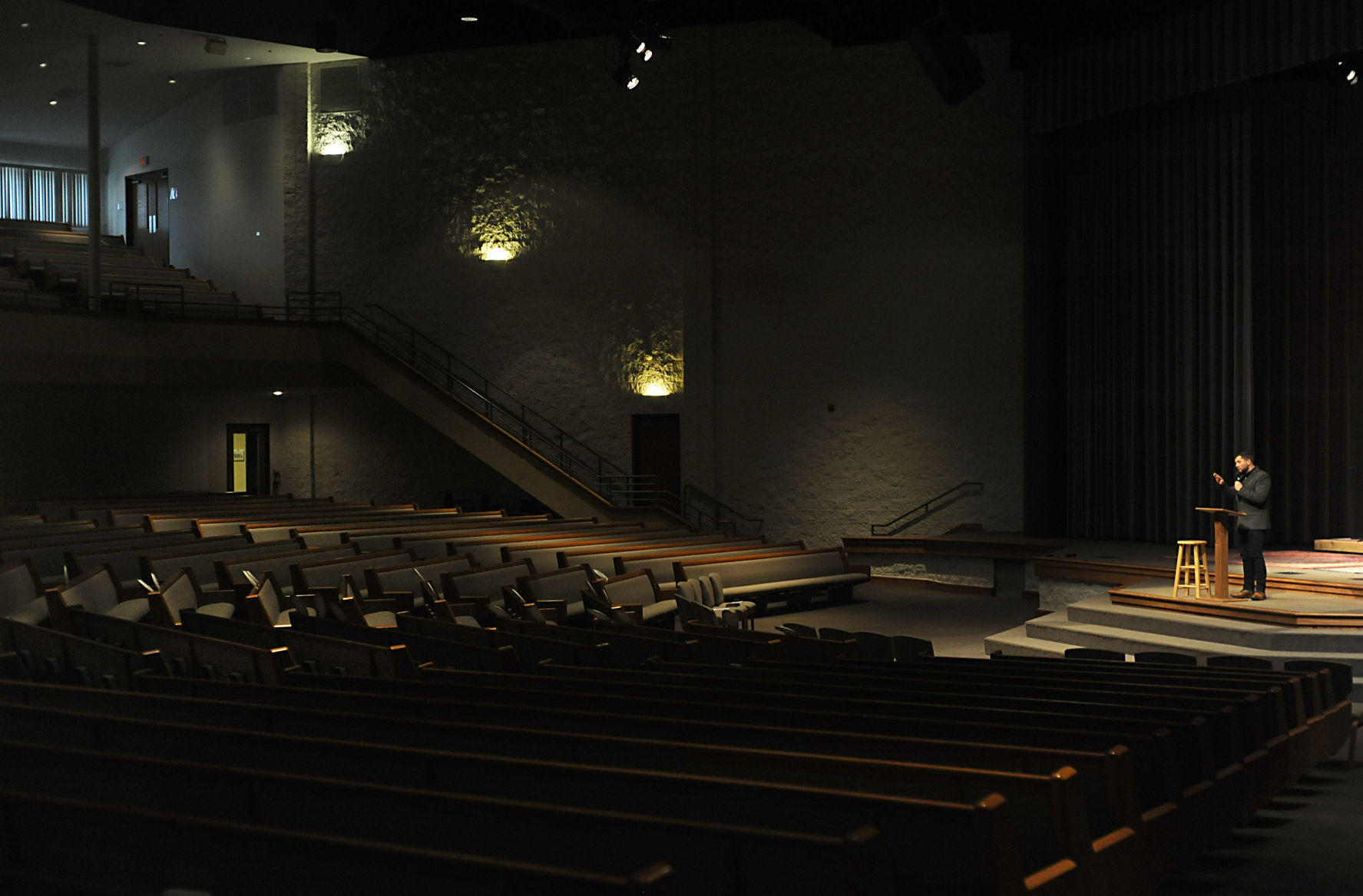 Atypical elections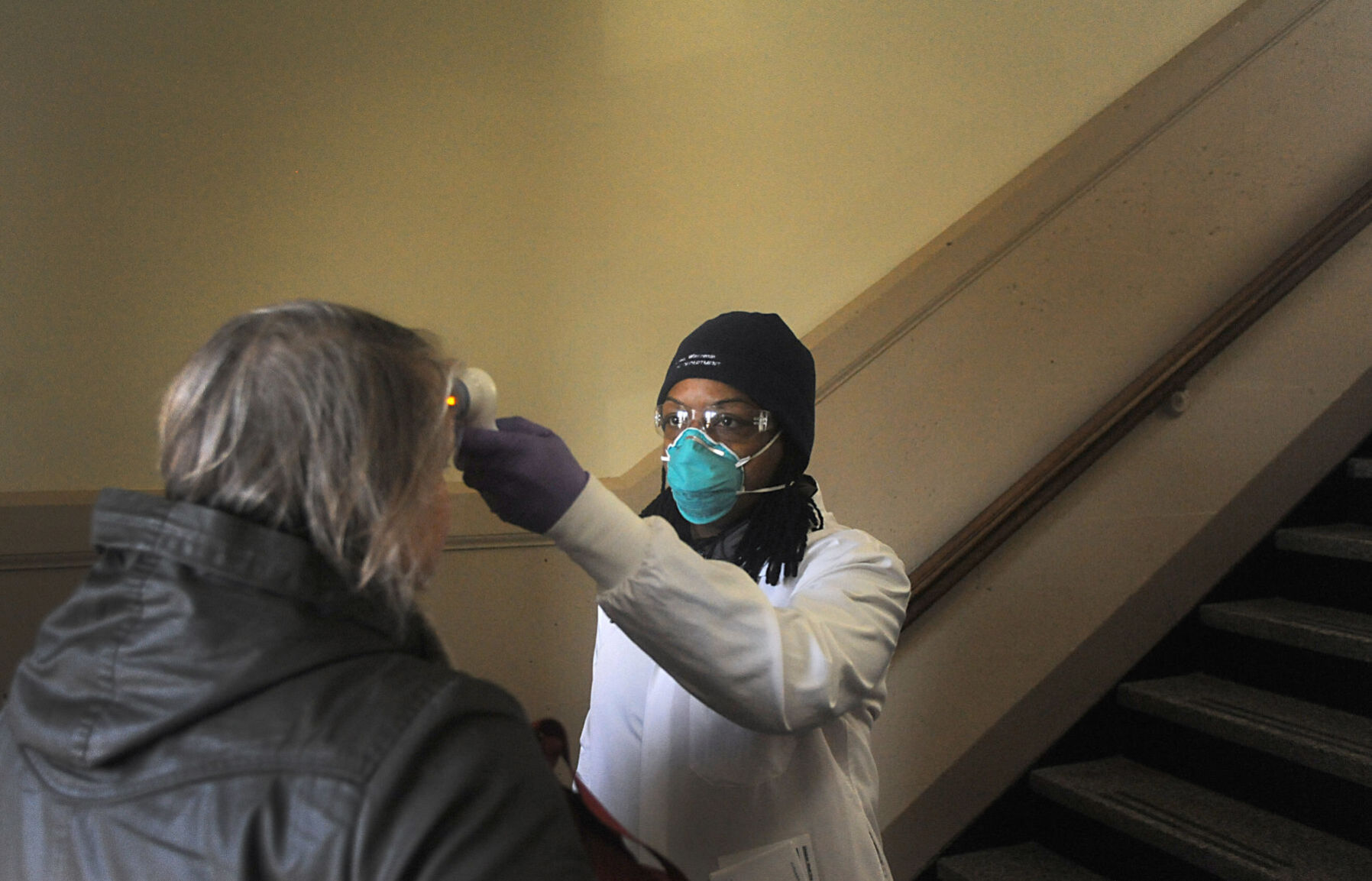 America Strong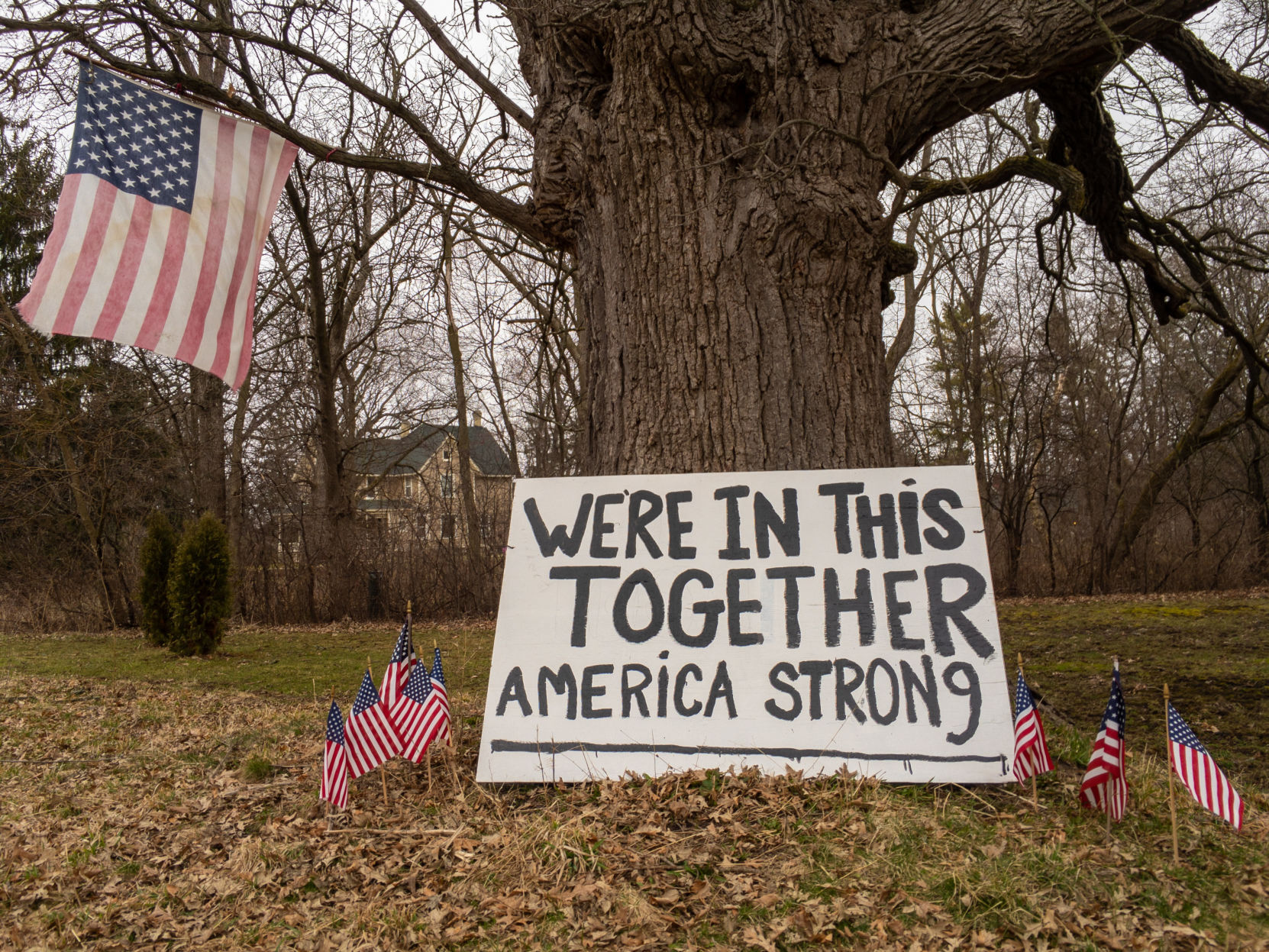 Mask making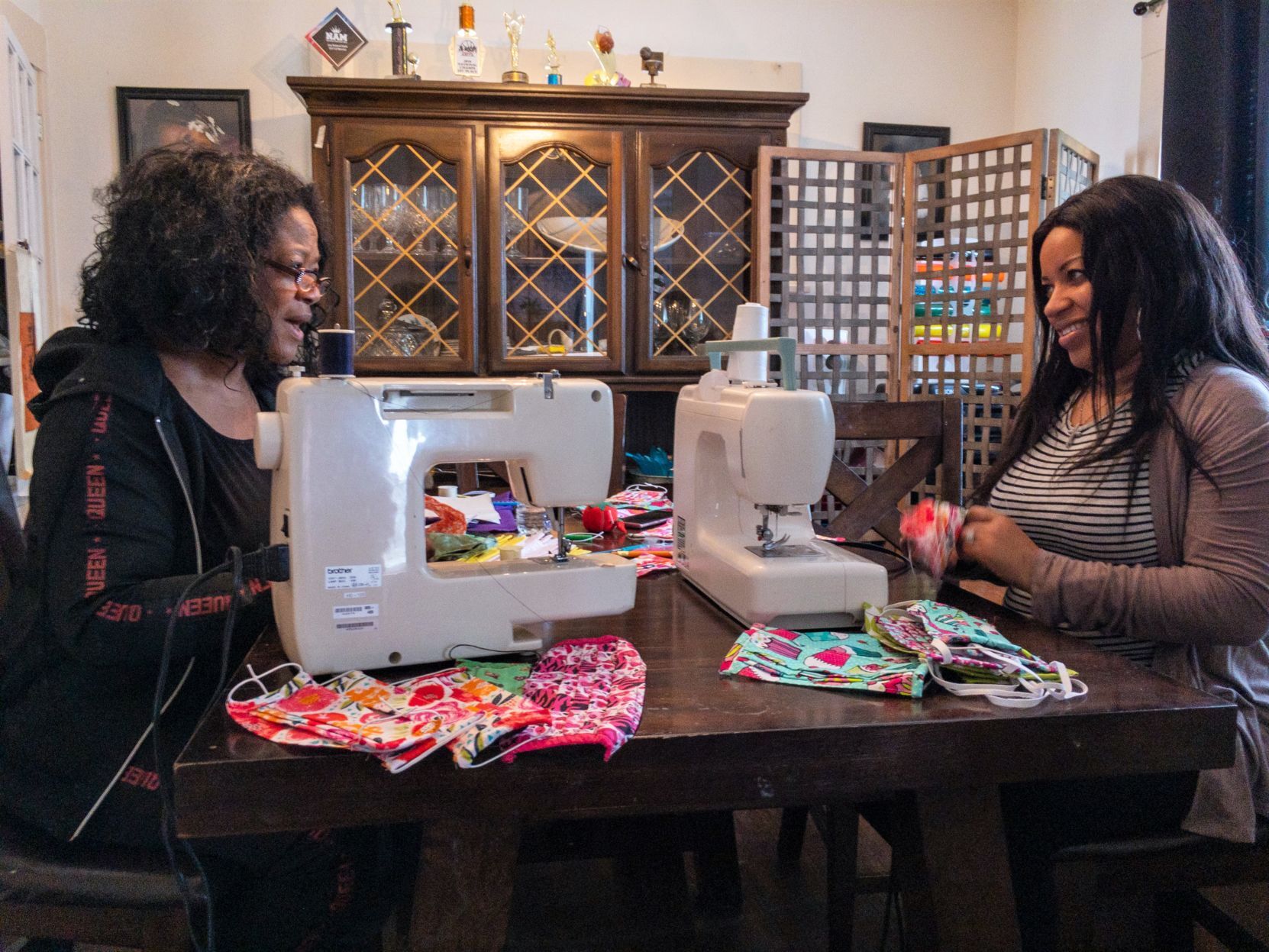 'YOU ARE INCREDIBLY SAFE TO GO OUT'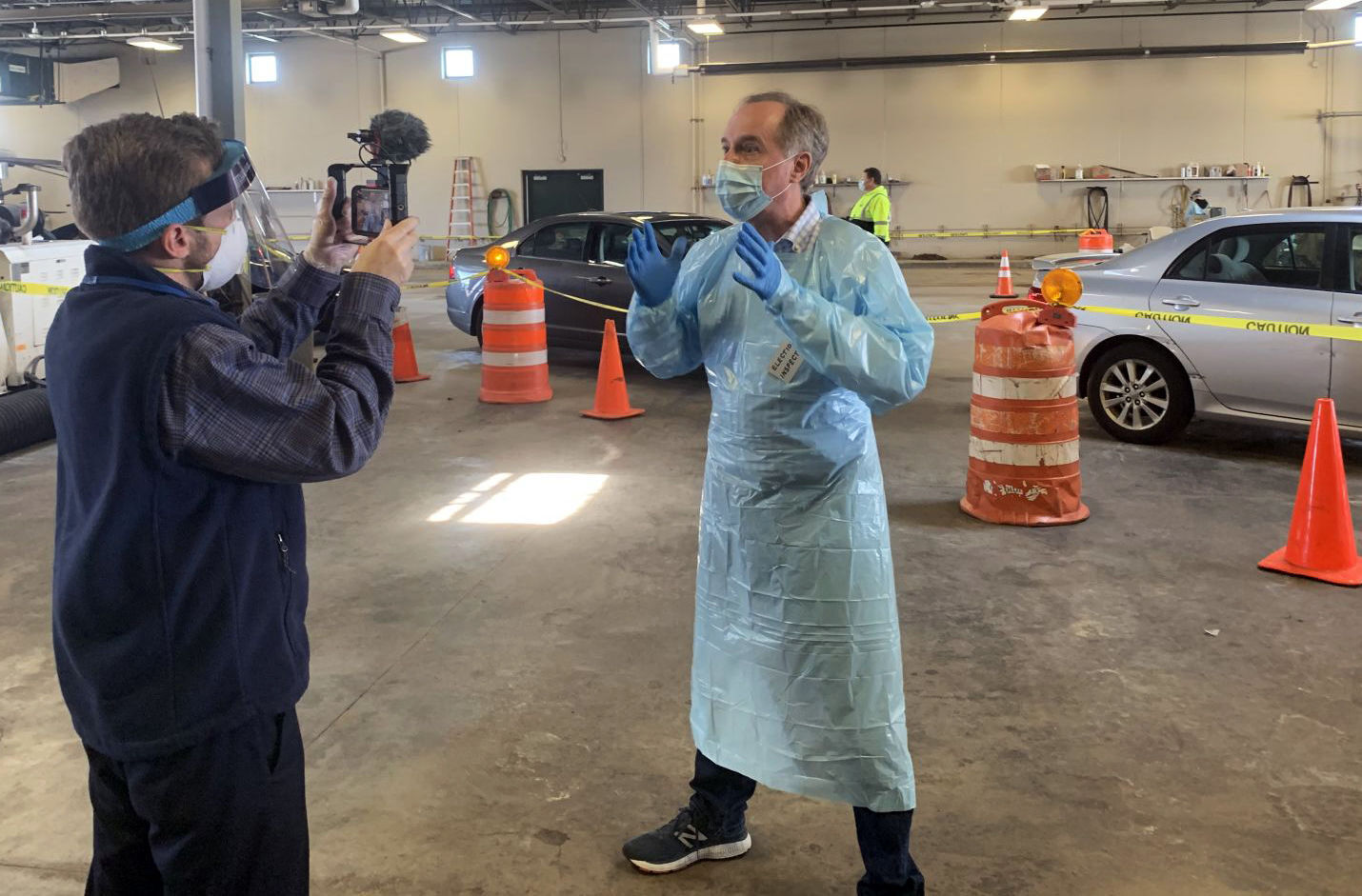 Two phones, no answer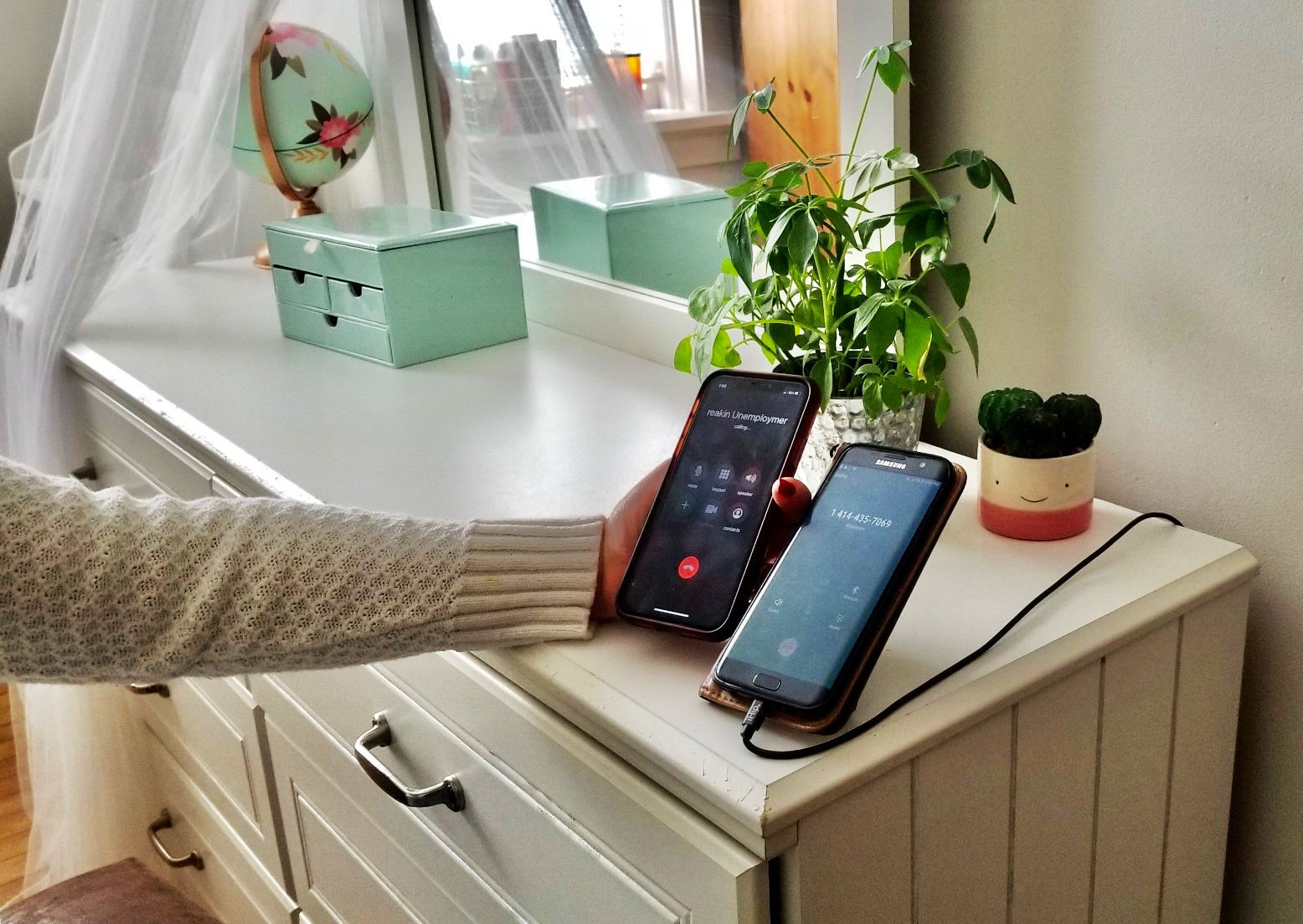 Recounting the 12th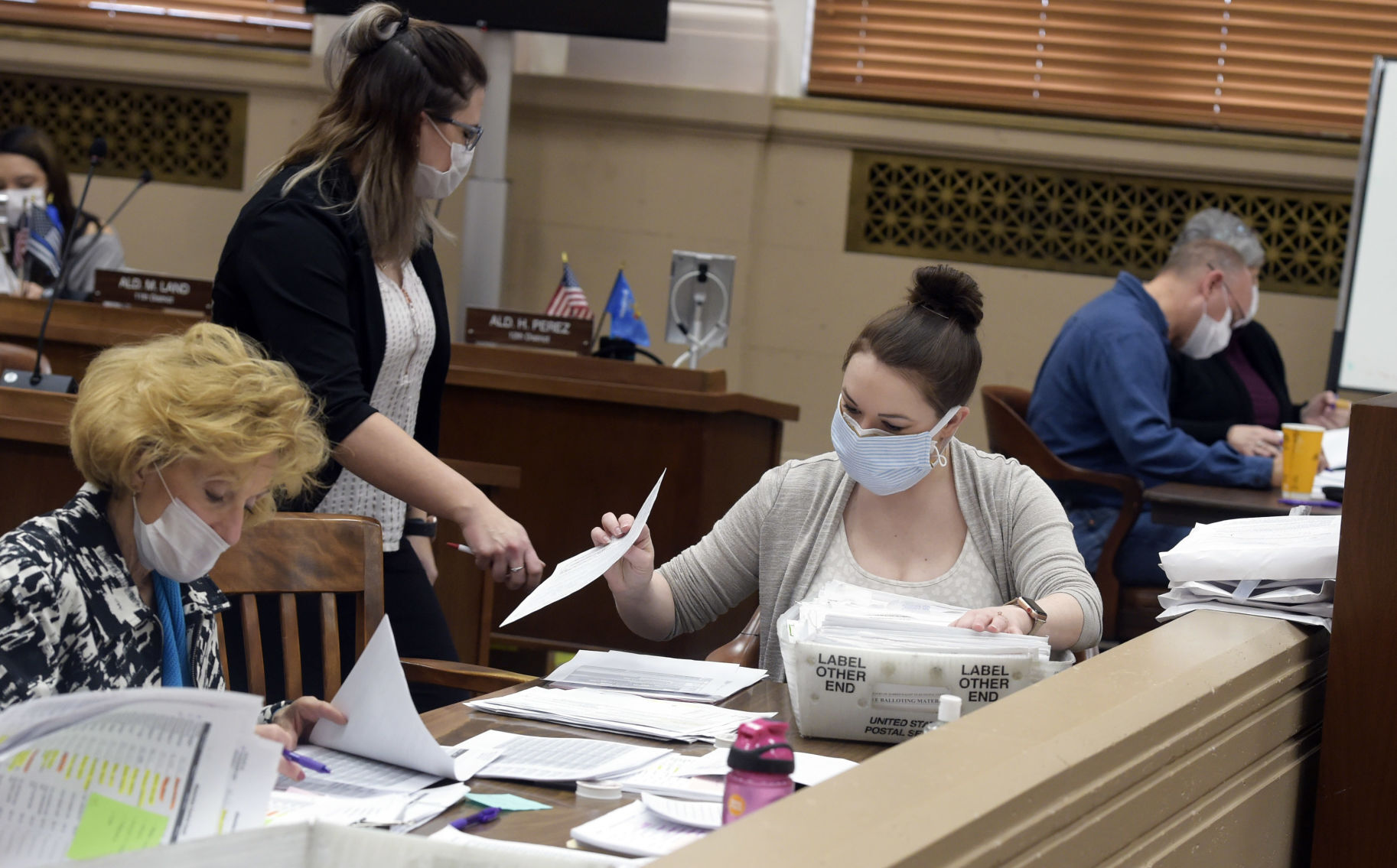 Racine Unified recount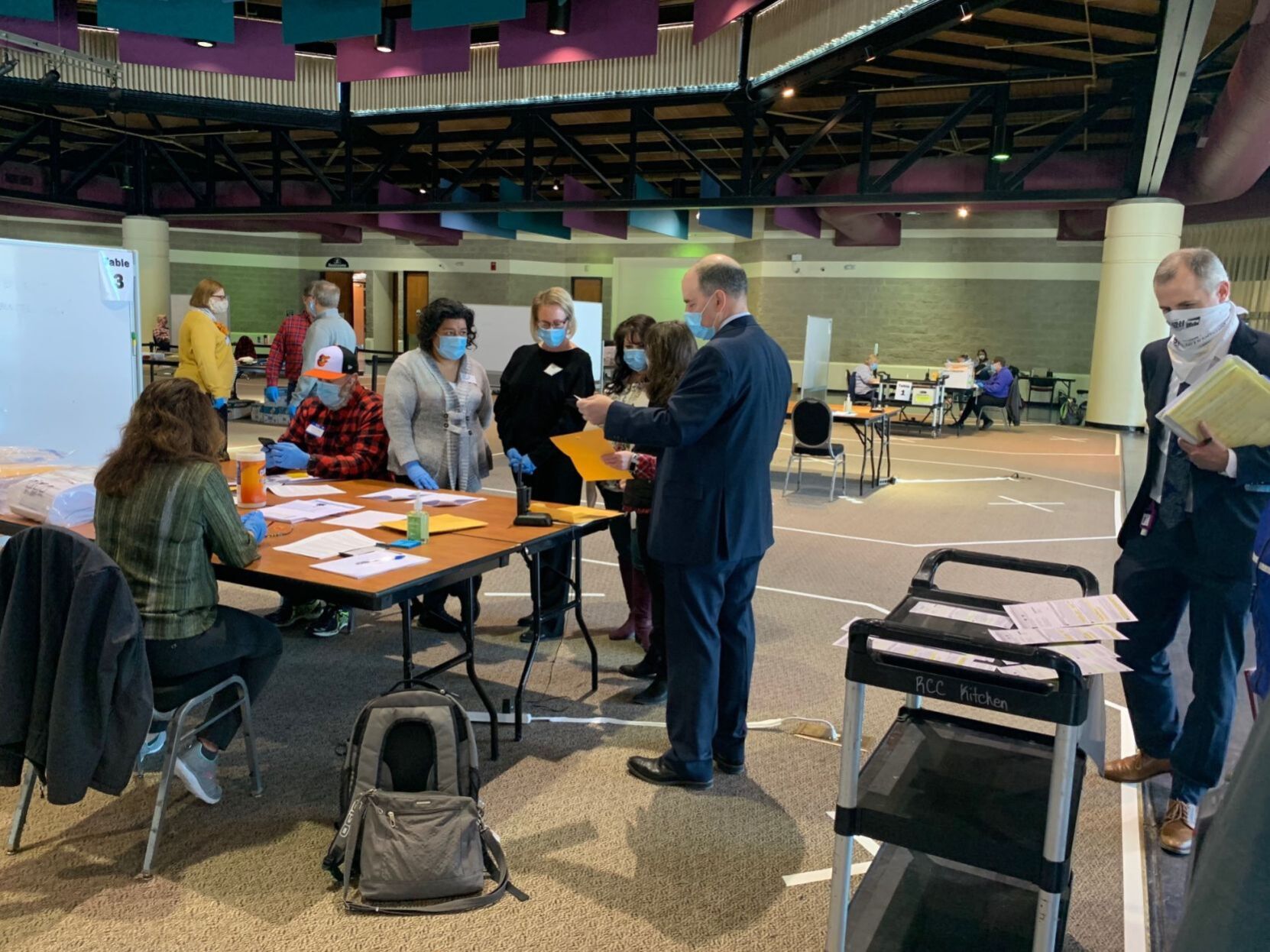 Swinging on a closed swingset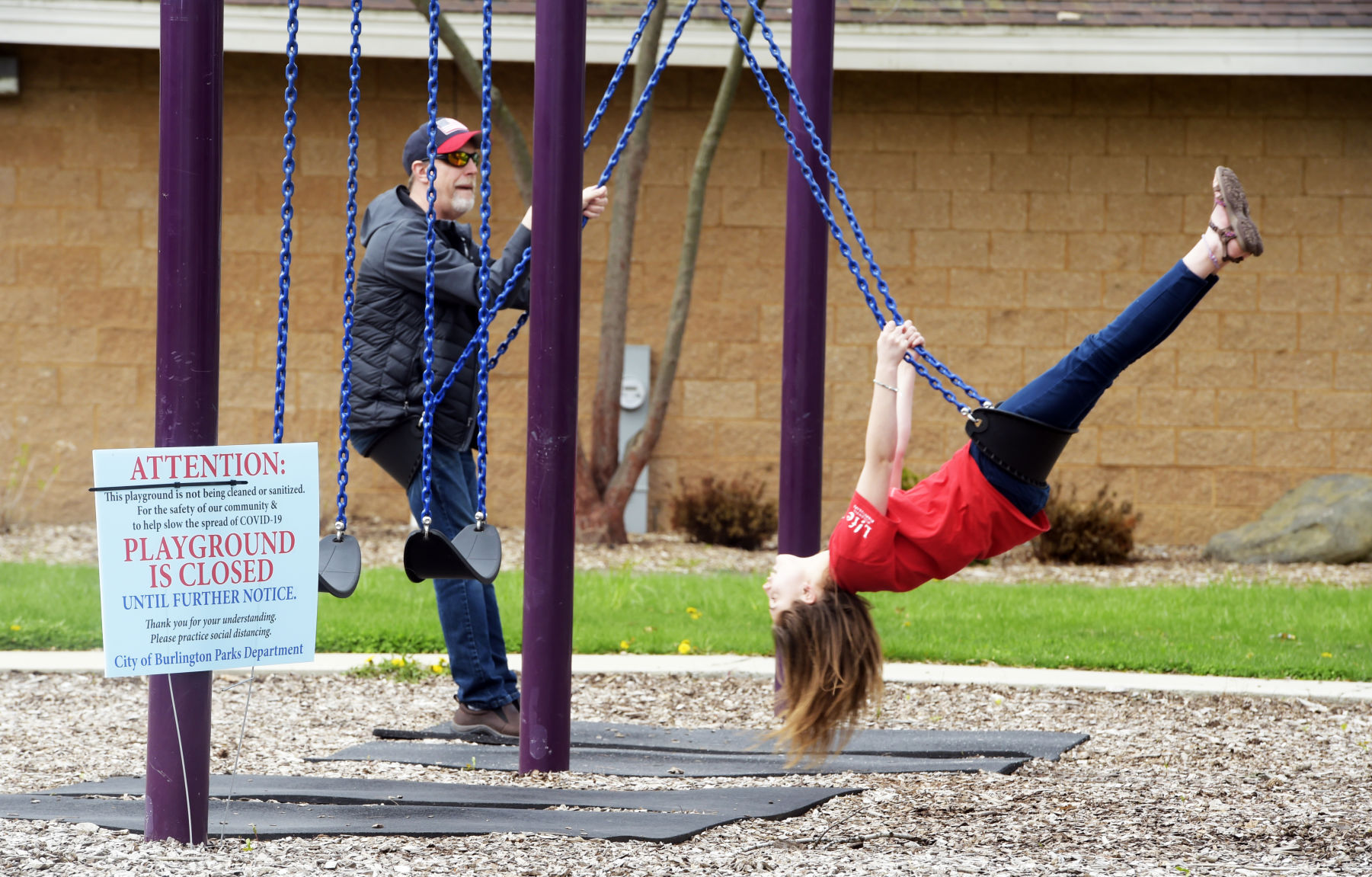 ReOPEN WISCONSIN PROTESTS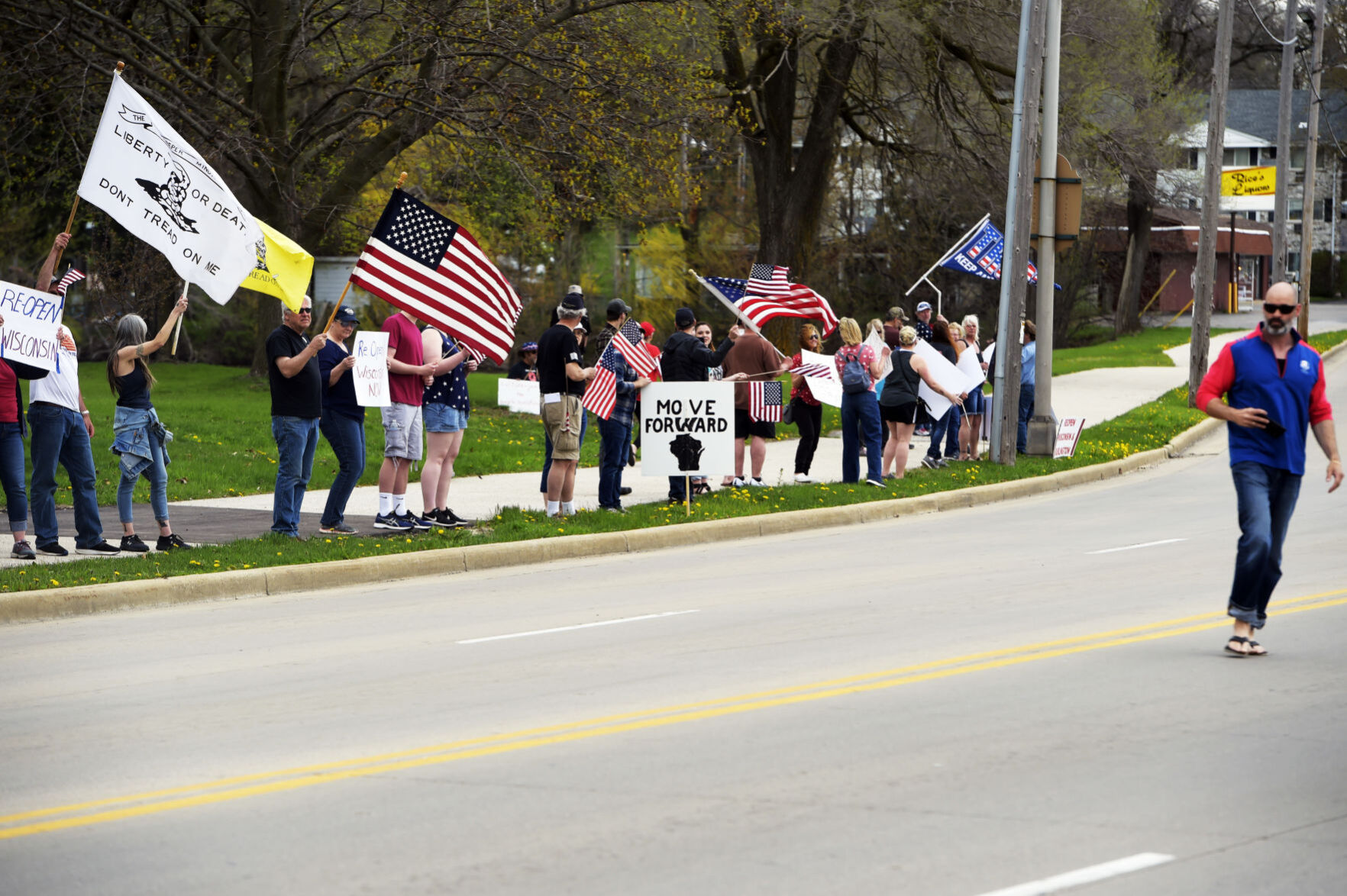 NEVER-BEFORE-SEEN TESTING EFFORT
Thanking hospital workers: Ascension flyover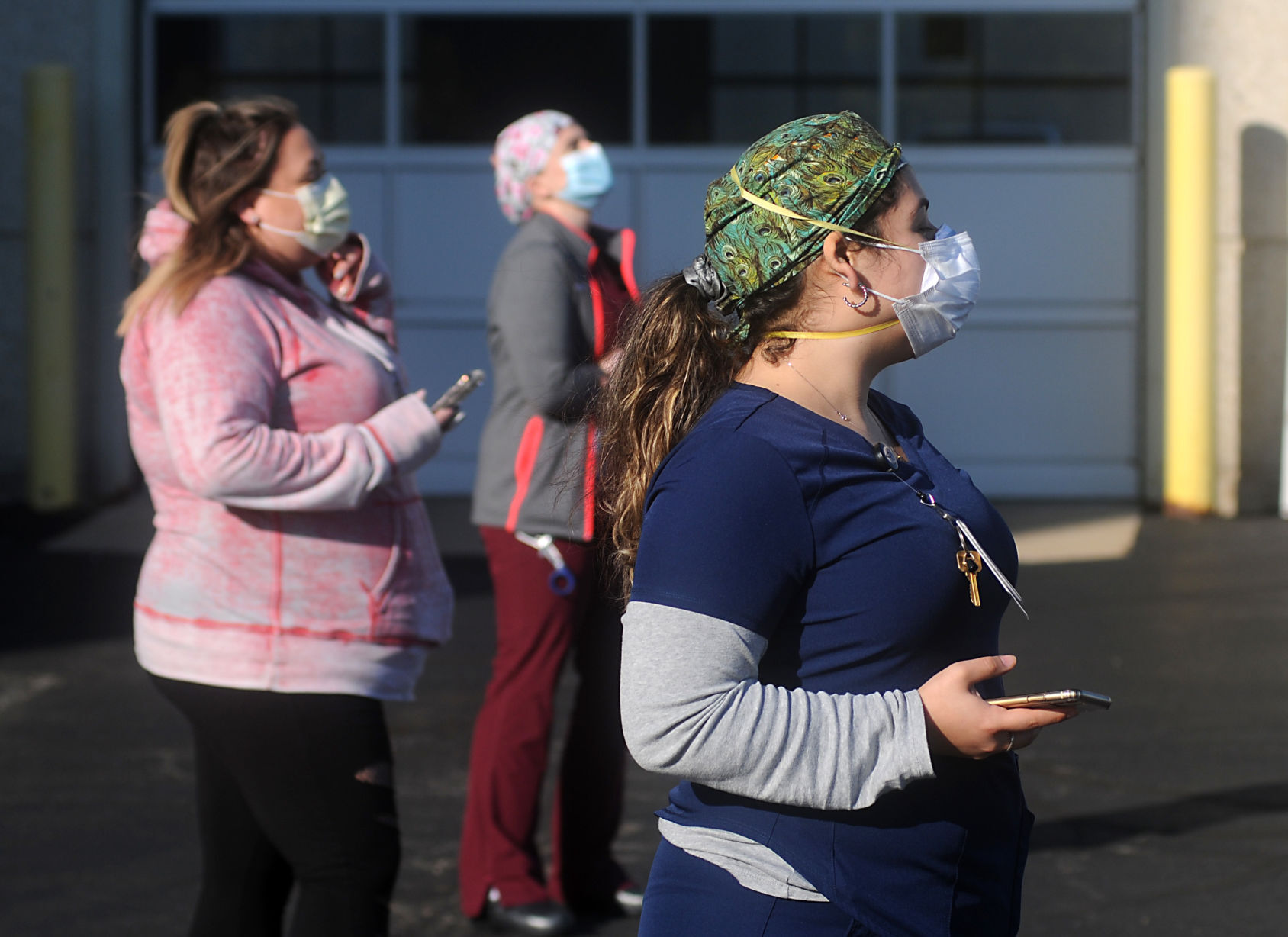 BACK IN ACTION, WITH A MASK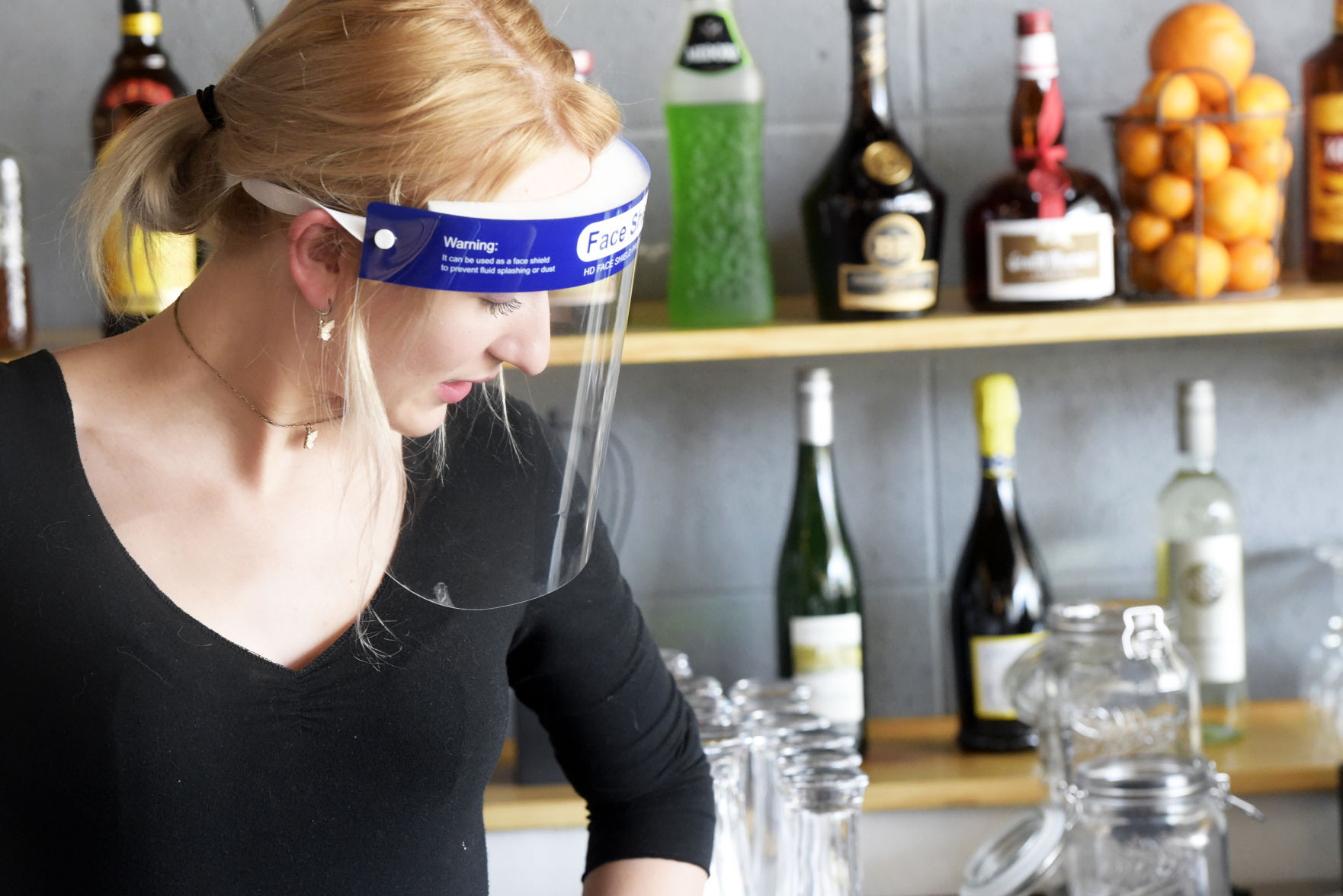 Waterford graduation 2020 with face masks for COVID-19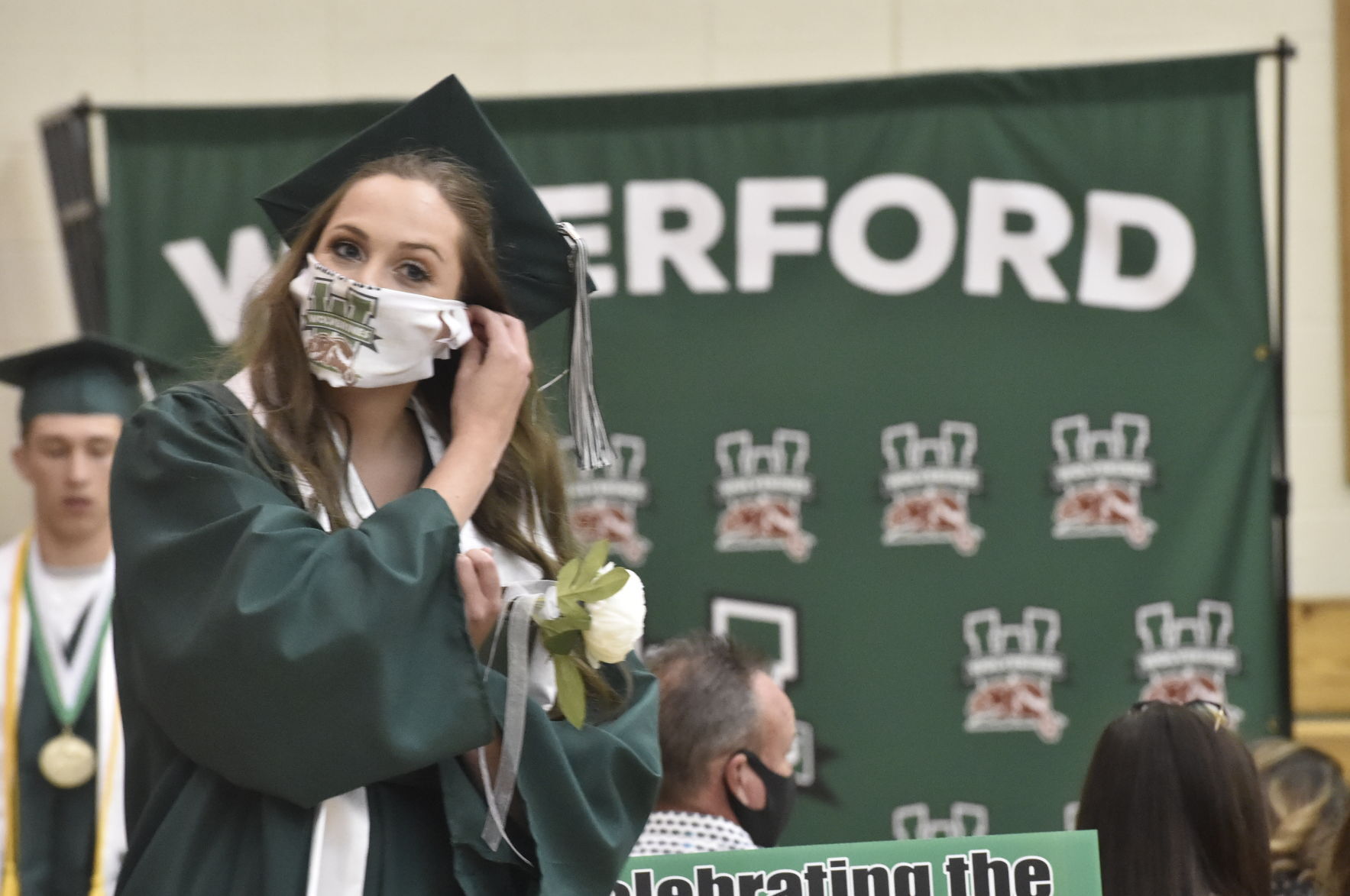 Black Lives Matter on Monument Square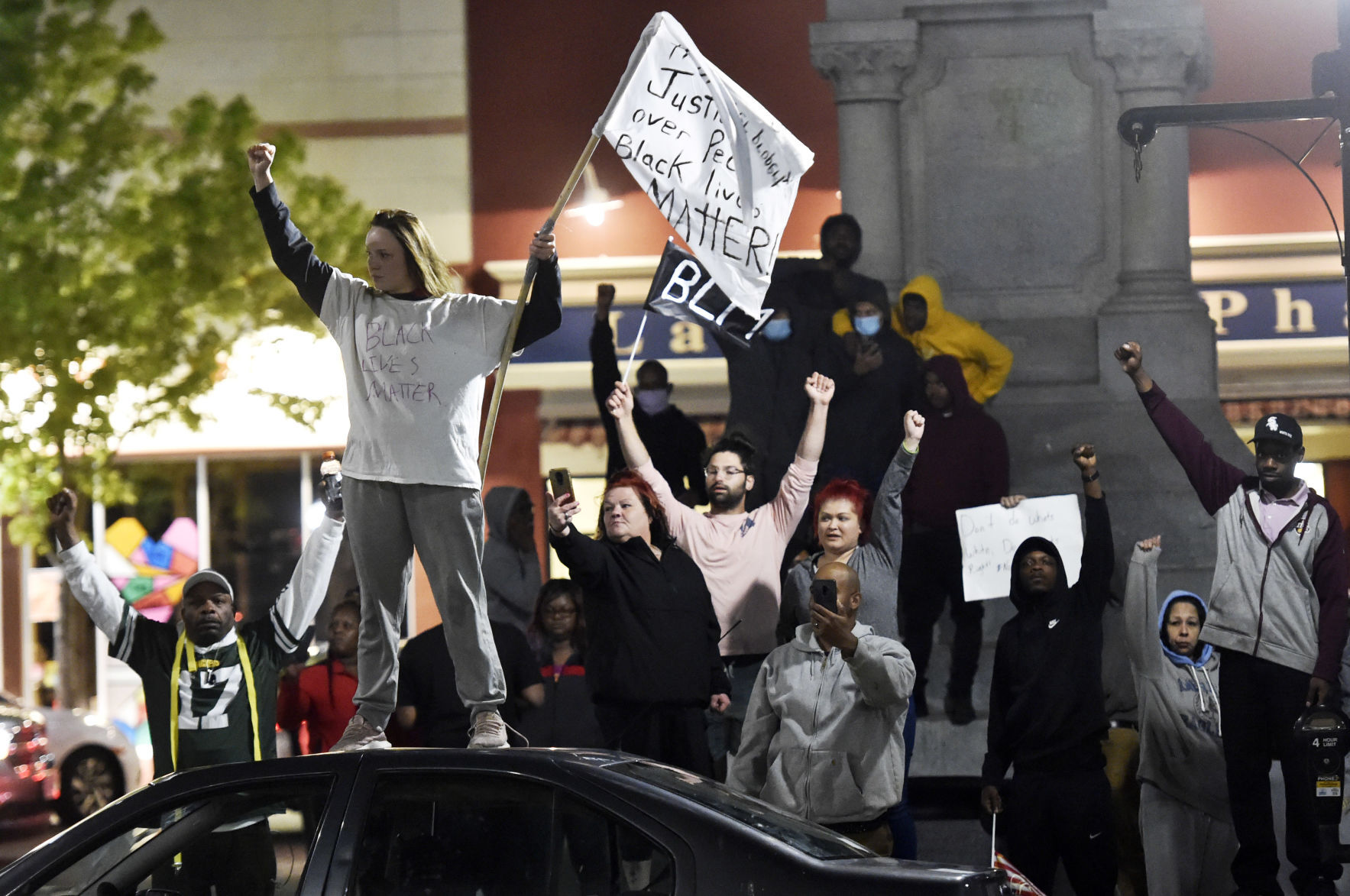 BLACK LIVES MATTER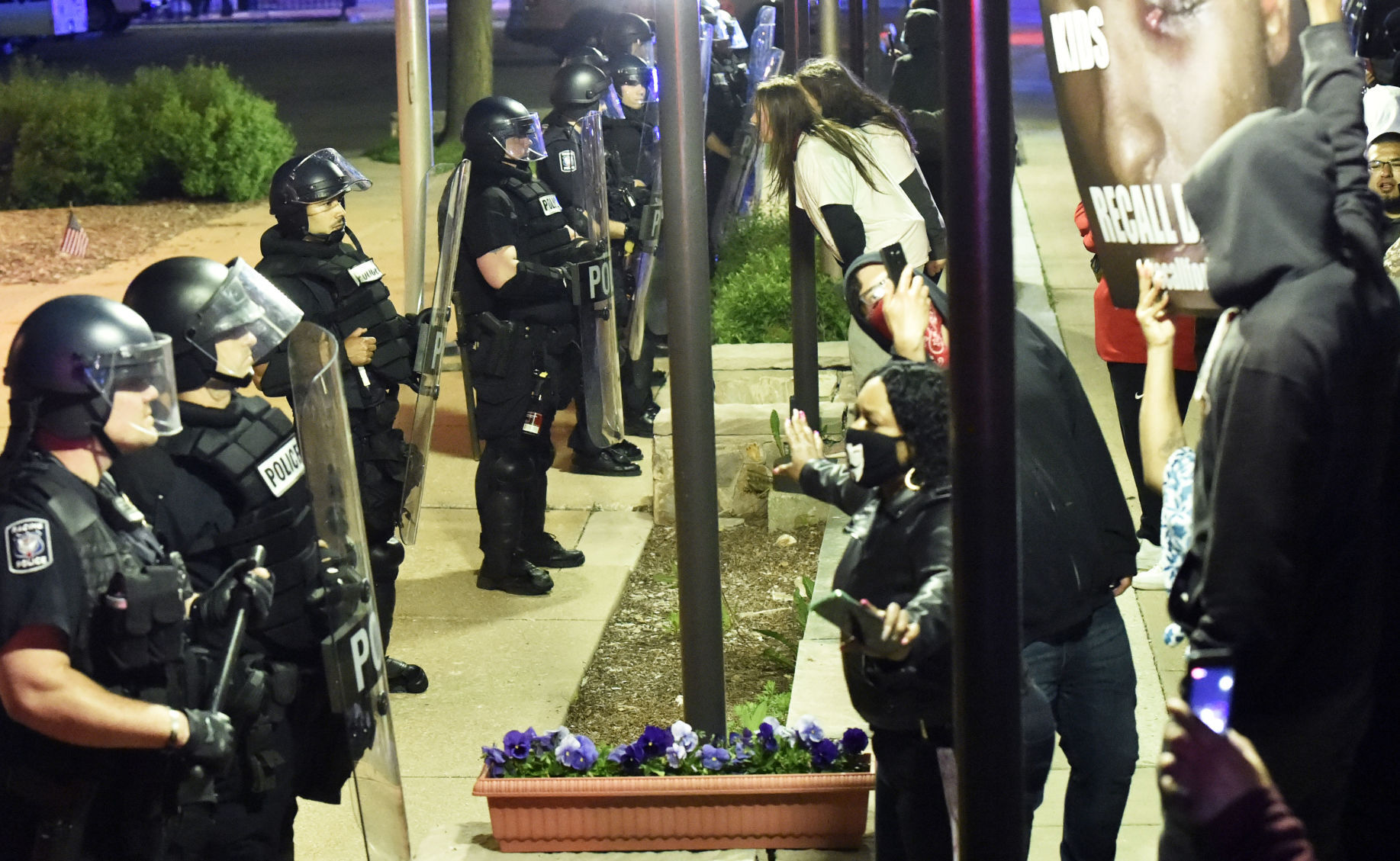 IN THE STREETS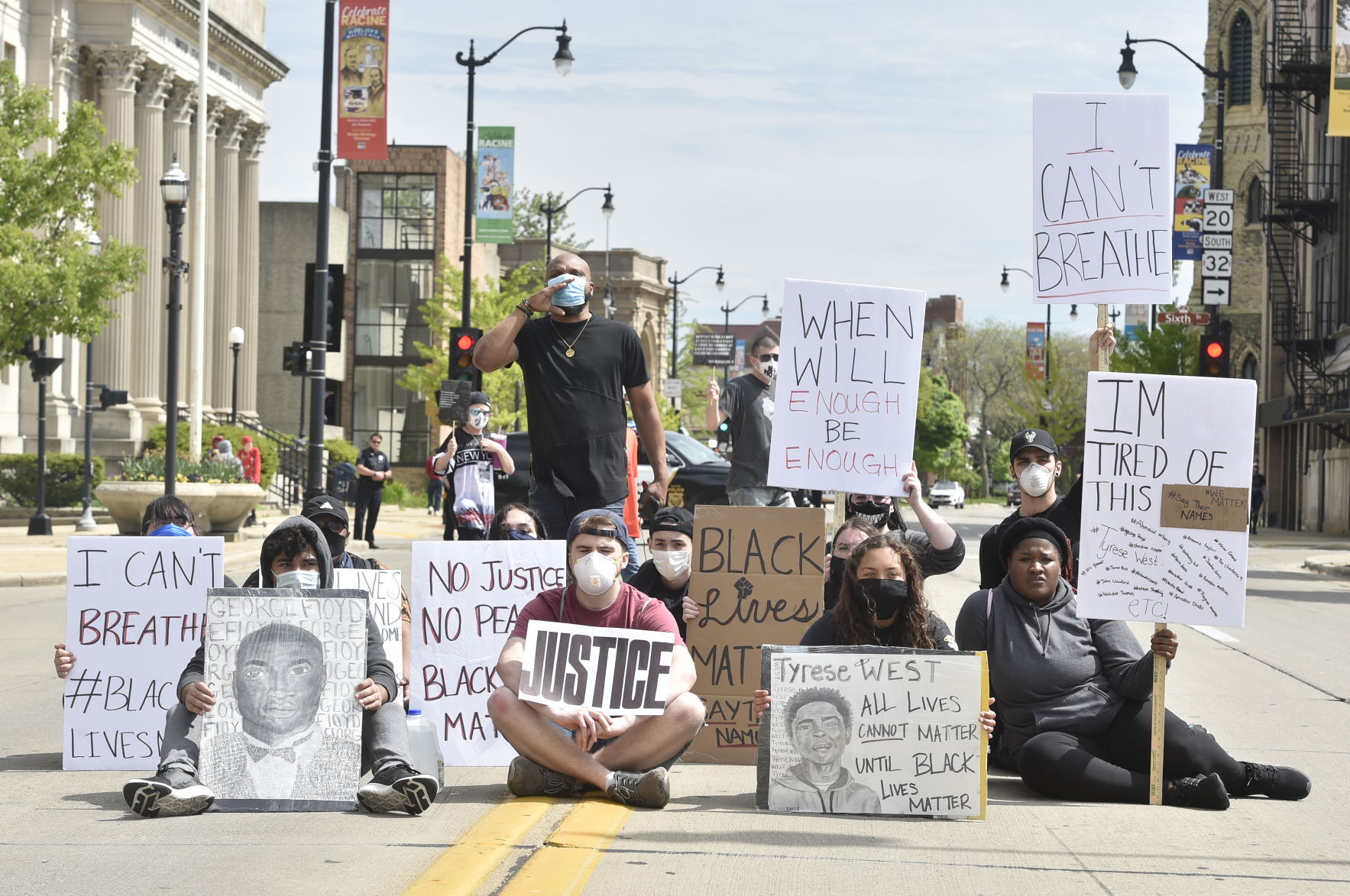 SAYING HIS NAME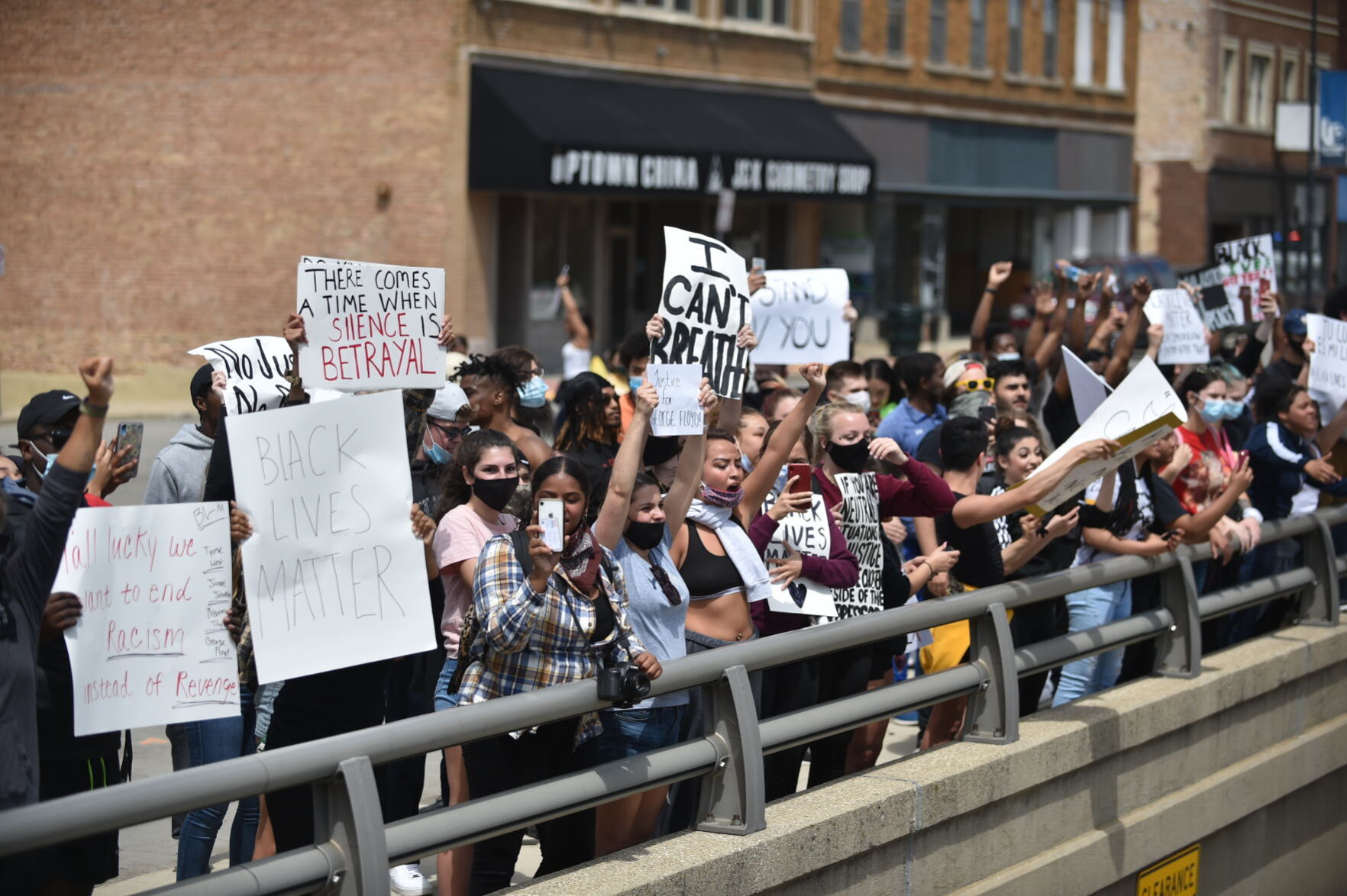 Marching for justice, peace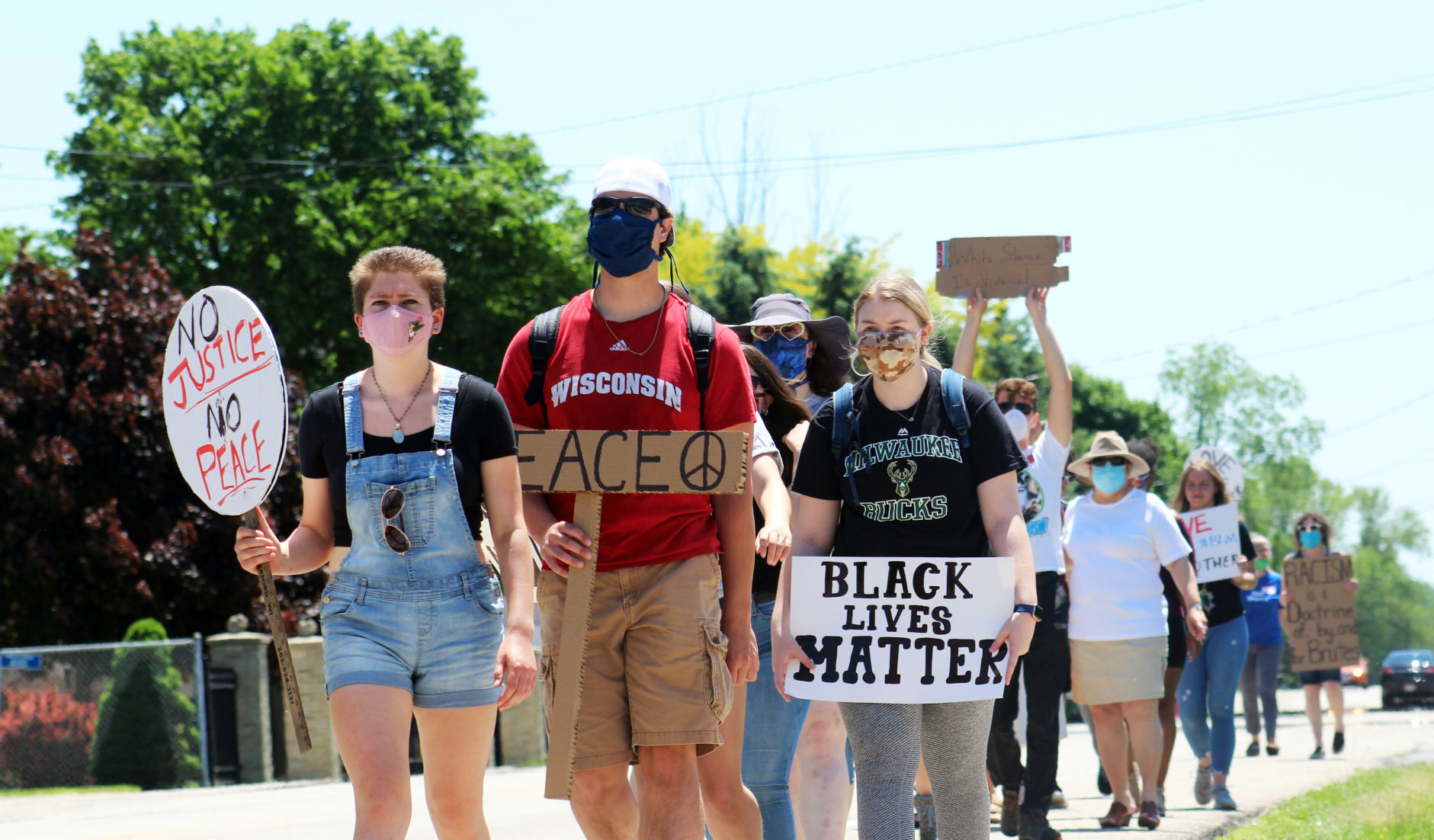 Kingdom Manna giveaway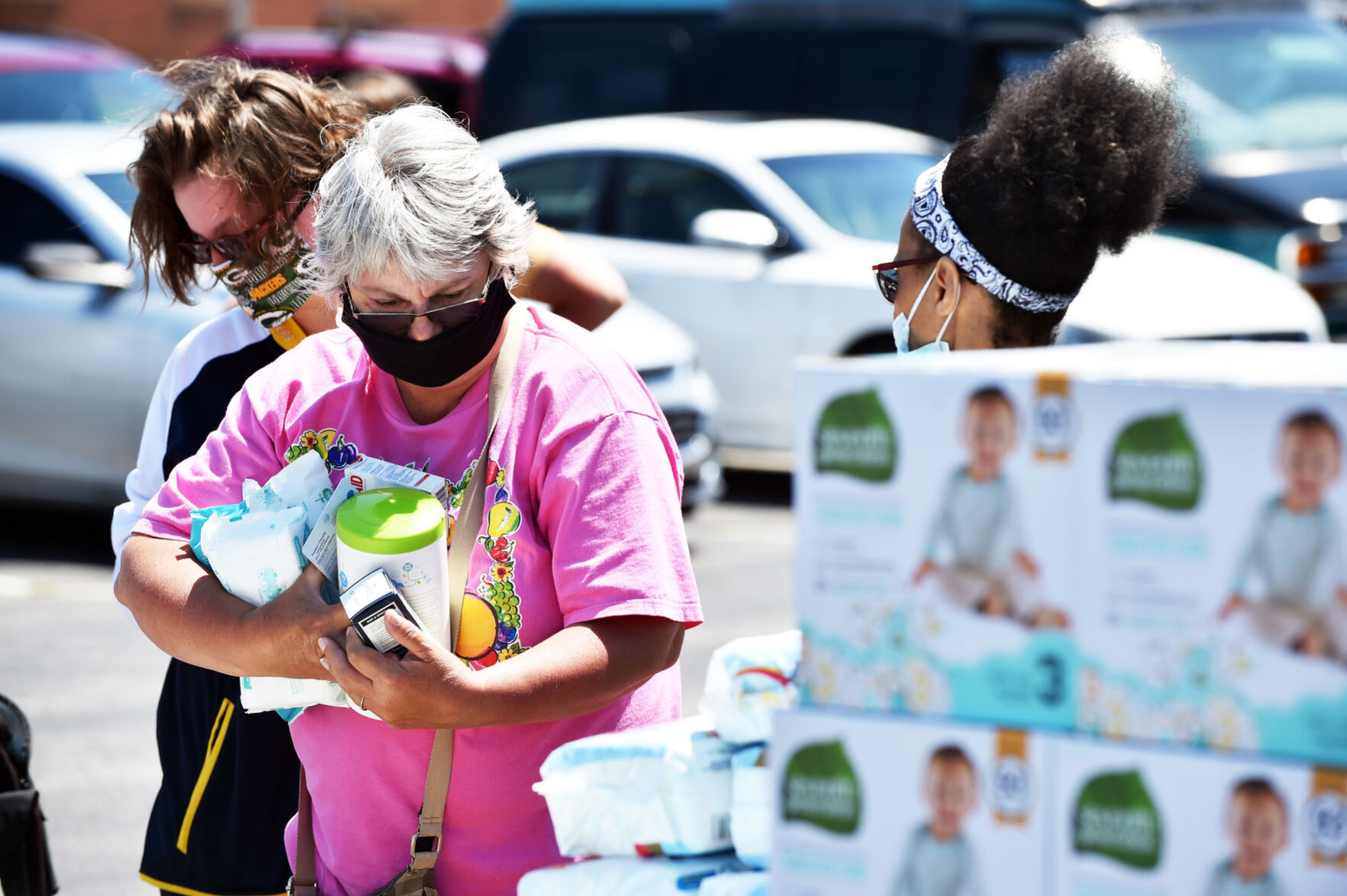 JUNETEENTH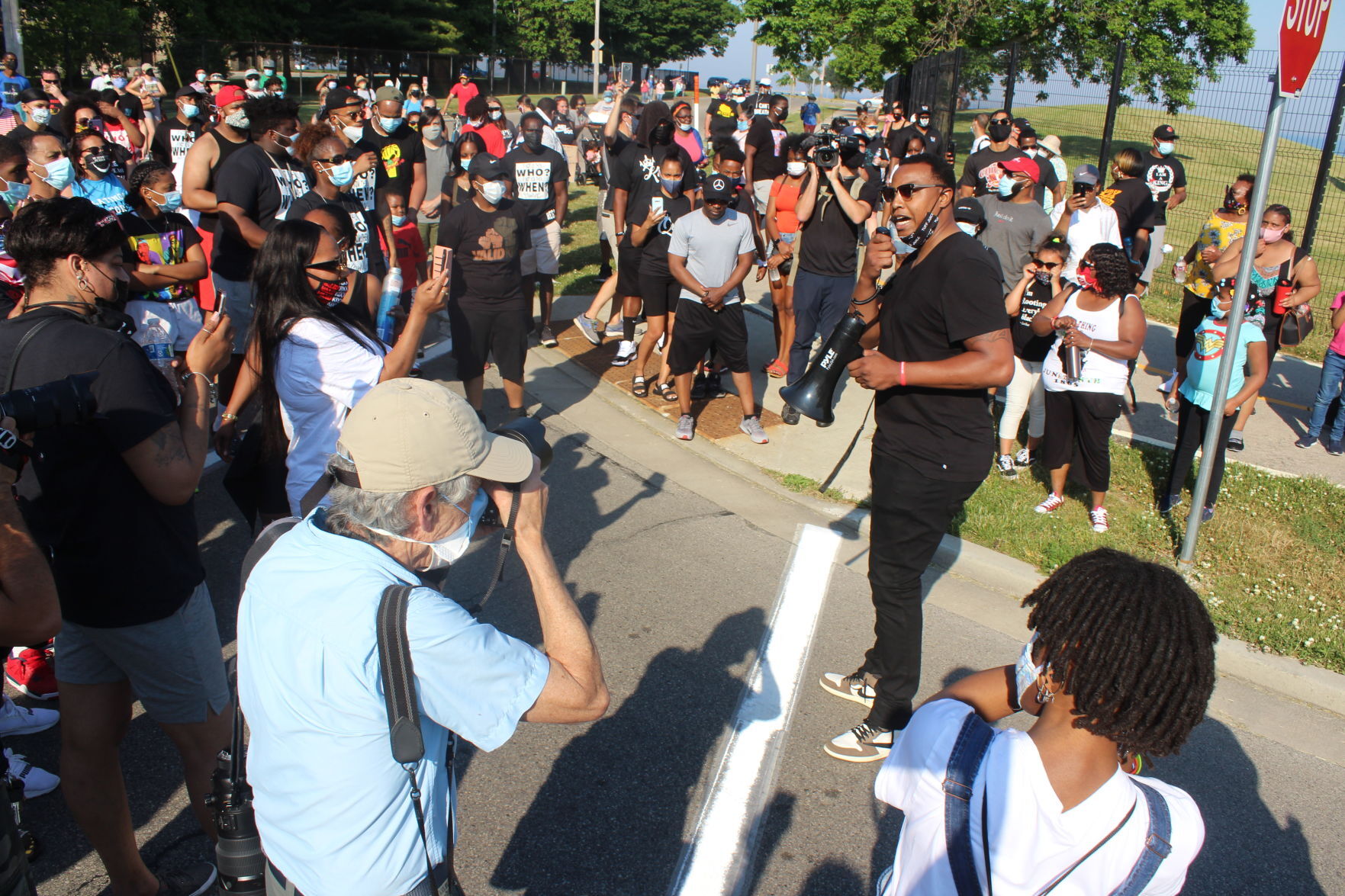 Marching for justice, led by Carl Fields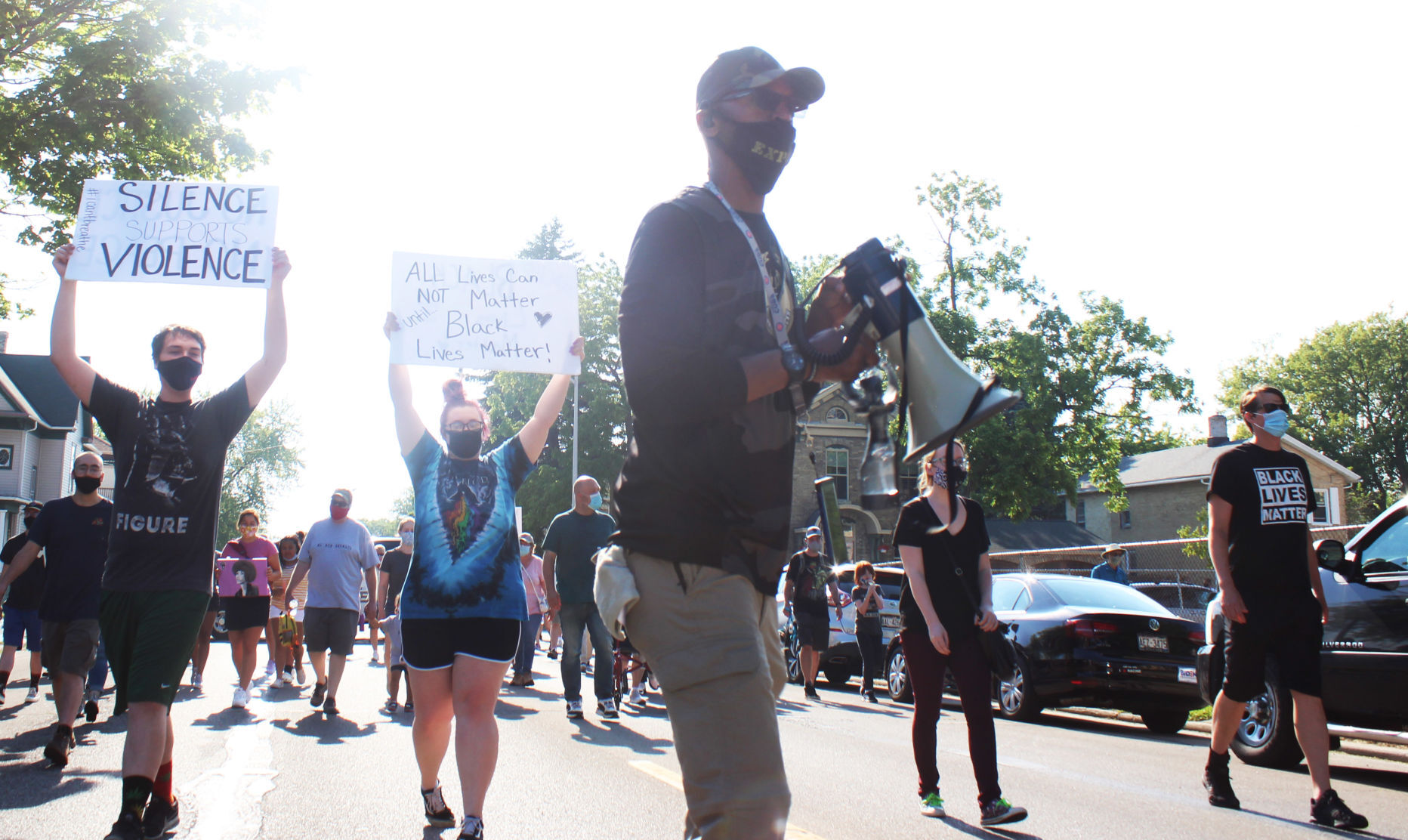 Say their names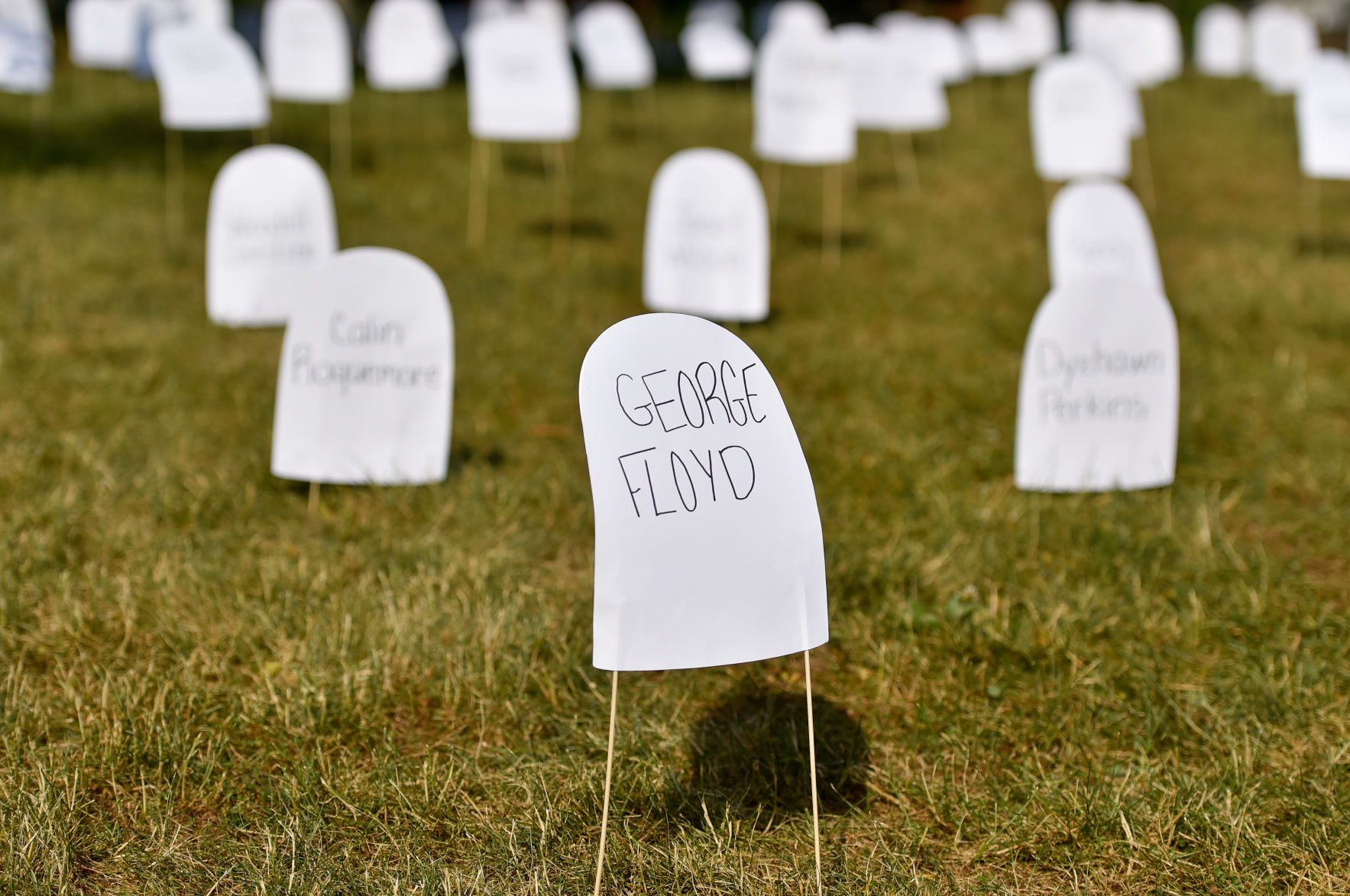 Burlington's first Juneteenth rally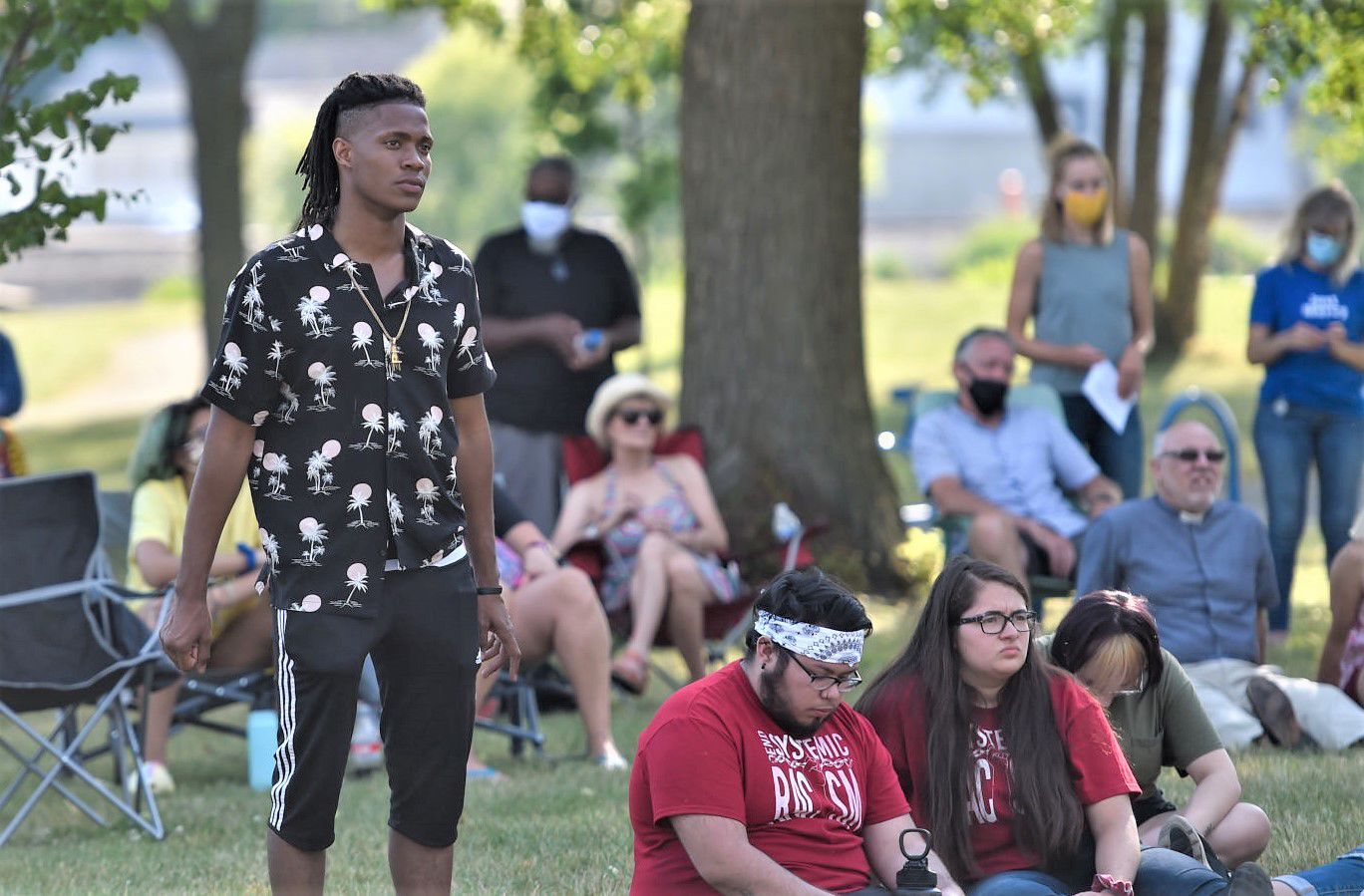 Burlington's first Juneteenth rally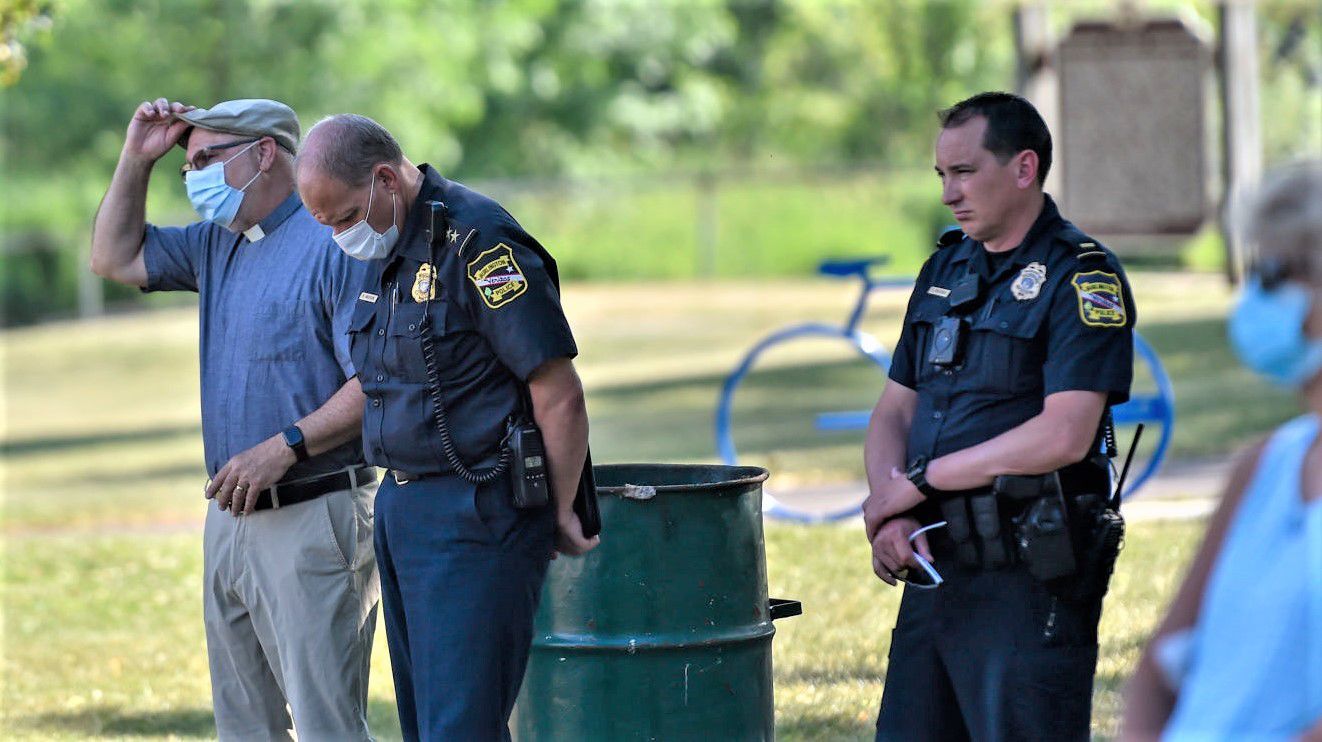 Zoom meetings and community discussions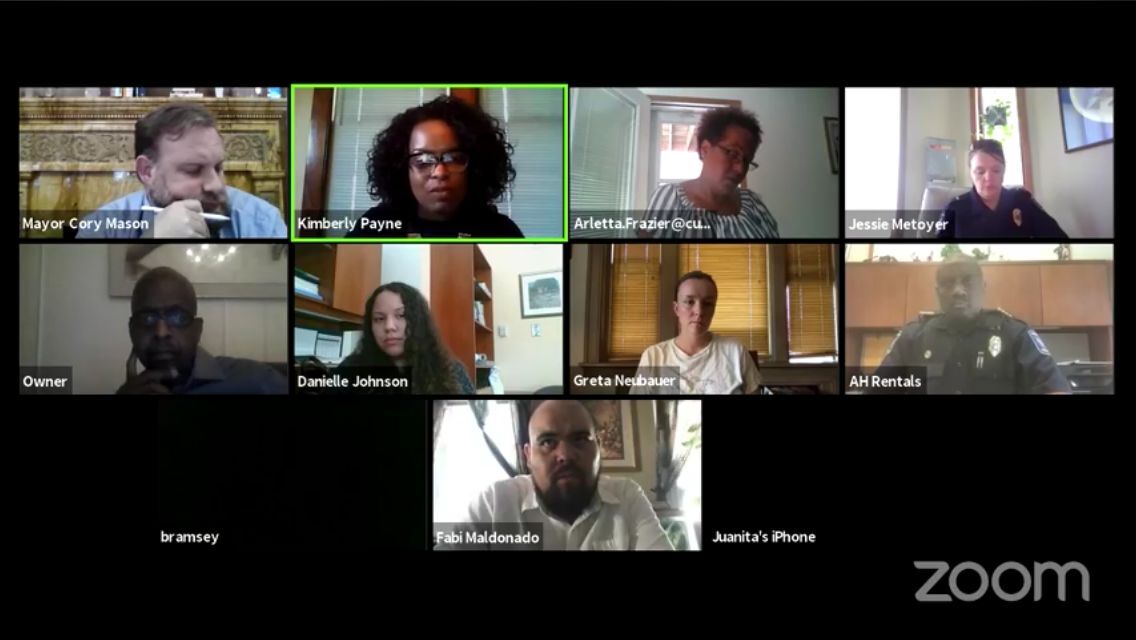 Park High School drive-up graduation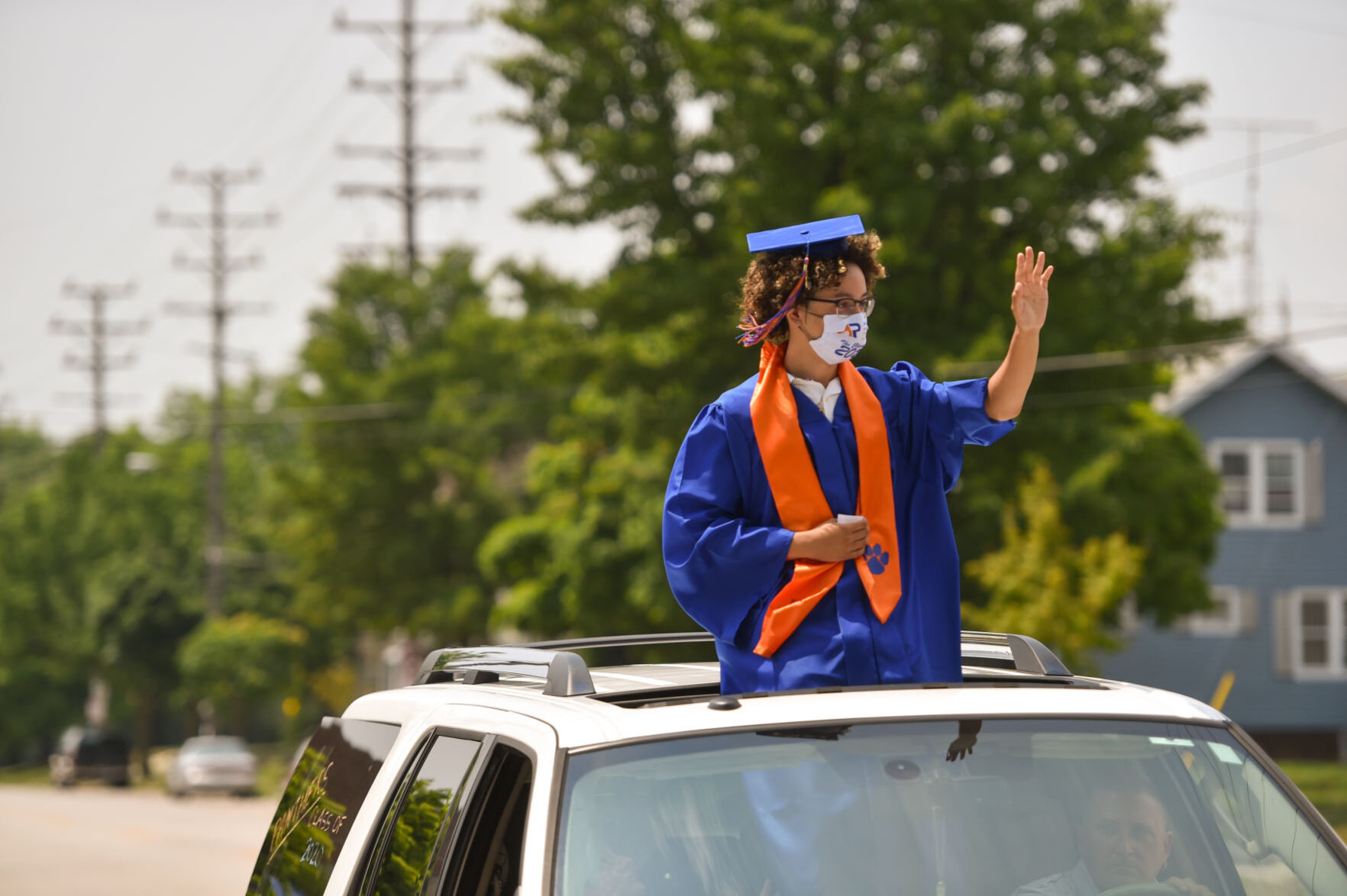 Zoo beach erosion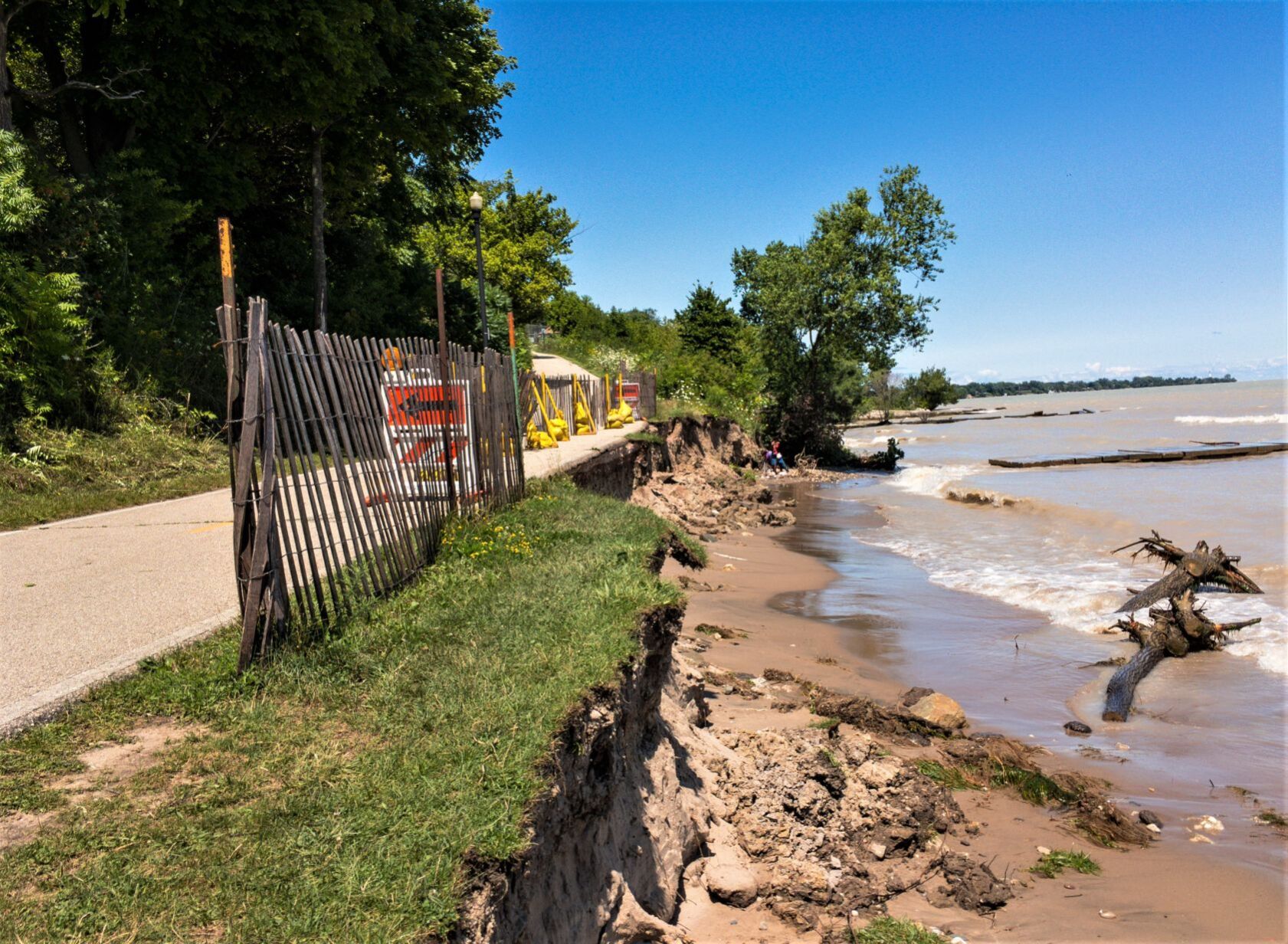 Racine Art Museum reopens, with masks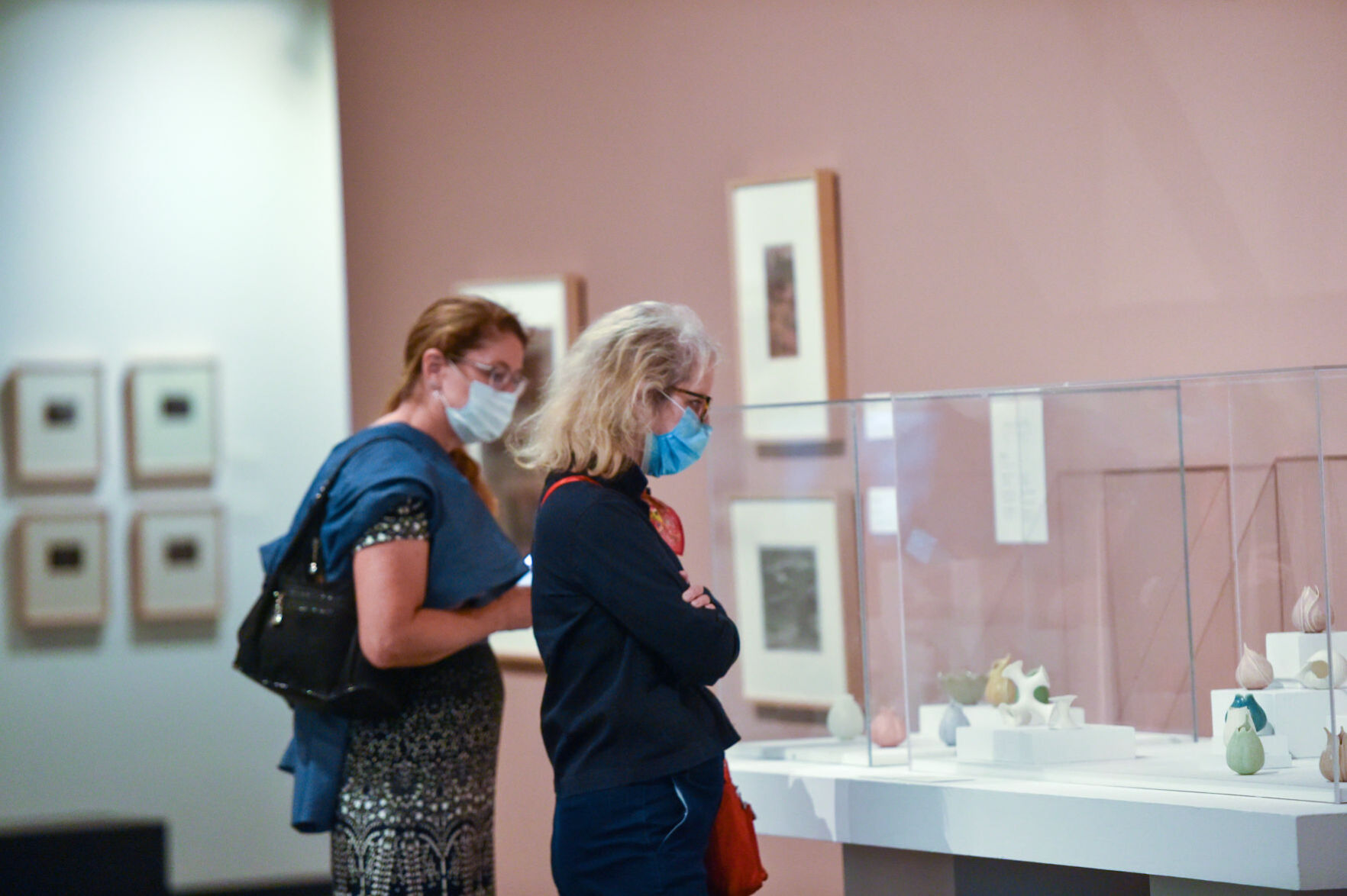 St. Catherine's Prom
Empty streets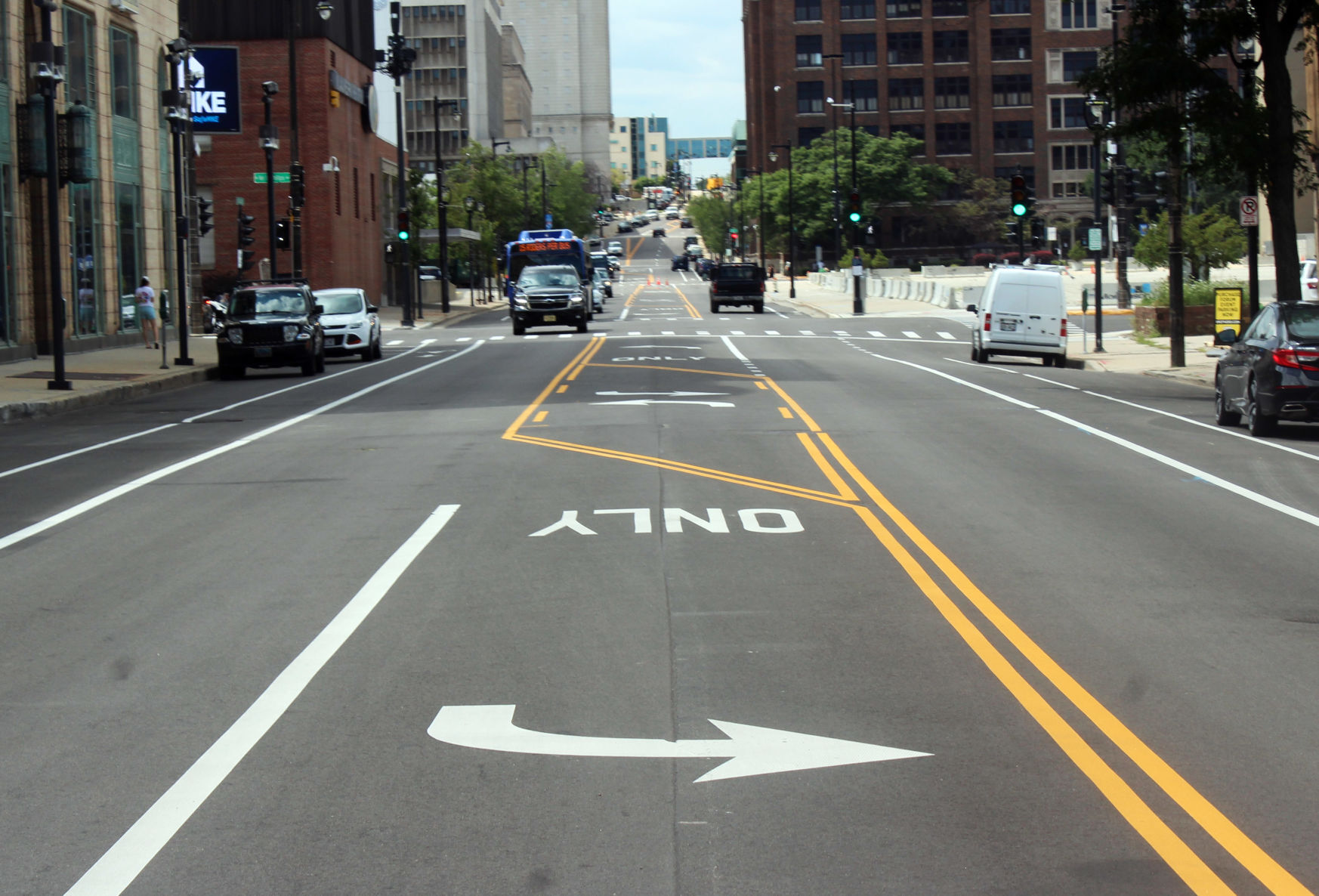 Fire during Kenosha protests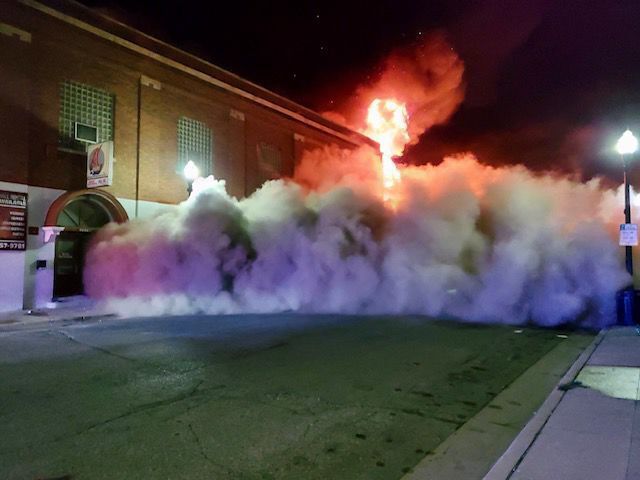 Unrest after Jacob Blake shooting, preceding Kyle Rittenhouse shootings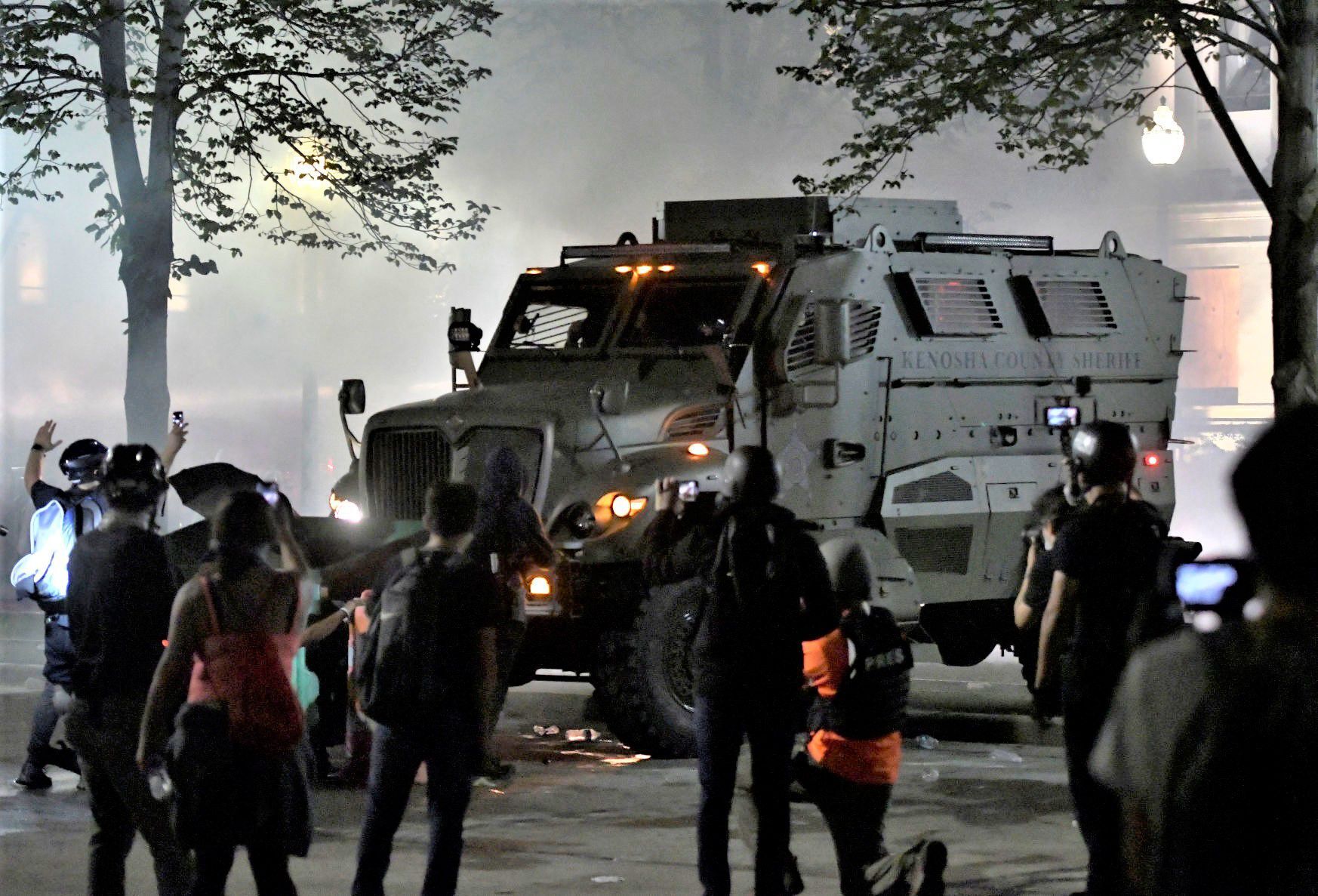 Kenosha protests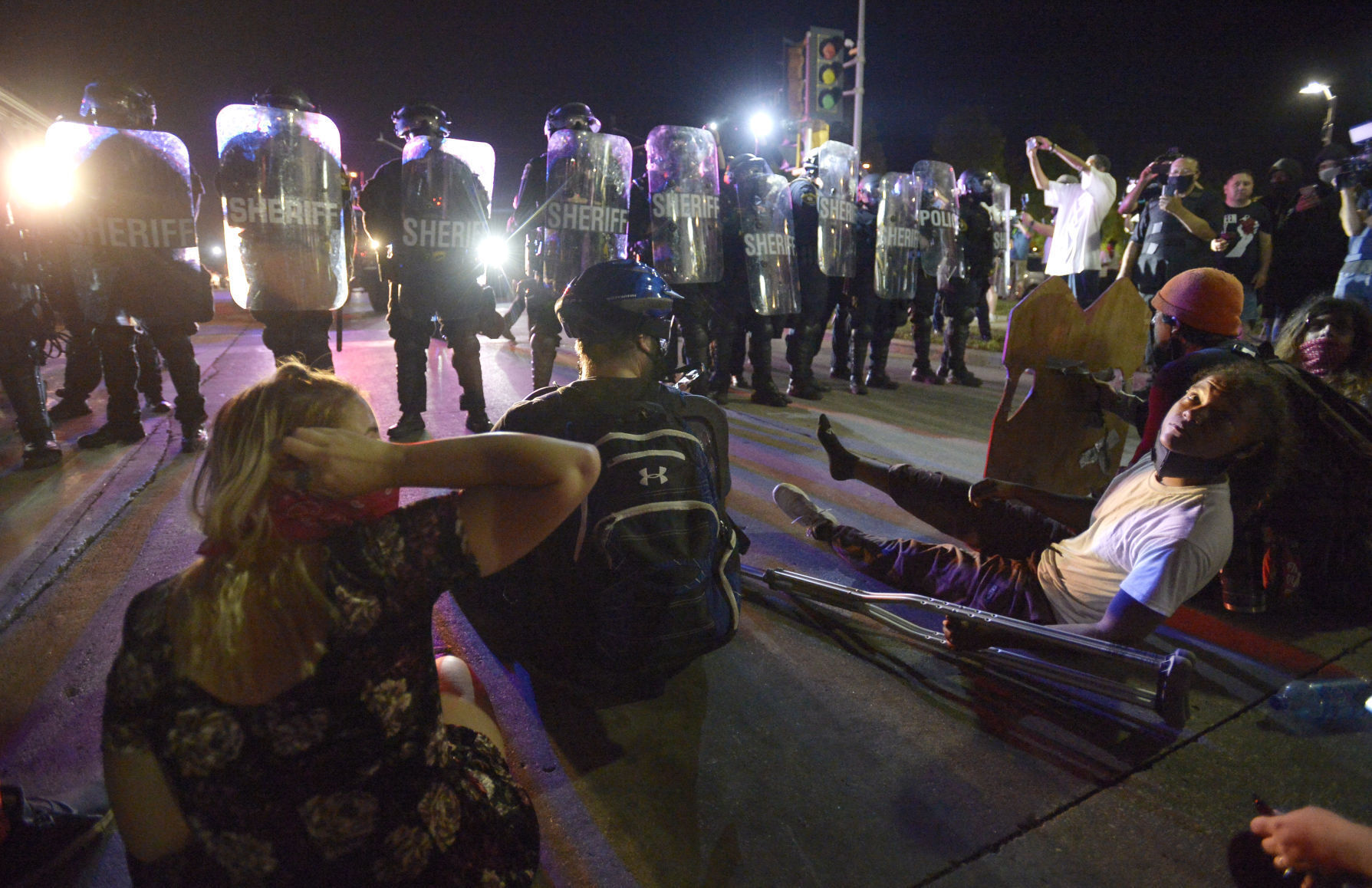 Kenosha unrest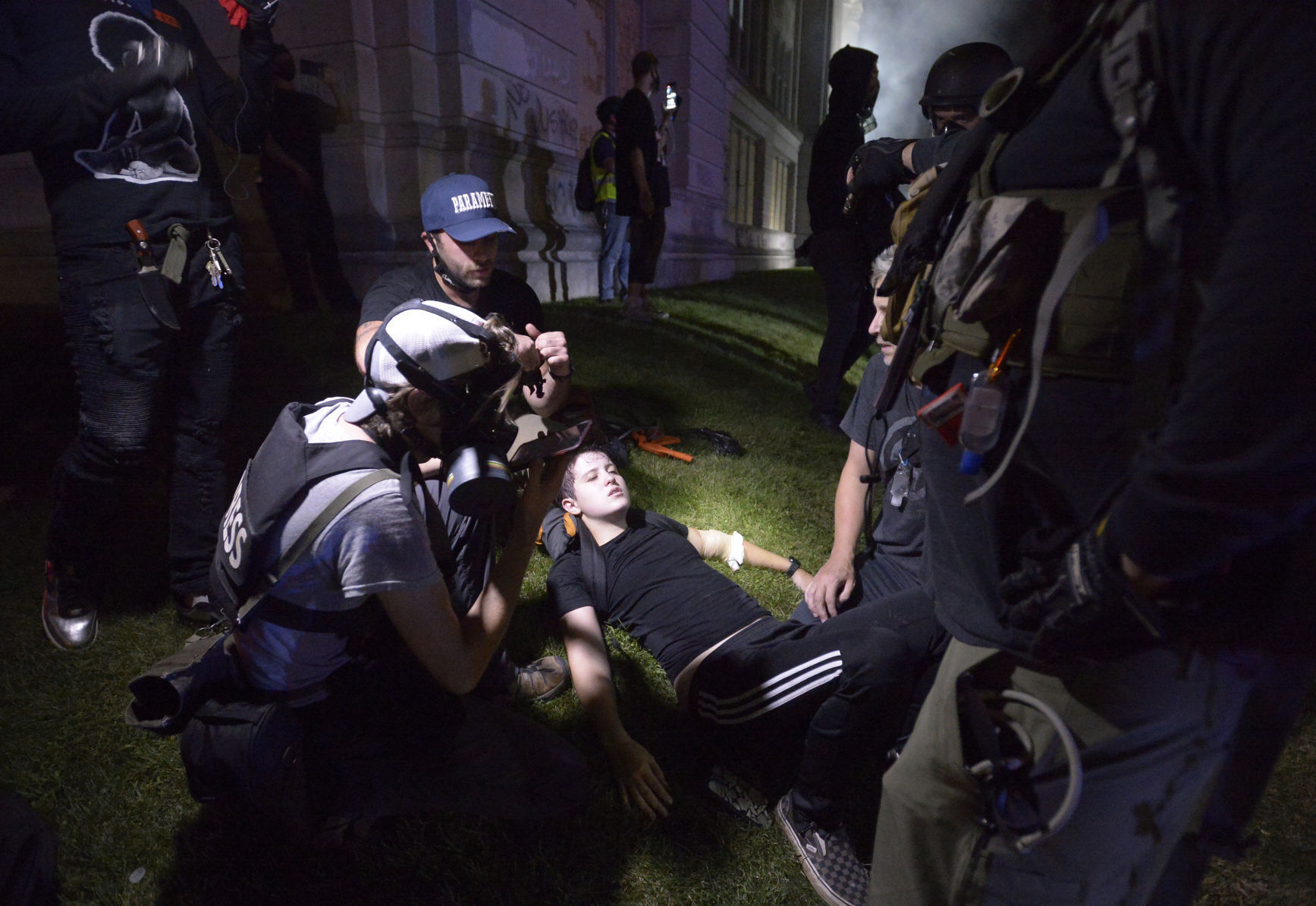 CIVIL UNREST AFTER OFFICER SHOOTING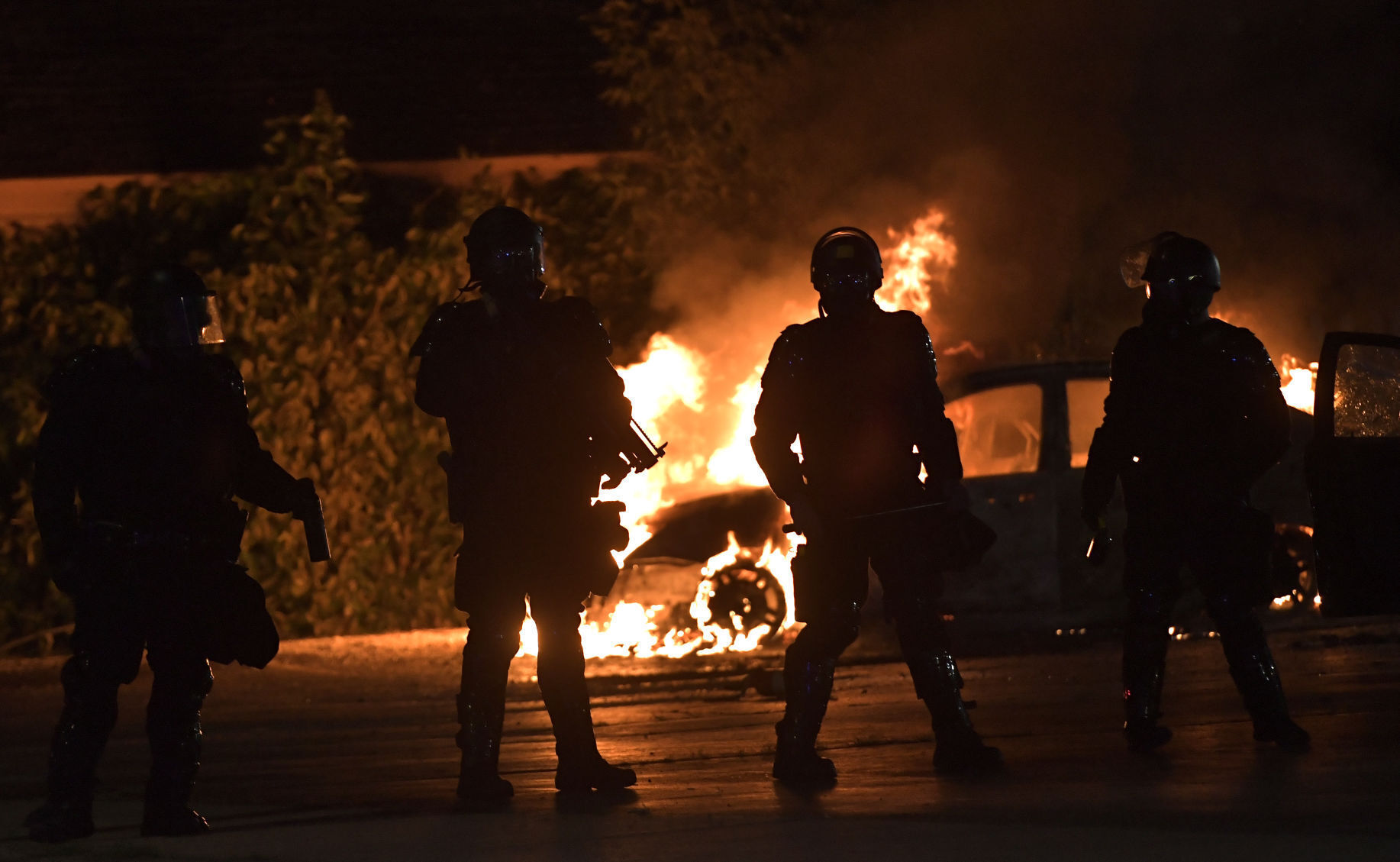 KYLE RITTENHOUSE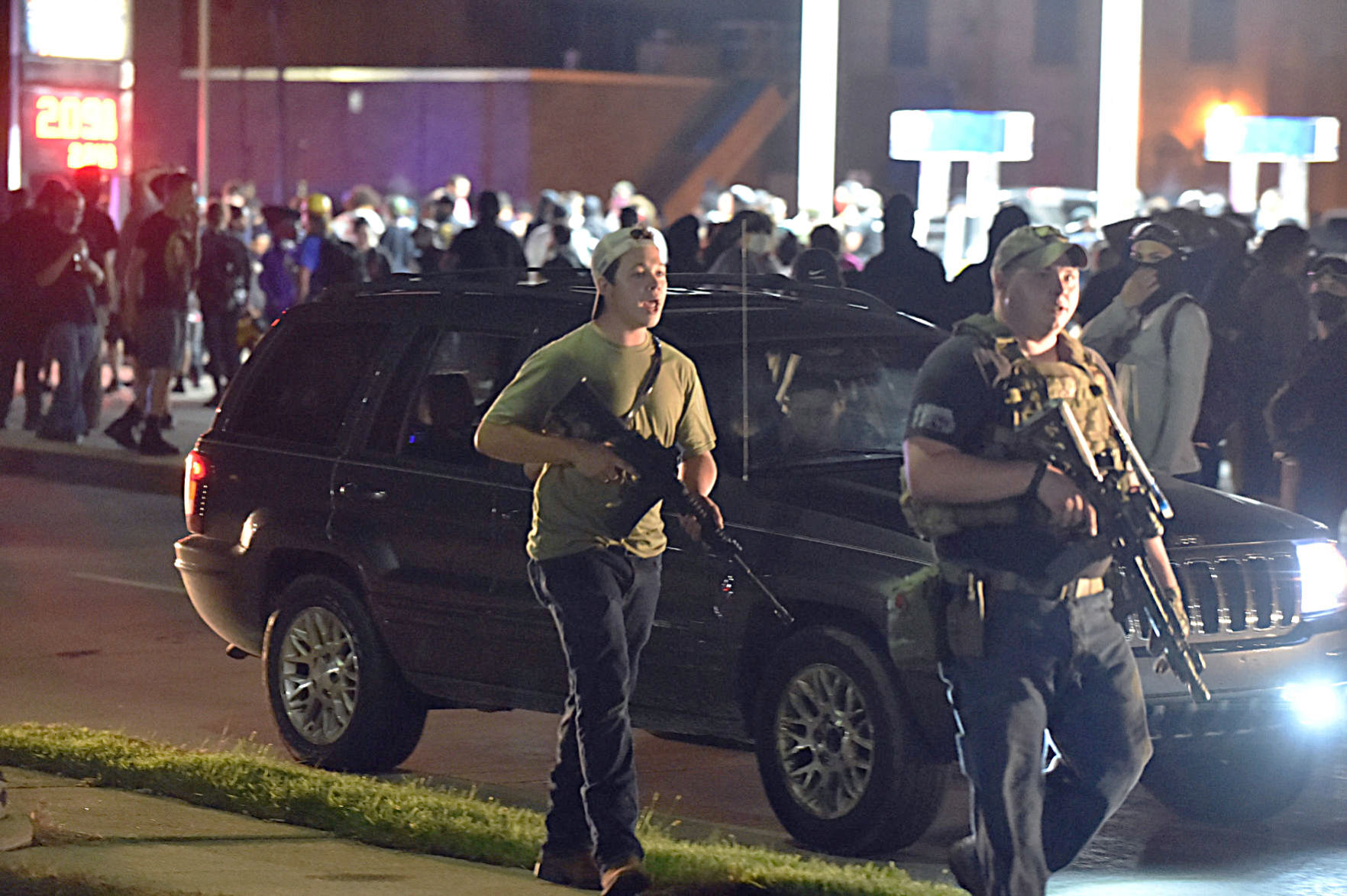 Black Lives Matter debate takes center stage in Burlington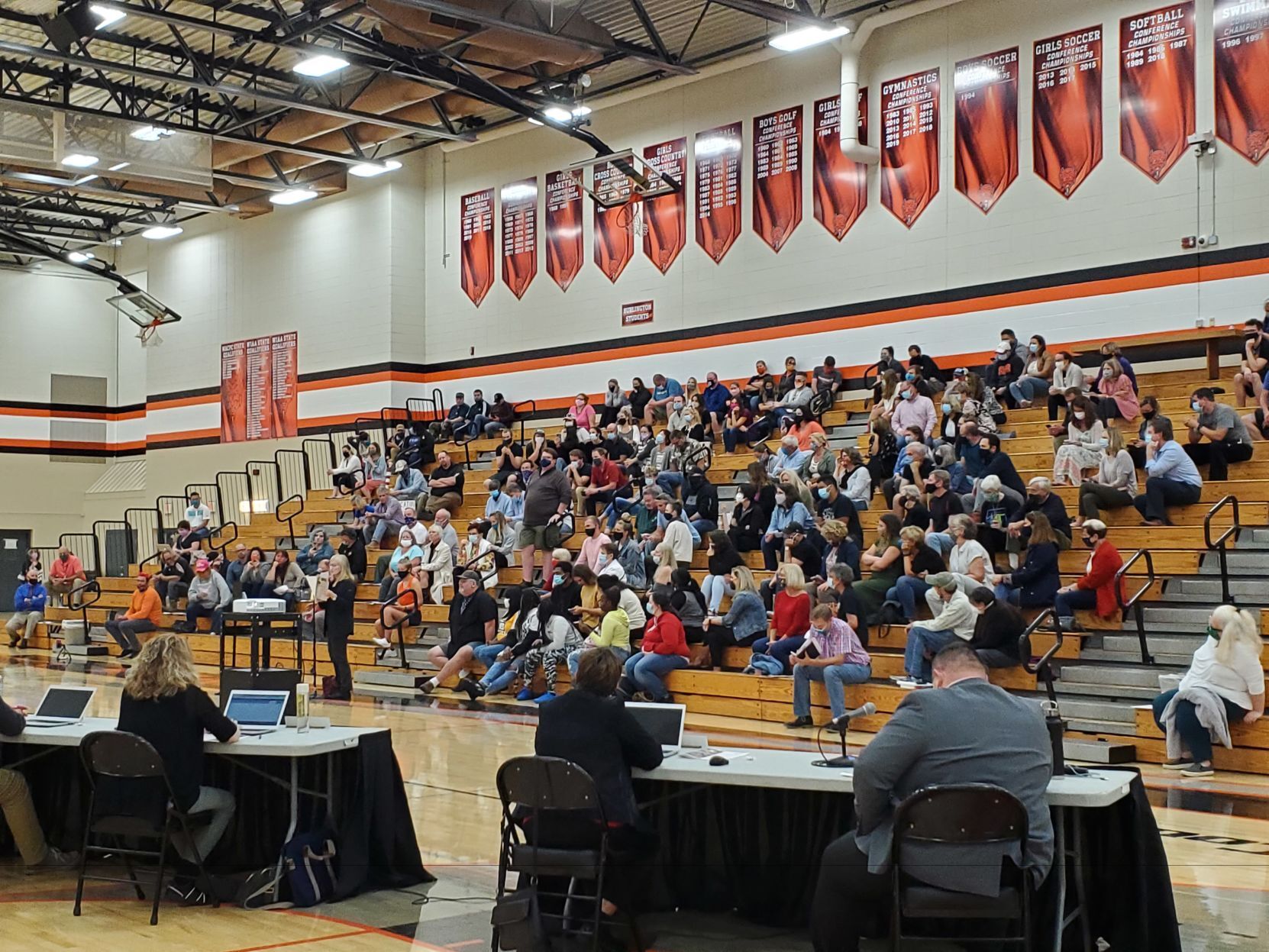 Capping off the globe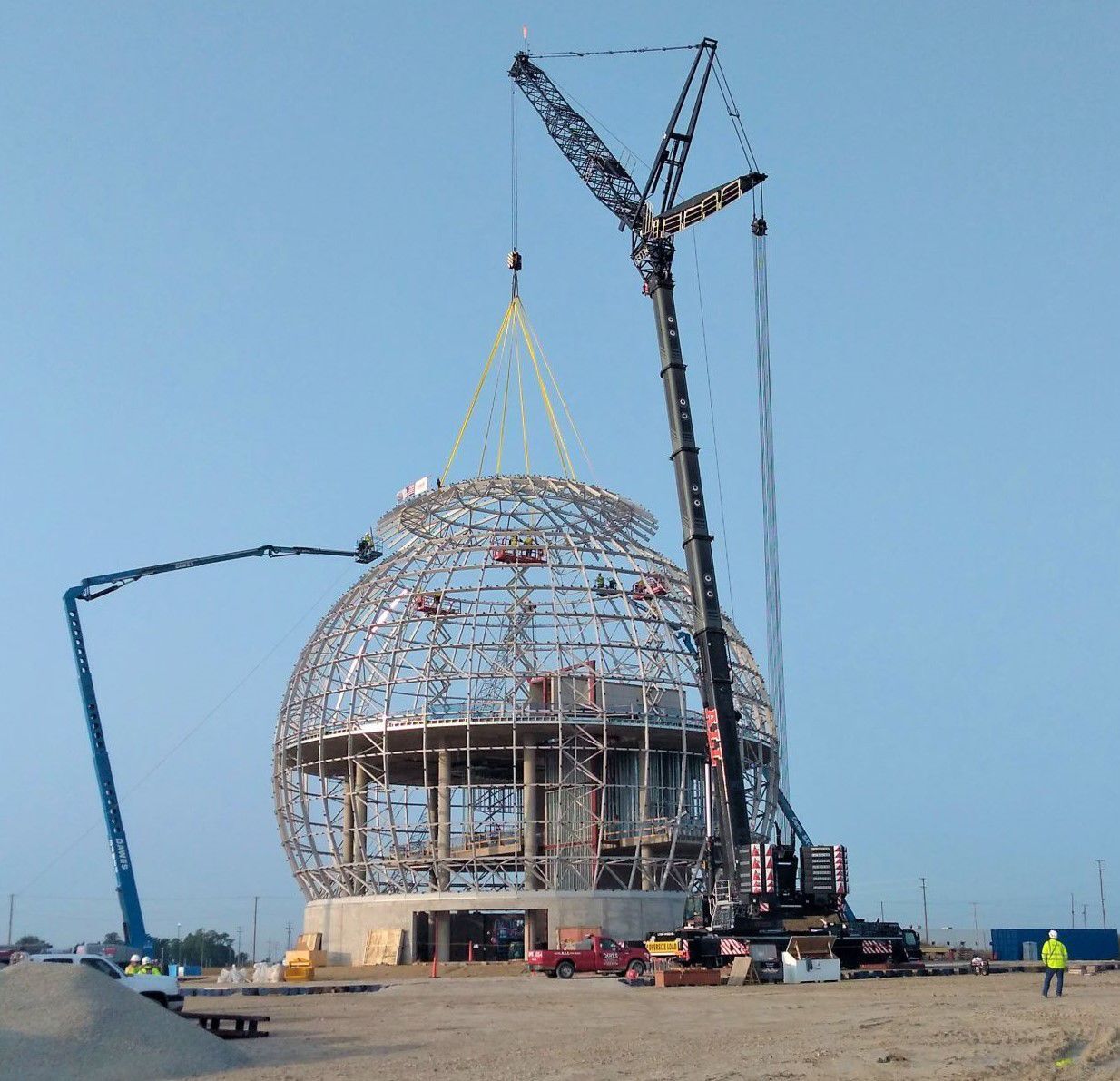 Dalquavis Ward convicted
Archbishop Jerome Listecki leads more than 100 faithful past scorched Car Source lot in Kenosha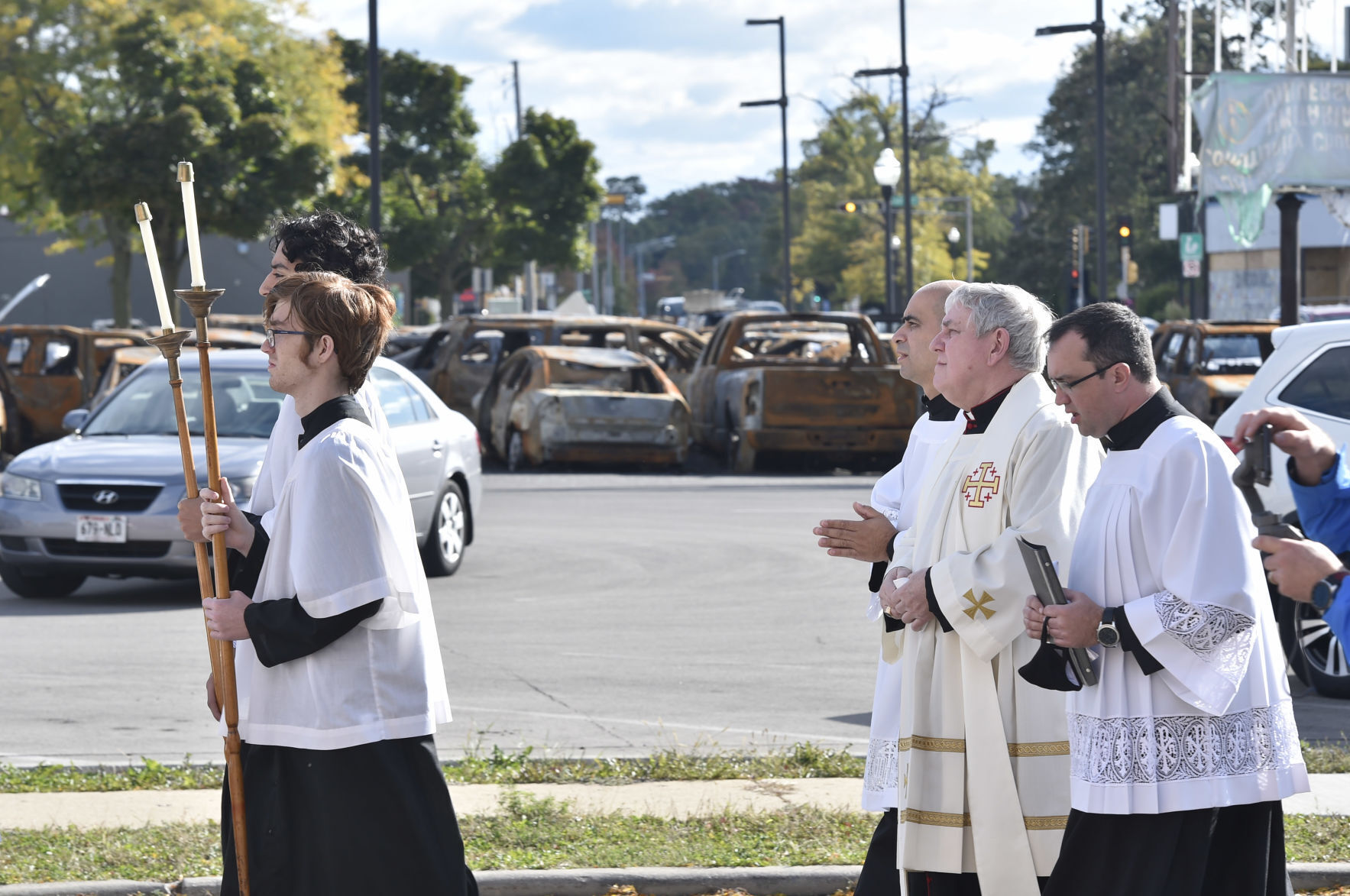 Remembering Marcus Caldwell Jr.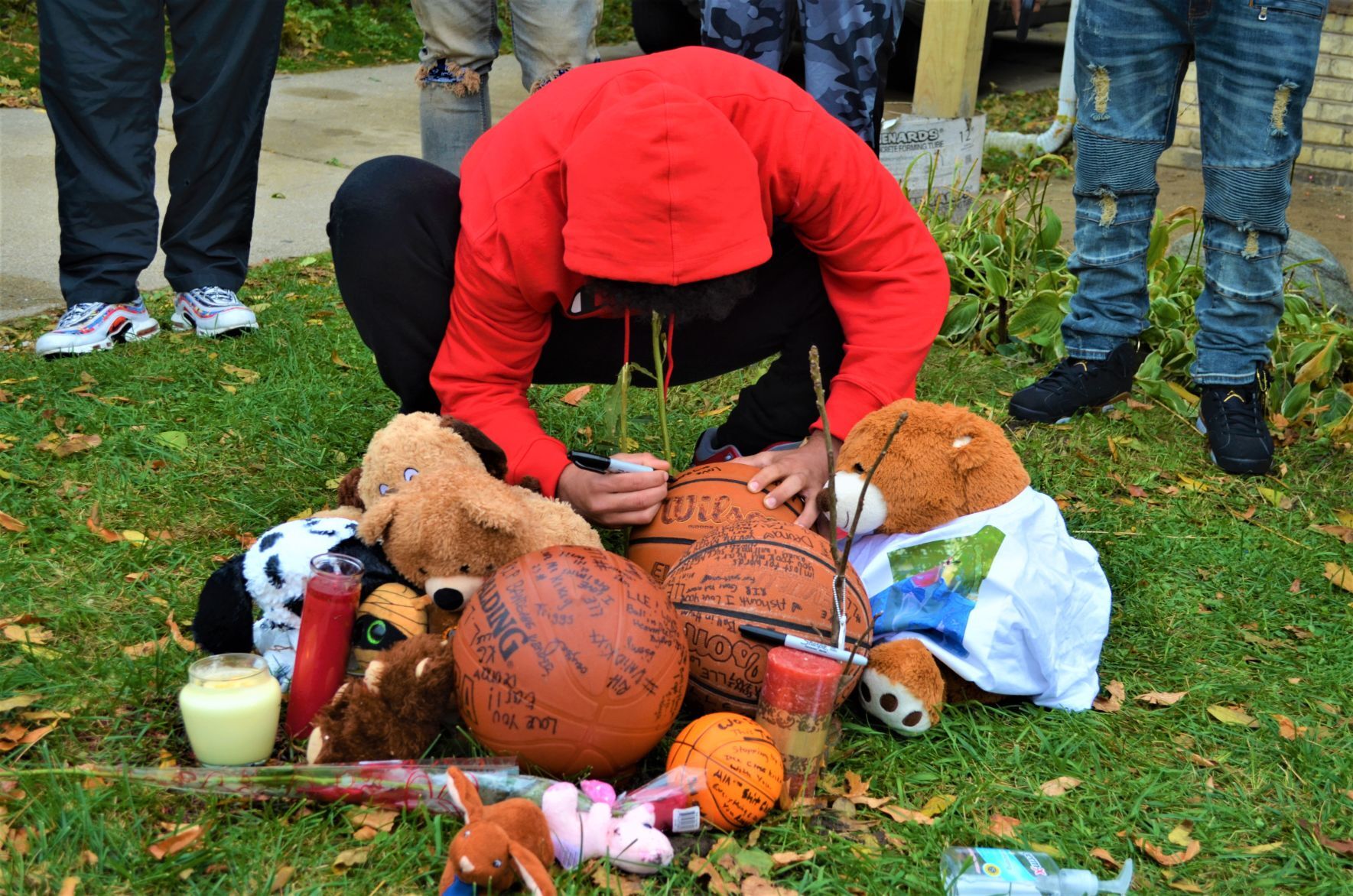 "Mayor Pete" stumping for Biden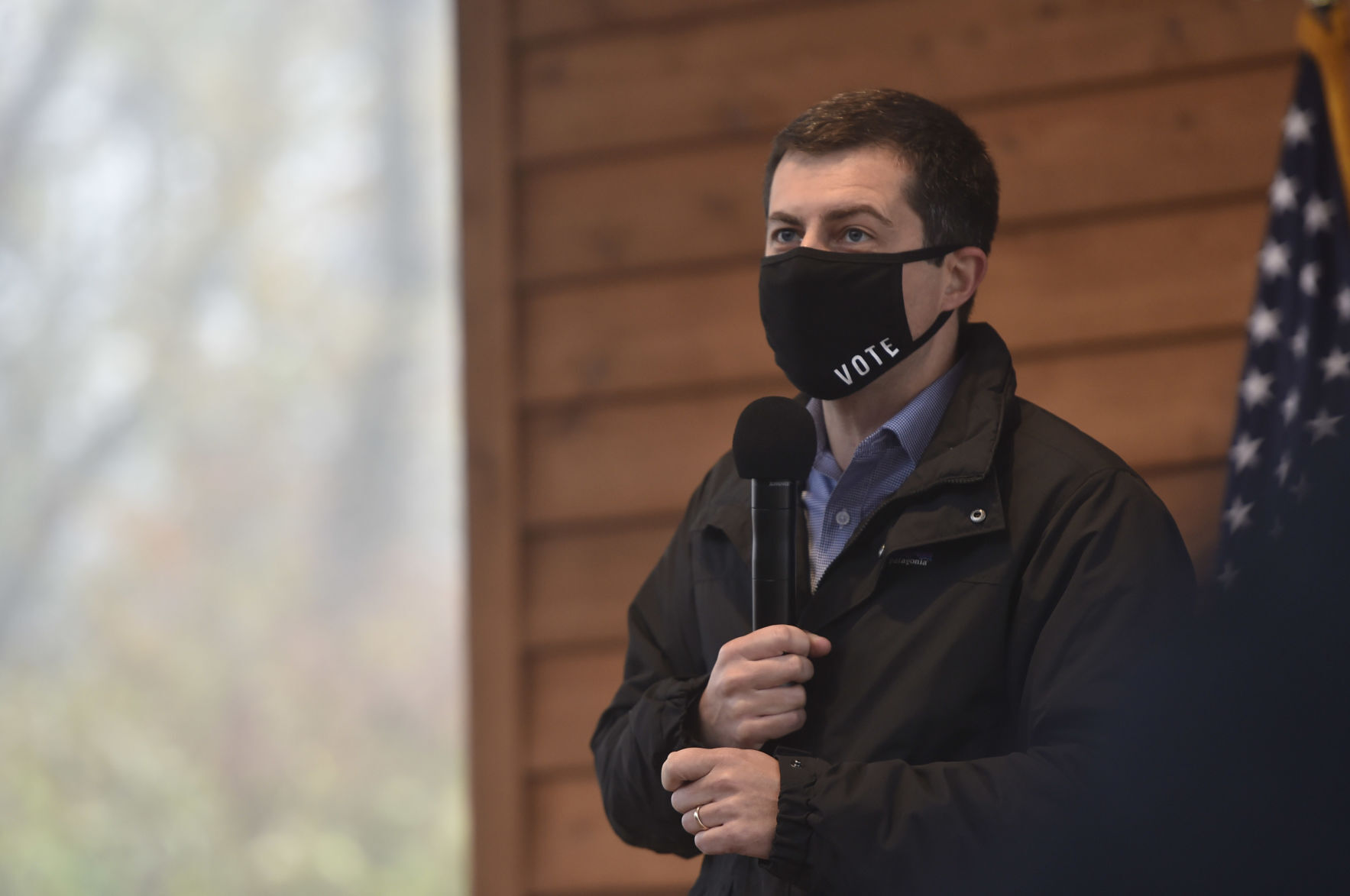 Getting out the vote efforts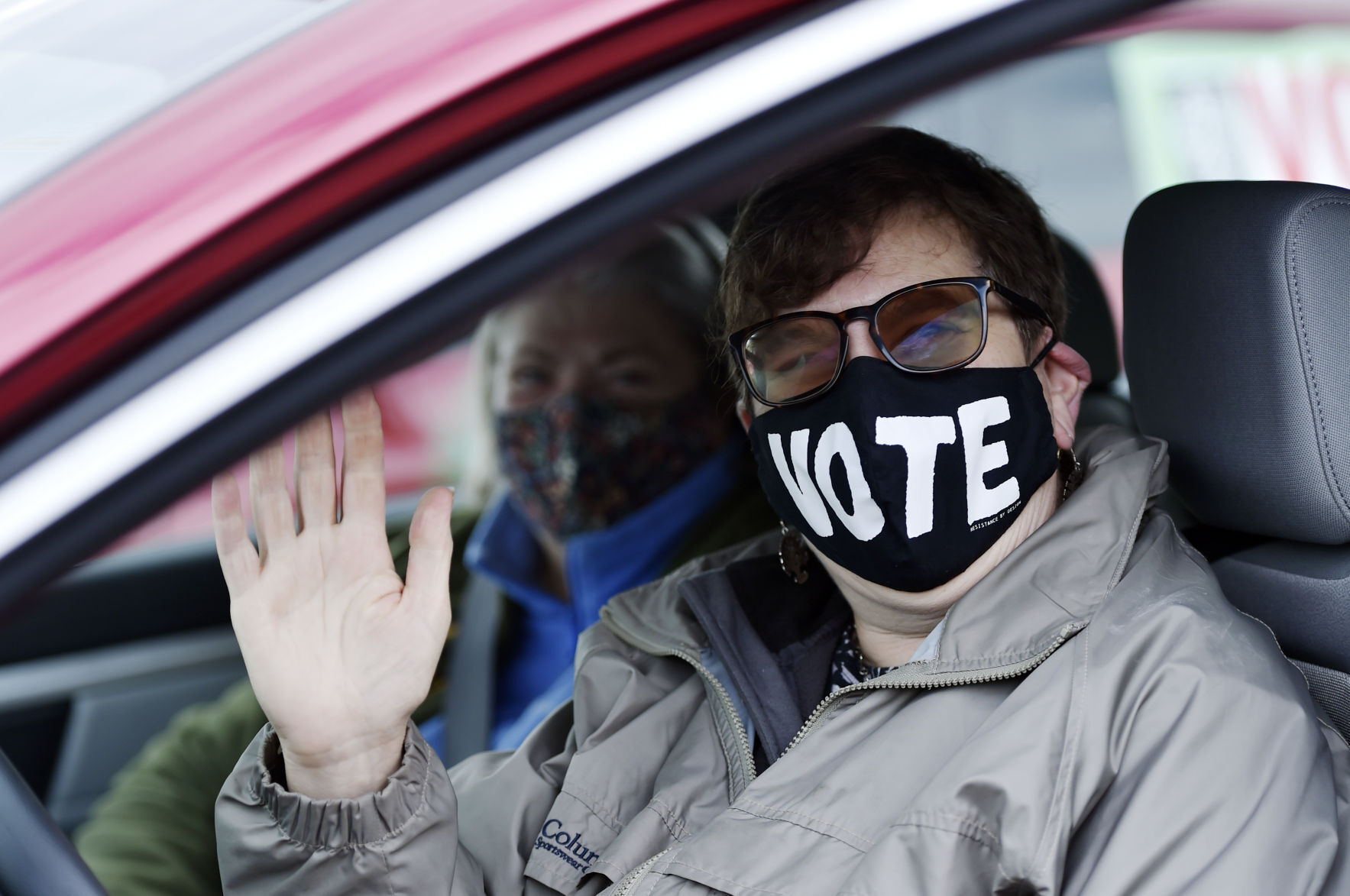 Burlington schools
Mask requirements (sort of) continue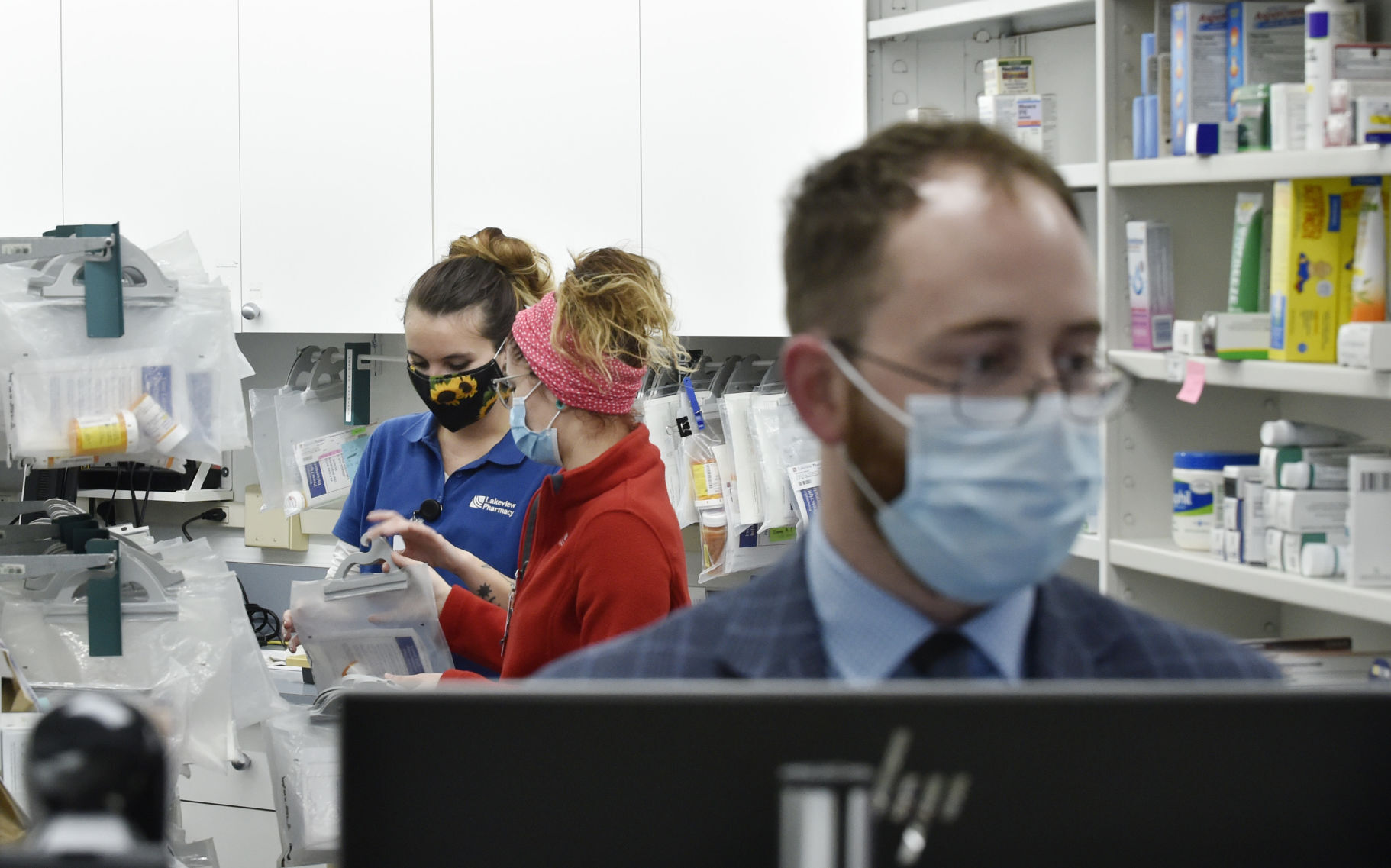 Santa masks up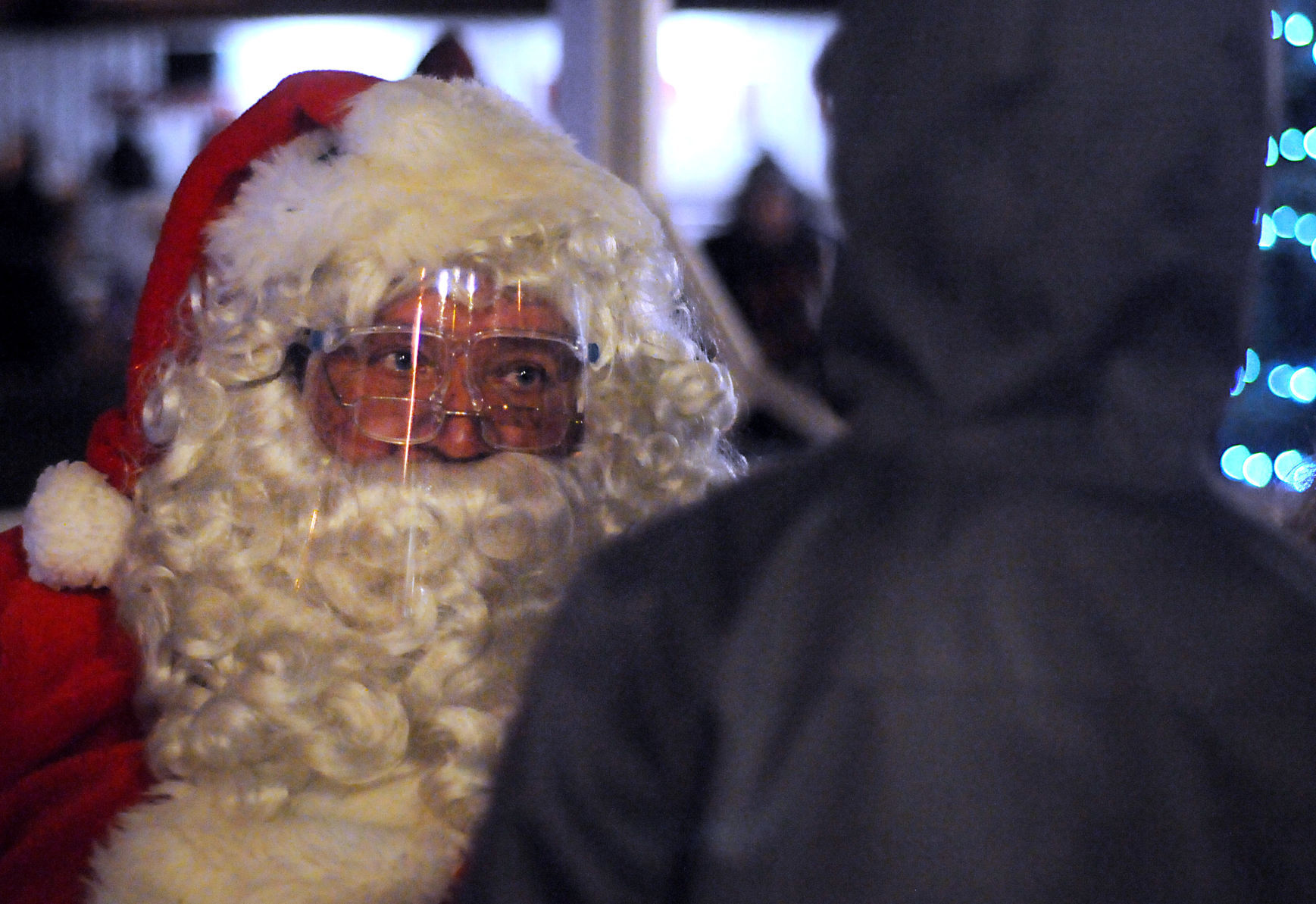 SCHOOL PROTESTS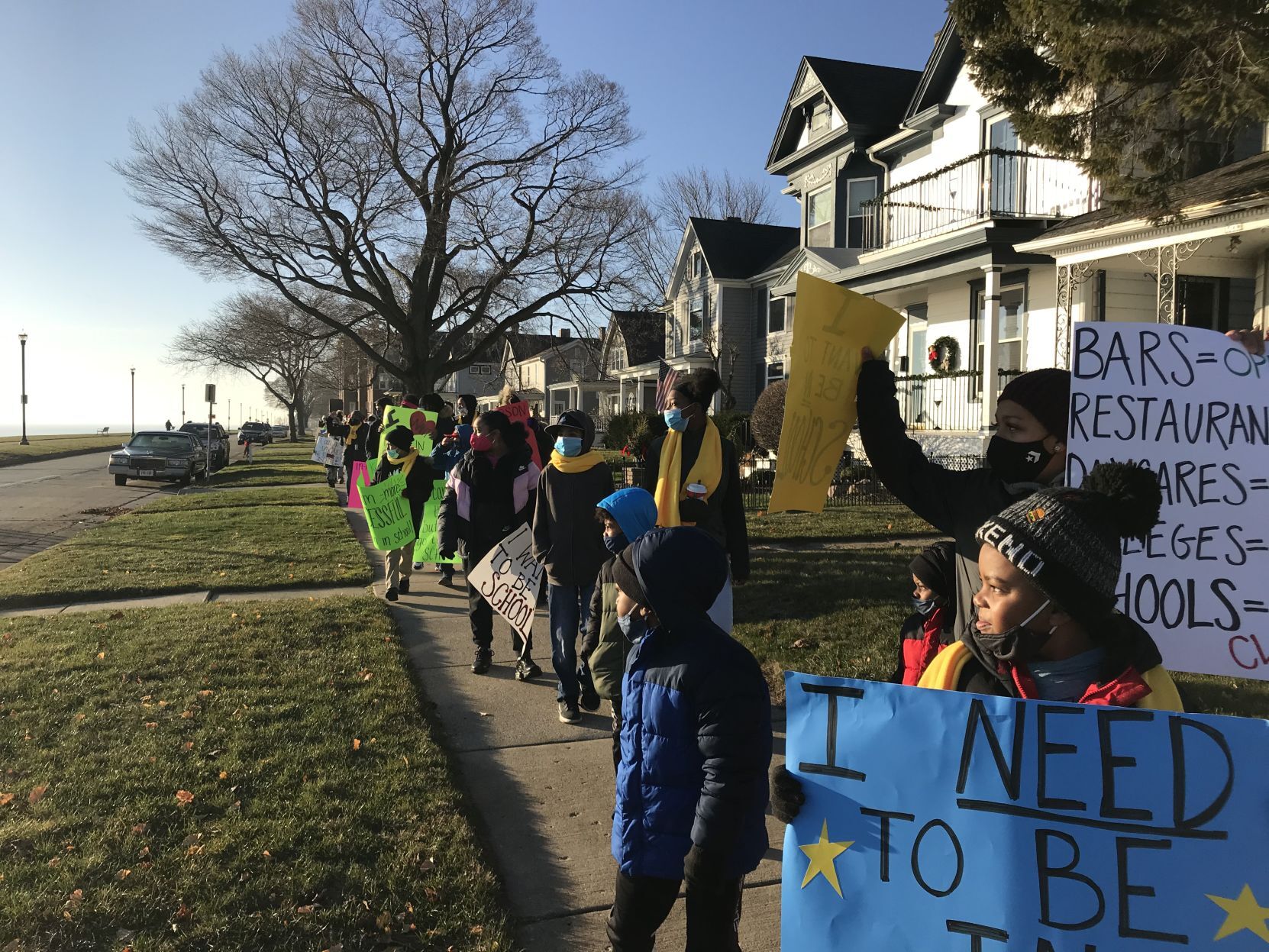 MASK UP TO BALL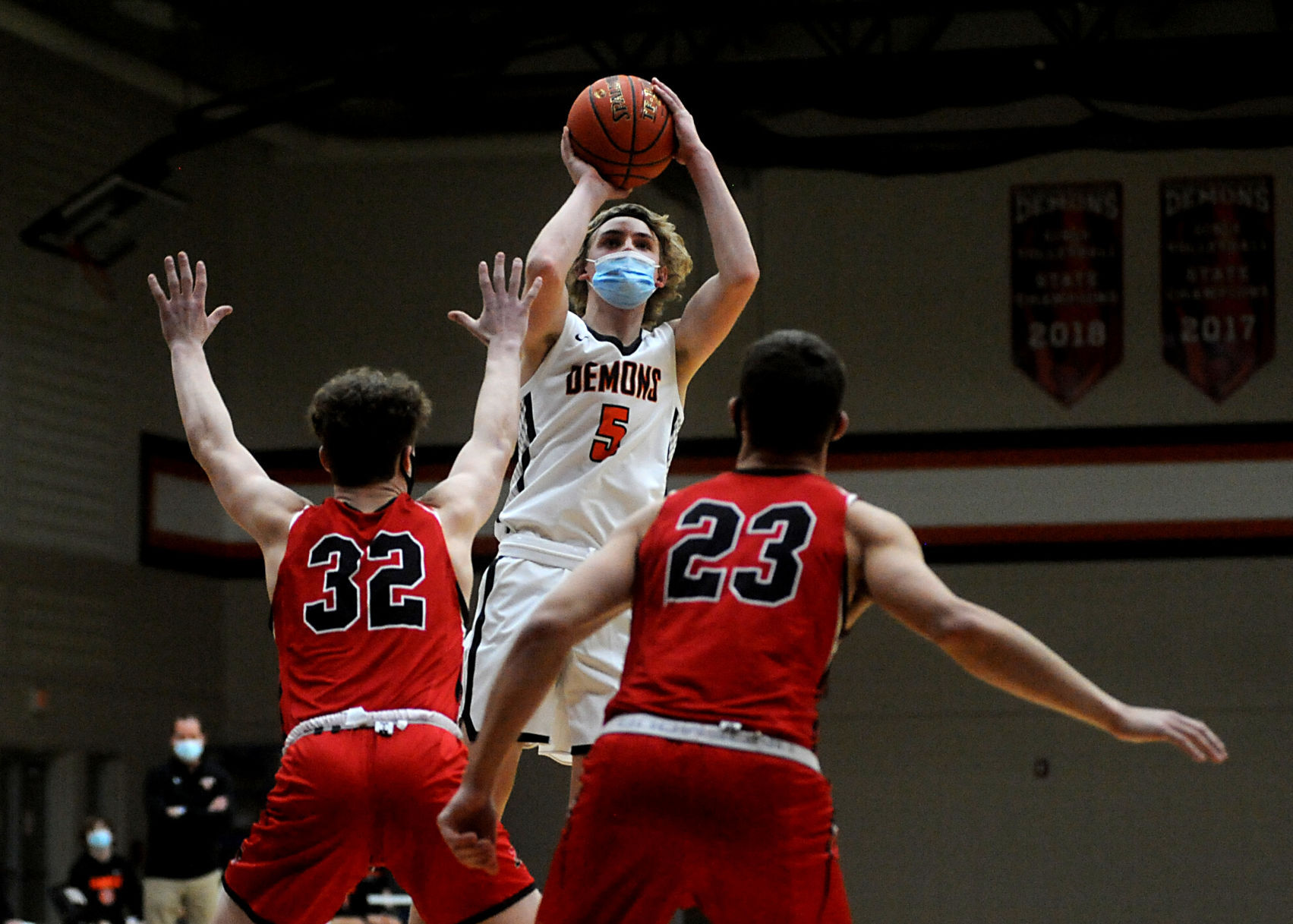 BEGINNING OF THE END